Russia pressures Facebook to 'impose heavy fines' for refusing to remove harmful content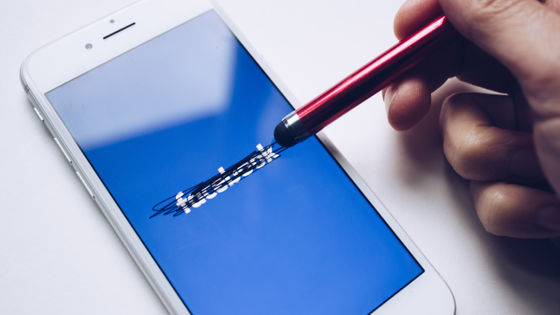 Russia's federal media and communications regulator
Roskomnadzor
has created a new protocol to fine Facebook as a legal action against removing content that is considered 'illegal' in the country, such as pornography and drugs. Announced.
Russia Threatens Facebook with Massive Fine --The Moscow Times
https://www.themoscowtimes.com/2021/10/05/russia-threatens-facebook-with-massive-fine-a75223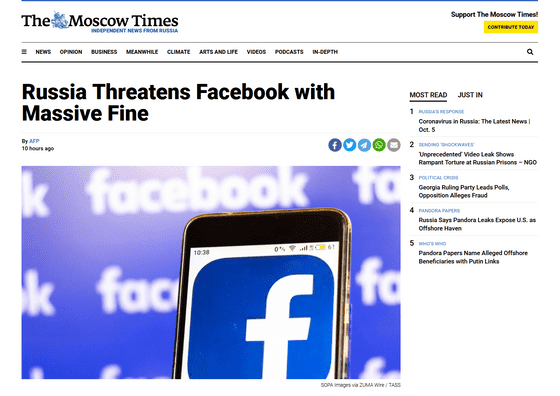 Roskomnadzor criticized Facebook, saying, 'We have repeatedly failed to remove information that is dangerous to citizens on Facebook and Instagram.' It created a new protocol and put pressure on Facebook to impose heavy fines.

Roskomnadzor has announced that the fine has been 'set to 5-10% of Facebook's annual revenue' and 'the court will determine the amount of the hearing and final fine,' according to the Russian Daily. According to Moscow times, 'It is unclear whether this fine will be calculated based on annual earnings only in Russia or on the basis of annual earnings worldwide.'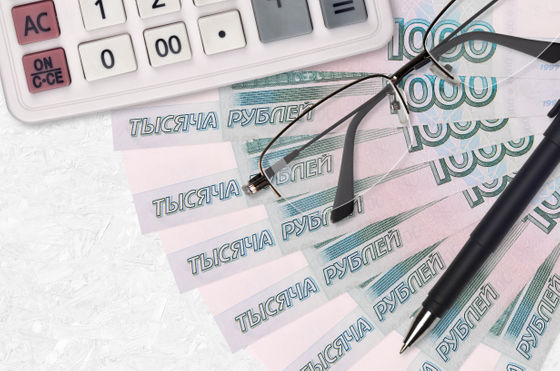 According to the Moscow times, Russia has taken regular legal action against Facebook, saying it hasn't previously removed content labeled 'illegal,' such as pornography, drugs, and suicide-tolerant posts. There is also a precedent that a fine of 90 million rubles (about 140 million yen) was imposed.

Russia is also putting pressure on multiple social networks over President Vladimir Putin's political opponent Alexei Navalny. Putin not only fined major social networks such as Facebook and Twitter for not deleting posts calling for participation in a demonstration rally about Mr. Navalny in prison, but also said, 'American social media companies have parliamented. He accused him of interfering with the election and summoned the US ambassador to Moscow.