It turns out that Apple had a 'special agreement to halve fees' with Netflix, due to disclosure of internal mail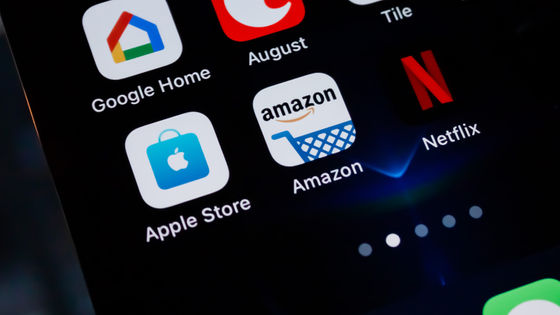 In the court battle between Apple and Epic Games, court
documents reveal various secrets between the two companies. An executive email found as part of the court document revealed that Apple was likely having 'a transaction to cut the fees collected from App Store profits by half' with Netflix. rice field.
The best emails from the Apple vs. Epic trial
https://www.theverge.com/22611236/epic-v-apple-emails-project-liberty-app-store-schiller-sweeney-cook-jobs
The following is a mysterious exchange with Apple's internal email posted by
Internal Tech Emails of the
Twitter account that publishes the trial materials of the Apple vs. Epic Games proceedings. Please note that the email document before the internal Tech Emails have been cleared can be viewed from
this link (PDF file).
Apple execs describe a 'unique arrangement' with Netflix

July 28, 2018 pic.twitter.com/lHmxhRGPF5

— Internal Tech Emails (@TechEmails) October 2, 2021


In a 2018 email between Apple's subscription service manager Peter Stern and App Store chief Philip Schiller, 'They (Netflix) will say if the agreement expires. You may be nervous about the first-year subscription jumping from the current 15% to 30%. '

In an email that Stern contacted Schiller about the results of his meeting with Netflix Chief Business Development Officer Bill Holmes, 'I emphasized that Apple has a special agreement with Netflix. It was also written.

The Verge, the IT news site that first featured this document, said, 'In general, subscription service revenue on the App Store costs 30% in the first year and 15% in the second and subsequent years. However, Apple seems to have offered a delicious deal to Netflix to collect only 15% from the beginning. '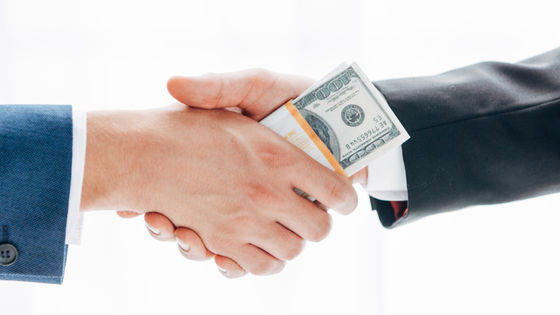 Also, as mentioned in the email, if it is true that Apple and Netflix had a 'special agreement', Apple CEO Tim Cook testified in Congress in July 2020. The phrase 'We treat all developers the same' was false.

'Tim Cook said in Congress that he's treating all developers the same,'but it's clear they aren't, so I'm always wondering. I was wondering. Isn't it a problem if I lie in Congress? '

Tim Cook said in front of Congress that they treat all developers the same. I always thought it strange because it's obvious that they don't. Don't you get into trouble for lying to congress?

— Christo Crampton (@ toast38coza) October 2, 2021


In addition to Netflix, it has already been revealed that Apple has also signed an 'Agreement to halve Amazon Prime Video fees' with Amazon.

It turns out that Apple had made a 'secret agreement to halve the fee' only with Amazon-GIGAZINE