The Chinese government is tightening crackdowns on vendors who continue to mine illegal crypto assets by disguising their identity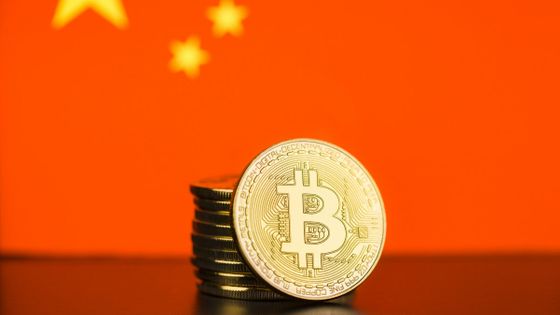 The Chinese government has tightened its crackdown on crypto asset mining, forcing some miners to escape or close their businesses, but some have evaded the eyes of the authorities and continue to mine domestically. increase. Therefore, the Chinese government is tightening its crackdown on miners who continue to mine while disguising their existence, Bloomberg, a foreign media report.

China Intensifies Hunt for Cryptocurrency Miners in Hiding --Bloomberg

https://www.bloomberg.com/news/articles/2021-09-16/china-said-to-intensify-hunt-for-cryptocurrency-miners-in-hiding
China's Reportedly Tracking Down Illicit Cryptocurrency Miners | Tom's Hardware
https://www.tomshardware.com/news/china-tracking-down-illicit-crypto-miners
China Escalates Effort To Capture And Punish Outlaw Cryptocurrency Miners | HotHardware
https://hothardware.com/news/china-effort-catch-punish-outlaw-cryptocurrency-miners
Many miners were based in China due to the availability of cheap electricity from coal and hydropower. However, the Chinese government has set a goal of cracking down on cryptocurrency mining in May 2021,
deleting all cryptocurrency-
related SNS accounts and providing services such as cryptocurrency transaction and settlement to major payment companies. I'm ordering to ban it. As a result of the ban on mining itself in many provinces and regions, China-based mining companies are escaping from China at a rapid pace.
Cryptocurrency mining companies are pushing ahead with 'de-China' at a rapid pace, and some welcome the further decentralization of Bitcoin --GIGAZINE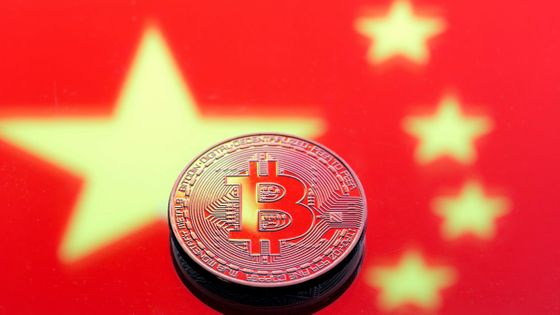 On the other hand, there are companies that continue mining in China by ignoring the ban by the authorities and pretending to be data-related researchers and storage facilities that are not unnatural even if a large number of computers are used.
Anonymous companies that are actually doing illegal mining in China are evading surveillance by regularly switching facilities that house mining equipment, and so far the mining business has not been impaired. Tells Bloomberg. The vendor does not have more than 100 machines in one place, making it harder for authorities to spot irregular electricity usage spikes.
In response, the Chinese government is also tightening its crackdown on illegal miners. Bloomberg reported that it received information from an anonymous source that 'in some states in China, testing for illegal mining in universities, research institutes and data centers has been strengthened.'
The ostensible reason for the Chinese government to crack down on miners is that mining consumes a lot of electricity, which hinders the government's goal of 'achieving
carbon neutrality by 2060.'
But a more compelling reason is that the Chinese government is concerned about power supply during the cold winter season.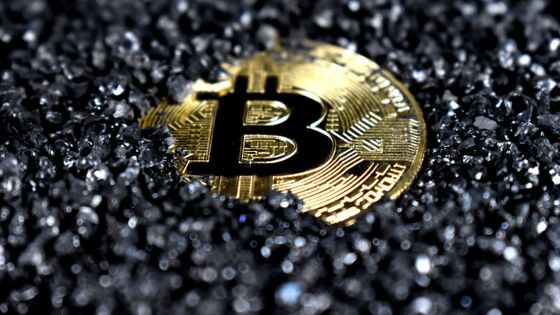 In addition, the Chinese government has announced that it will start a mechanism to regularly monitor and track computing activities from October. If found to be mining, the person responsible for the data system will be punished and the associated internet connection will be cut off.


in Note, Posted by log1h_ik