Official release of 'Firefox 92', full-range color movie playback possible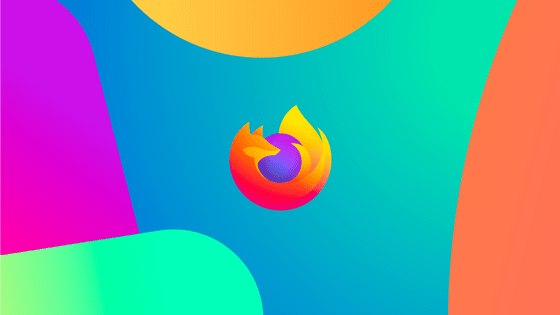 The official version of the web browser ' Firefox 92' has been released.

Firefox 92.0, See All New Features, Updates and Fixes

https://www.mozilla.org/en-US/firefox/92.0/releasenotes/
◆ Supports full-range color playback of movies
You can now play movies on many devices by making the most of the color space.
◆ To utilize HTTPS records of DNS
If you have set an HTTPS record (
HTTPS RR
) in DNS, you can now automatically upgrade your connection to HTTPS by using that record as an Alt-Svc header.
◆ Other updates
-You can now access the OS sharing options from the File menu on macOS.
-Supported images including
ICC v4 profile
on macOS
Accessibility tools no longer perform poorly when installing Thunderbird after Firefox
· Performance no longer slows when alerts are displayed on tabs sharing processes
· Improved JavaScript performance and reduced memory usage
-The design of the authentication error page has been redesigned.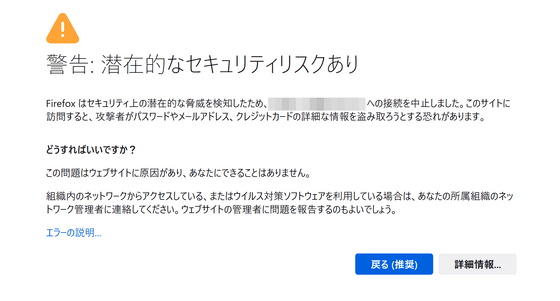 ◆ Updates for developers
-The break-inside property now supports the 'avoid-page' and 'avoid-column' keywords.
-Supported notation to enter two values in font-size-adjust
At the same time, size-adjust can be described in @ font-face settings.

· Accent-color element is supported
-It is now possible to specify 'system-ui' in the font-family element.
-Object.hasOwn () is now supported

Firefox 92 also includes a number of security fixes.

The next major version, Firefox 93, will be released on October 5, 2021 local time.