Smartphone shipments have overcome the effects of pandemics and returned to previous levels, with 5G-compatible smartphones as the mainstay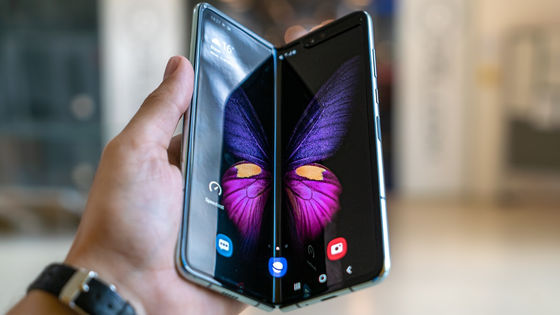 Data from research firm IDC found that smartphone shipments in the first half of 2021 were 1.37 billion units, up 7.4% year-on-year. The smartphone market in 2020 was affected by the pandemic of the new coronavirus infection , but after a year, it seems that it is recovering from the decline.

Global Smartphone Shipments Continue to Grow Led by Strong Recovery in Many Emerging Markets, According to IDC
https://www.idc.com/getdoc.jsp?containerId=prUS48194821

According to IDC, smartphone market trends have been positive in recent quarters. Shipments of smart phones in 2021 were 1.37 billion units in the first half alone, an increase of 7.4% from the same period of the previous year. Furthermore, it is expected to increase by 3.4% in 2022 and 2023, respectively.

In particular, iOS devices grew significantly with an increase of 13.8%, and Android was also booming with an increase of 6.2%. By region, although the numbers have fallen in China, the United States, and Western Europe, India, Japan, the Middle East, and Africa are making up for that.

5G-compatible smartphones are leading the market. Total shipments were 570 million units, an increase of 123.4% over the previous year. By country, China has the largest market share at 47.1%, followed by the United States at 16%, India at 6.1%, and Japan at 4.1%. The average selling price of 5G smartphones is almost flat at $ 632 (about 69,400 yen) in 2020 and $ 634 (about 69,700 yen) in 2021. By the end of 2022, 5G smartphones are expected to account for 54.1% of the total. On the other hand, the average selling price of 4G smartphones has dropped from $ 277 (about 30,400 yen) to $ 206 (about 22,600 yen).

"Premium smartphones" with prices of $ 1,000 or more (about 110,000 yen) are also growing 116% year-on-year. According to IDC research director Anthony Scarsella, smartphone buyers tend to move from entry-level models to more expensive 5G models, with average selling prices rising 9% across the market. That is.