iPhone 13 is equipped with a function that enables 'SOS via satellite communication', making it easy to report emergencies.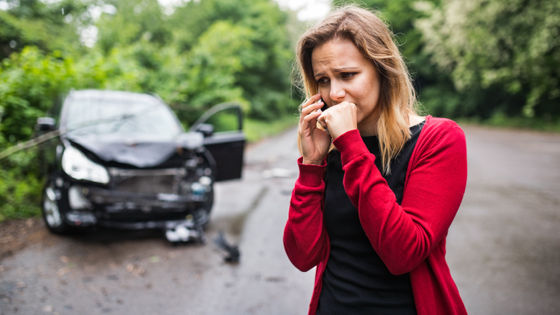 Apple plans to equip the next iPhone with a satellite communication function that enables notifications in emergencies where 4G and 5G cannot be connected, and a function that assists users in emergency contact and enables smooth notifications. I found out. Well-known analysts have already leaked information about the iPhone's satellite communications capabilities, but the features are said to be more limited than originally reported.

Apple's (AAPL) Future iPhones to Include Satellite Features --Bloomberg

https://www.bloomberg.com/news/articles/2021-08-30/apple-plans-to-add-satellite-features-to-iphones-for-emergencies
The iPhone 13's rumored satellite link sounds like it's just for emergencies --The Verge
https://www.theverge.com/2021/8/30/22649340/apple-iphone-13-satellite-connectivity-emergency
Minchey Kuo, an analyst with a reputation for new information on Apple products, leaked that 'iPhone 13 scheduled to be announced in September will be equipped with a function to connect to the LEO satellite (low earth orbit satellite).' The company's share price rose 64% on August 30, 2021 as the satellite communications used in this feature were expected to become Globalstar's satellite network.
iPhone13 supports low earth orbit satellite communication or can communicate without 4G / 5G --GIGAZINE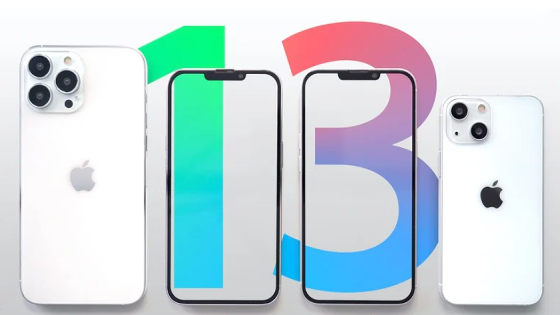 A source familiar with iPhone development information told Bloomberg, an overseas media, 'Apple aims to develop at least two emergency functions using satellite networks and release them on the iPhone.' bottom.
The first satellite communication function for emergencies is 'Emergency Message via Satellite', which enables you to contact emergency services even if the radio waves for mobile communication do not reach. This is integrated into the iPhone's 'Messages' app as the third communication method after standard SMS and iMessage, and it will be displayed in a gray balloon instead of the usual green and blue.
'Emergency Message via Satellite' communication has a limited message length, but you can send a message even if the other party rejects the call. Also, in the future, it may be possible to make phone calls as well as messages. This function is expected to be used in mountainous areas and remote areas where 4G and 5G radio waves do not reach.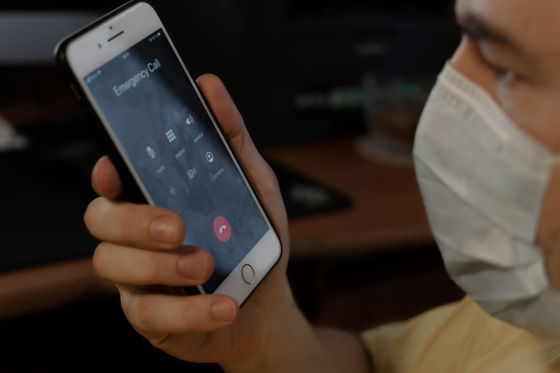 The second is a function designed to assist users in reporting crisis situations, and the terminal actively monitors what kind of emergency is occurring, such as an accident or fire in a car, ship, or airplane. It asks. Users can add more specific information such as 'a person has fallen into the sea' or 'a ship has sunk', 'needs search and rescue operations', 'is there an injured person', 'suspicious behavior or weapons'. You can also enter information such as 'Who is allowed to possess it?'

When contacting the ambulance crew, you can also send the user's location information and medical information stored on the terminal. In addition to the ambulance crew, it is also possible to report to family, friends, medical institutions, etc.

Both functions depend on satellite networks, so they cannot be used in all regions. We also know that the iPhone has a mechanism to allow users to walk outdoors in a certain direction in order to connect to the satellite, and that it takes about 1 minute to establish a connection to the satellite. ..

The iPhone 13, which is scheduled to be announced in September, will be equipped with hardware capable of satellite communication, but the satellite communication service itself is not expected to be completed by 2021. In other words, the expectation that satellite communication would be possible immediately after buying the iPhone 13 was hopeless.