Cryptocurrency exchange Binance revealed to have been determined by regulators to be 'not properly monitored'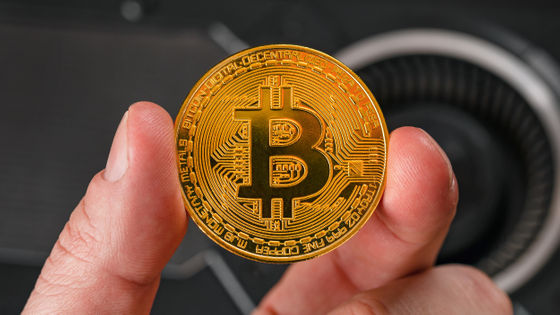 The
Financial Conduct Authority
(FCA)
of the United Kingdom has determined that Binance Markets Limited, the UK branch of Binance, a cryptocurrency exchange that was regulated, 'cannot be properly monitored', and seriously such as money laundering It became clear that he had expressed concern about the risks.
First Supervisory Notice 2021: Binance Markets Limited
(PDF file) https://www.fca.org.uk/publication/supervisory-notices/first-supervisory-notice-binance-markets-limited.pdf
Binance Markets Limited
https://register.fca.org.uk/s/firm?id=001b000000nojfNAAQ
Binance can't be supervised properly, says UK financial watchdog | Reuters
https://www.reuters.com/technology/binance-cant-be-supervised-properly-says-uk-financial-watchdog-2021-08-25/
UK's FCA Authorizes Binance Markets Limited (BLM) to Operate in the Country
https://bitcoinexchangeguide.com/uks-fca-authorizes-binance-markets-limited-blm-to-operate-in-the-country/
FCA is an organization that regulates and supervises futures trading and contract for difference trading. Direct trading of crypto assets is not regulated in the UK, but trading services such as crypto assets derivatives must operate in accordance with the requirements set
by the FCA and the Health Supervisory Authority (PRA).
Binance Markets Limited had applied to the FCA to start the business, but on June 26, 2021, the FCA sentenced it to a ban on domestic business, saying that it could not develop a regulated business. I did.
Binance, a cryptocurrency exchange, will be banned by British financial authorities, Japanese Financial Services Agency warns --GIGAZINE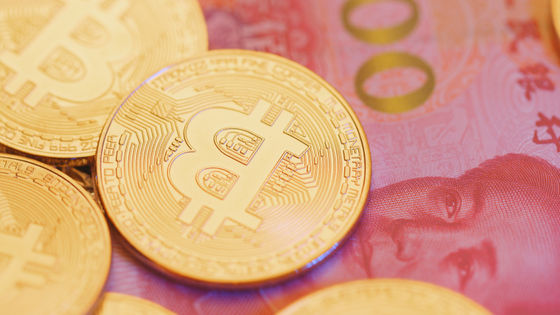 Then, on August 25, 2021, the FCA released a document dated June 25, and the FCA recognized Binance Markets Limited as 'a business that provides complex financial products that pose a significant risk to consumers.' , It became clear that it was judged that 'it cannot be supervised effectively'. It was also revealed that the FCA had imposed requirements on Binance Markets Limited, such as clarifying the organizational structure and identifying how consumers would purchase products.
It should be noted, Binance is subject to regulation by the FCA, the 'Binance Markets Limited is an independent corporation based in the United Kingdom, is independent of the same that can be encrypted asset transactions Binance.com'
claims
. Users in the UK said they could continue to trade on Binance.com. He also announced that he would conduct a stricter background check on customers to strengthen his anti-money laundering efforts, and took action toward approval, saying that he would like to improve relations with regulatory agencies. I was saying.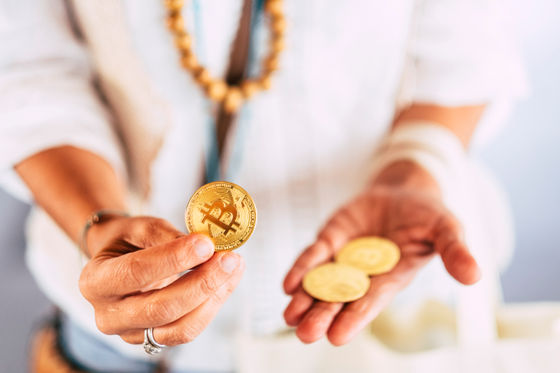 'Binance Markets Limited complies with all of the requirements imposed,' the FCA said, but continued to 'cannot develop a regulated business.' A Binance spokeswoman said, 'We continue to work with the FCA to address any open issues that may exist.' 'A policy to work with regulators and policy makers to protect consumers and move the industry forward.' We are working on developing. '