There are also criticisms that Activision Blizzard's lawsuit, which raises issues of male-dominated internal culture and sexual harassment, has expanded its scope and destroyed supporting documents.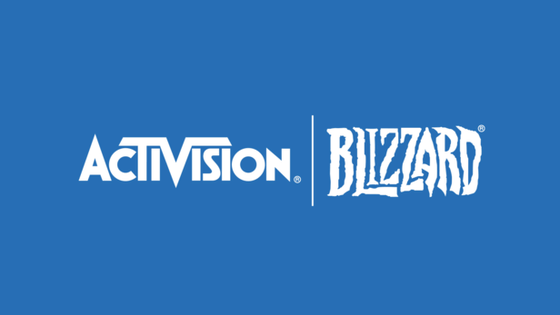 Activision Blizzard has been sued by the California Department of Fair Employment and Housing (DFEH) for 'continuing unfair treatment of female employees such as sexual harassment and wage inequality,' but DFEH has expanded the scope of the case to full-time. He complained that there was discrimination in the treatment of temporary workers as well as employees working in California. In addition, DFEH claims that 'Activision Blizzard interfered with the investigation.'

California updates lawsuit against Activision Blizzard, says game maker is interfering --Axios
https://www.axios.com/activision-blizzard-lawsuit-temporary-workers-4a8fa284-a003-4c56-819c-43c7c2d3f3ca.html

DFEH says Activision Blizzard interfering with workplace investigation | Windows Central
https://www.windowscentral.com/dfeh-activision-blizzard-interfering-investigation

California Accuses Activision Blizzard Of Shredding Abuse Evidence
https://kotaku.com/california-accuses-activision-blizzard-of-shredding-abu-1847550659

Gamasutra --California says Activision Blizzard is hampering suit, shredding documents
https://www.gamasutra.com/view/news/387321/California_accuses_Activision_Blizzard_of_hampering_suit_shredding_documents.php

Activision Blizzard was sued by DFEH in July 2021. Sexual harassment and wage disparities between men and women have been regarded as problems, and this is a lawsuit to correct the unfair treatment of female employees by Activision Blizzard. In response to this proceeding, an executive of Activision Blizzard explained to the employee by e-mail that the proceeding was very troublesome, 'useless and irresponsible proceeding', etc. We have made it clear that our values are not our top priority. '

What is the content of the open letter signed by about 1000 employees in a lawsuit for sexual harassment and abuse by the game company 'Activision Blizzard' with Call of Duty? --GIGAZINE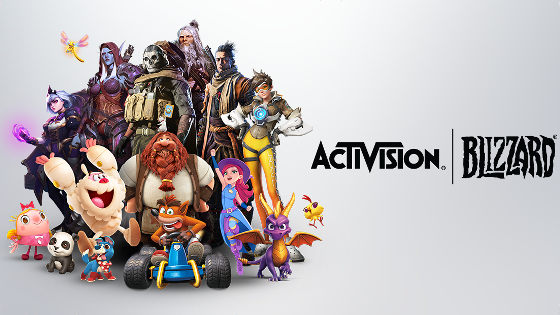 After that, the problem only expanded, with the president of the subsidiary resigning from the problem and the sponsor withdrawing from the popular game title.

Activision Blizzard shakes in sexual harassment and sexism proceedings, subsidiary president resigns & e-sports league sponsor withdraws & shareholders sue --GIGAZINE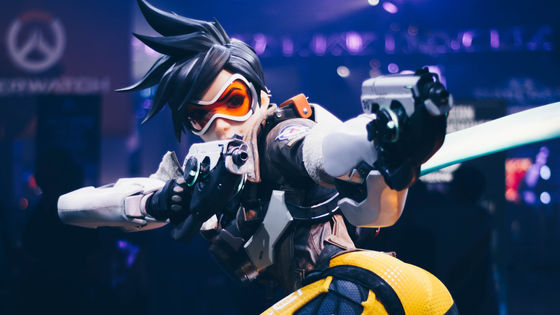 Meanwhile, DFEH has expanded its proceedings against Activision Blizzard. According to foreign media Axios, DFEH filed a partially modified document in court on August 24, 2021, redefining those who were mistreated by Activision Blizzard. It states that California's protection against harassment prevention, equal wages, and other equal employment opportunities laws 'applies to employees, dispatched workers, and temporary workers,' which has never been seen before. There is a word 'temporary worker'.

In addition, DFEH claimed that 'Activision Blizzard has blocked nondisclosure agreements (NDAs) from investigating by DFEH and requires employees to speak to the company before contacting DFEH.' Regarding these sabotage measures, DFEH 'directly interferes with DFEH's way of investigating, prosecuting, and correcting the actual situation of discrimination and harassment in the workplace on behalf of employees, dispatched workers, and temporary workers.' I'm criticizing.

In addition, DFEH claims that some of the material related to the investigation was 'shredded and destroyed' by Activision Blizzard personnel personnel. 'It is Activision Blizzard's legal obligation to retain those materials until the investigation,' criticizing Activision Blizzard's response.


in Game, Posted by logu_ii