Will T-Mobile leak personal information for 100 million people?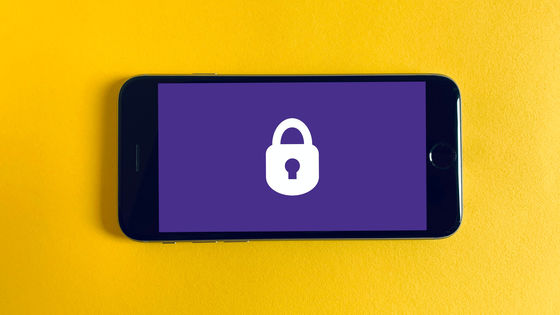 Technology that T-Mobile
, which provides mobile communication services in Europe and North America and is known as one of the world's leading mobile carriers with about 101 million subscribers, leaked personal information of 100 million users The media
Motherboard
reports.
T-Mobile Investigating Claims of Massive Customer Data Breach
https://www.vice.com/en/article/akg8wg/tmobile-investigating-customer-data-breach-100-million

T-Mobile investigating report of customer data breach that reportedly involves 100 million people --The Verge
https://www.theverge.com/2021/8/15/22626270/t-mobile-investigating-report-customer-data-breach
According to media reports, T-Mobile is independently investigating the statement 'Selling personal information of T-Mobile users' that suddenly appeared on the Internet forum. According to Motherboard, who contacted the writer independently, the person has obtained personal information for more than 100 million T-Mobile users, and said that the source was 'T-Mobile's server.' That's right.
In addition, the user's personal information stolen from the T-Mobile server includes
social security number
, phone number, name, address,
IMEI
, driver's license information, etc. Motherboard has obtained a sample of sales data from the writer and reported that it 'confirmed that the personal information sold was accurate.'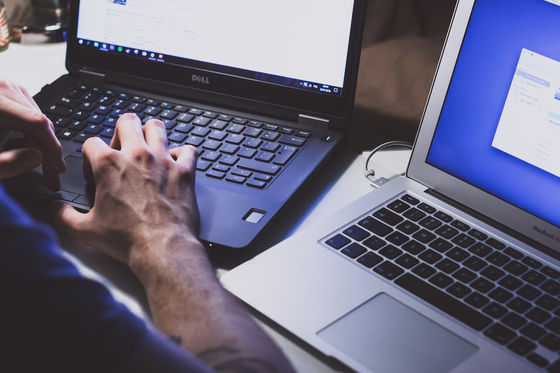 In addition, the person who sells the personal information of T-Mobile users describes the data sold on the Internet as 'complete customer data of T-Mobile America', in order to collect sales data. 'It broke multiple T-Mobile servers,' he said.

This person sells 30 million sets of social security numbers and driver's license information on the Internet forum for 6 bit coins (about 31 million yen). In addition, at the time of writing the article, it seems that he explained that the remaining personal information is also sold independently.

A person selling personal information about T-Mobile users also said, 'T-Mobile should have already noticed that it was hacked because we couldn't access the backdoor server.' He revealed that it was a multi-person hacking group that attacked Mobile, and that T-Mobile would already be aware of hacking.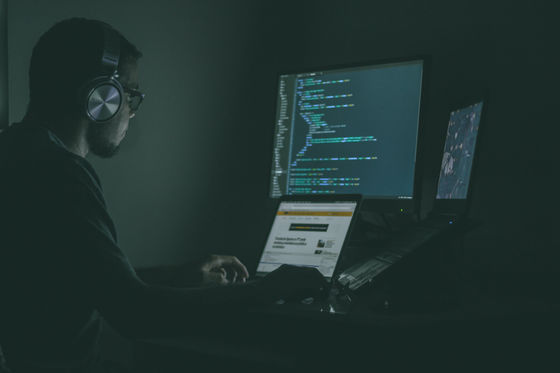 In addition, the user's personal information stolen from T-Mobile's server has already been downloaded locally and backed up to multiple locations.

When Motherboard asked T-Mobile for comment, the company replied, 'We are aware of what happened on the underground forum and are investigating its effectiveness. There is no other information we can share at this time.' It only states that it is investigating a large-scale data breach.