Report that vaccine conspiracy theory and misinformation are rapidly expanding on doctor-only SNS 'Doximity'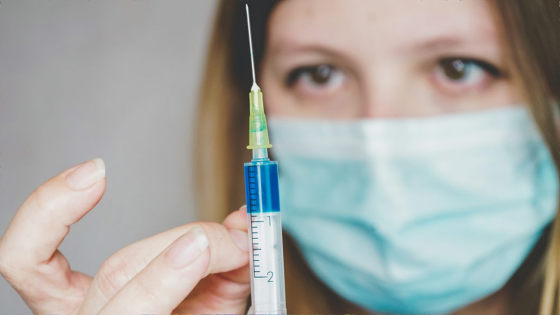 CNBC, an American news media, reports that doctors often misinformation on
Doximity
, a SNS for doctors that requires the submission of a doctor's license with a photo in order to participate. It is said that the content of the misinformation is 'although there are few vaccines that contain microchips, many are fairly close to that.'
Doximity, social network for doctors, full of antivax disinformation
https://www.cnbc.com/2021/08/06/doximity-social-network-for-doctors-full-of-antivax-disinformation.html
Doximity is
an SNS described as 'LinkedIn
for doctors', and it is reported that it
achieved an IPO in June 2021 and its market capitalization exceeded 10 billion dollars (about 1.1 billion yen). Doximity has 1.8 million users, 80% of all doctors in the United States, enabling doctors to obtain personalized medical information, helping them connect with each other and staying on top of industry trends. It is said that it is.
However, according to Doximity member Paul Malalick, who lives in California, Doximity is flooded with misinformation by anti-vaccine doctors. 'There are few vaccines that contain microchips, but many are pretty close to that,' Maralick said. Maralick, who has already retired, spends 50 hours a month on vaccination activities and said that 'they are actively fighting us' about doctors who post false information at Doximity.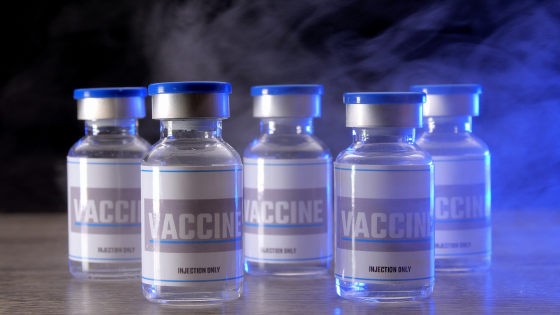 Doximity does not allow users to post articles like Facebook and Twitter. The Doximity timeline shows publications from news media, scientific journals, and medical journals, and each user's timeline is customized based on the user's profile and the interests derived from the articles read. .. Doximity describes its service as 'gathering information from a variety of sources, such as medical journals and specialized websites, that members need to individually search and collect to make it easier for doctors to access.' doing.

Doximity says that users can't post articles, but it's possible to comment on articles. The anti-vaccine claim that Mr. Maralick saw was also in the comments. To participate in Doximity, you need to submit a doctor's license with a photo,
but people who have a doctor's license and show that they are osteopathic
doctors in their profile say, 'The vaccine is being tested and has not been proven.' 'Vaccine 'Is deadly,' said Malalick, who commented that 'antibodies made by
infecting
COVID-19 are more effective than mRNA vaccines.'
In addition, the New York Times article
that more than 100 employees filed a lawsuit against the Houston Methodist Hospital's requirement for vaccination as a condition of employment was 'COVID-19'. Vaccines have already killed 4,000 of the inoculators. '' Adopting a vaccine that kills more than 4,000 is like murder. '
This comment is believed to be based on the statement
of American conservative political commentator Tucker Carlson, who is an anti-vaccine activist to make false claims about the safety of the vaccine. It is based on the open source database used by experts and has been pointed out by experts as 'misleading'.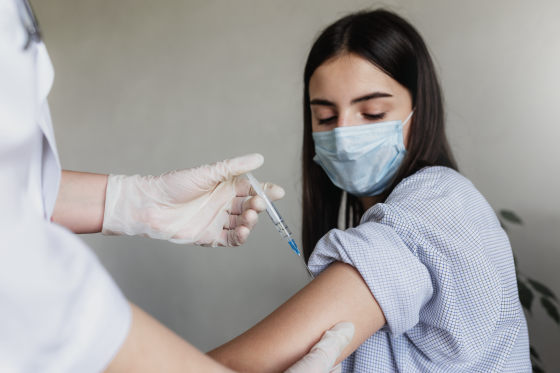 The Doximity community guidelines state that the 'disseminate false or misleading information' comment may be removed. In an email to CNBC, Doximity said, 'We encourage sharing of opinions, but explicitly prohibit posting false medical information,' and was flagged as 'fake news.' It also explains that there is a rigorous doctor review process for rating comments.