Vaccine reservation system goes down in ransomware attack, victimized Italian governor accuses hackers of 'terrorists'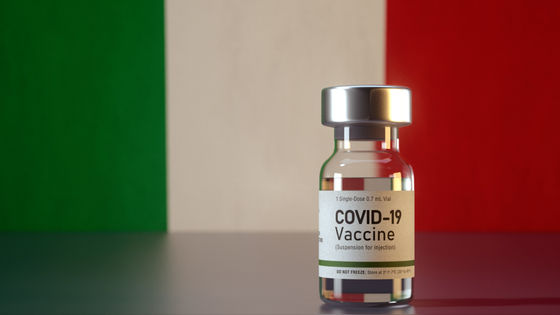 On August 1, 2021, it was discovered that the state of Lazio, which has the capital of Italy, Rome, had suffered damage to its health and medical IT system due to a cyber attack. As a result, new reservations for vaccination against the new coronavirus vaccine cannot be made.

Lazio victim of'terrorist' hacker attack- governor --English --ANSA.it

https://www.ansa.it/english/news/general_news/2021/08/02/lazio-victim-of-terrorist-hacker-attack-governor_42cf158a-771c-4fa8-9851-03c82e7a7925.html
Italian vaccination registration system down in apparent ransomware attack
https://www.nbcnews.com/tech/tech-news/italian-vaccine-registration-system-down-apparent-ransomware-attack-n1275757
COVID-19 vaccine portal for Italy's Lazio region hit with cyberattack | ZDNet
https://www.zdnet.com/article/covid-19-vaccine-booking-website-for-italys-lazio-region-hit-with-cyberattack/
On August 1, 2021, Governor Nicola Zingaretti of Lazio, Italy, said on Facebook that 'the IT system of Lazio Crea, the company that manages vaccination reservations, has been hacked since last night. I am. '
Governor Zingaretti also said at a press conference on August 2, 'Currently we are working to protect the area from terrorist attacks. The attacks continue to this day and the situation is very high. Serious. Lazio has been the target of the most serious crimes ever committed in Italy, 'he accused of hacking the system.
The state of Lazio has not disclosed exactly what kind of cyber attack was carried out, but Governor Zingaretti said in a Facebook post, 'The attack will prevent access to almost all files on the system. 'It has become' and 'the server has been shut down to prevent further damage to the local medical network'. 'It's a common expression when you're victim of a ransomware attack,' said Allan Liska, a cybersecurity firm, Recorded Future.
Details such as the identity and purpose of the hacker who carried out the cyber attack on Lazio and whether or not there is a ransom demand are unknown at the time of writing the article. An official in Lazio told the Italian news agency ANSA that 'the attack that began on August 1 was from abroad.'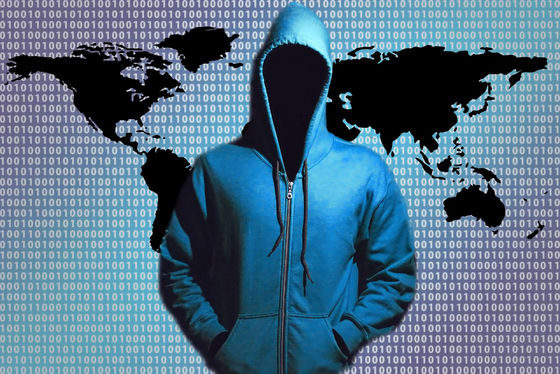 There are concerns that vaccination plans will be delayed as new vaccination appointments cannot be accepted due to system outages. On the other hand, since the medical data was safe, the medical service was provided without any problem, and the vaccination reserved until August 13th will be carried out as planned.

Governor Zingaretti said, 'We were able to vaccinate 70% of adults in Lazio despite the hacker's attack. We would like to express our sincere gratitude to the wonderful community in the region for their efforts towards this goal. Please be proud and do not stop, 'he said, calling for continued vaccination efforts.