Female journalist sues for 'government hacking with spyware Pegasus to spread private photos'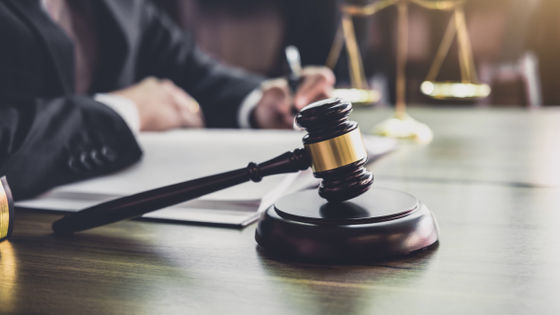 A Lebanese female journalist has filed a lawsuit against Twitter users and the Crown Prince of Saudi Arabia, allegedly involved in the hack, alleging that
'a smartphone was hacked by spyware Pegasus and a private photo was posted on Twitter.'
'I will not be silenced': Women targeted in hack-and-leak attacks speak out about spyware
https://www.nbcnews.com/tech/social-media/i-will-not-be-silenced-women-targeted-hack-leak-attacks-n1275540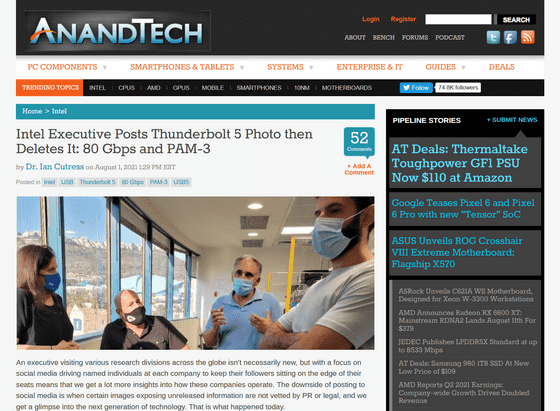 The proceeding was filed by
Al Jazeera
journalist Gada Weiss. In June 2020, Weiss noticed that someone posted a photo of himself in a bikini in a jacuzzi on Twitter. This type of photo is considered scandalous in some cultures of the Middle East, and over the next few days many messages of slander have been sent to Mr. Weiss's account. Many of the messages came
from accounts that appear to support Prince Mohammad bin Salman
of Saudi Arabia, including authenticated accounts owned by government officials.
Mr. Weiss did not publish the photo in question anywhere and determined that his smartphone had been hacked. In addition, an expert investigation revealed the spyware Pegasus on Mr. Weiss's smartphone, and Mr. Weiss said that he 'tried to damage his credibility as a journalist' and 'suspected human rights violations by the administration'. The proceedings have been filed against Bin Salman, Prince
Mohammed bin Zayed
of Abu Dhabi, and several Twitter users.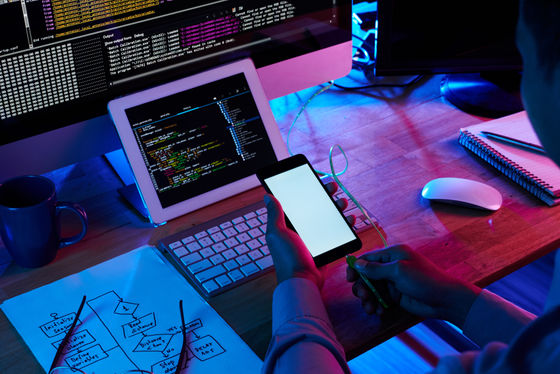 Developed and sold by Israeli technology company NSO Group, when a smartphone is infected, an attacker can monitor personal messages, photos, and location information, and can also remotely eavesdrop through a mobile phone. It will be possible. Numerous cases of hacking by Pegasus have been reported, targeting journalists and activists in more than 45 countries, as well as heads of state , including French President Emmanuel Macron. Gender was also mentioned. The investigation on Pegasus is carried out by the Amnesty International , an international human rights NGO, and the Pegasus project organized by 17 media, and on August 2, 2021, 'French intelligence agency conducted the investigation results. the support was 'the announcement . 'This is the first time our investigation has been supported by an independent public agency,' he said.