Ministop's 'Karaage from Taiwan' tasting review where you can enjoy crispy batter with Taiwanese spices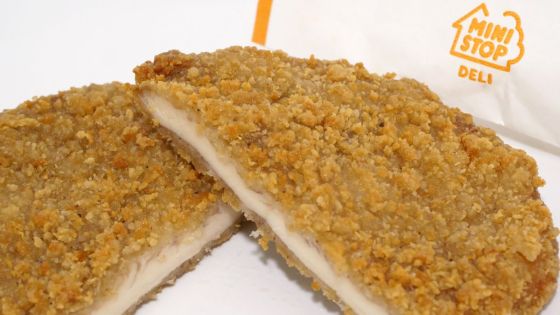 Popular stalls gourmet 'in Taiwan
Dainiwatori Yes (Dajipai)
appeared in' was reproduced in MINISTOP flow
'raised from Taiwan'
is 2021, July 30 (Friday). The karaage from Taiwan, which uses eight kinds of spices such as star anise, cinnamon, and cumin, is said to have a full-fledged taste that allows you to enjoy the deep taste of spices, so I actually tried it and checked the taste.
Karaage from Taiwan-Ministop
(PDF file) https://www.ministop.co.jp/corporate/release/assets/pdf/20210728_10.pdf
Arrived at Ministop to get fried chicken from Taiwan.


Above the hot snack corner, the fried chicken that you are looking for is appealing.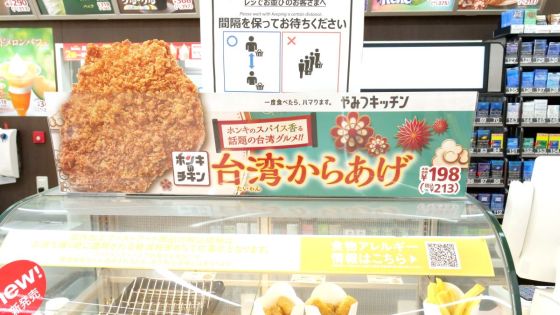 The fried chicken from Taiwan was served about 7 minutes after ordering.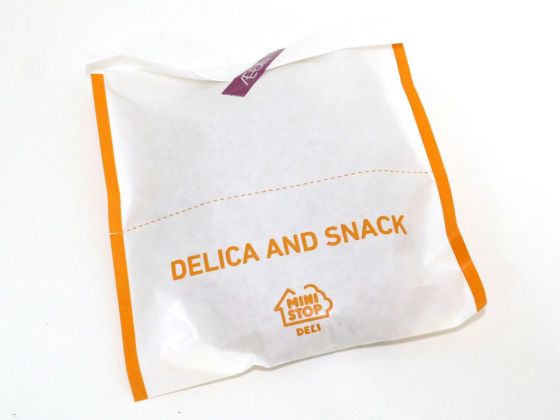 The fried chicken from Taiwan looks like this.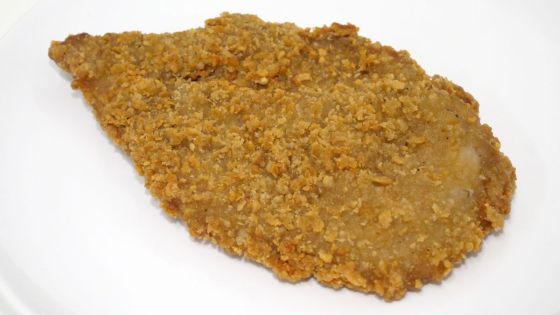 If you look closely, you can see that the surface of the batter is studded with black spices.



The long side of fried chicken from Taiwan is about 15 cm.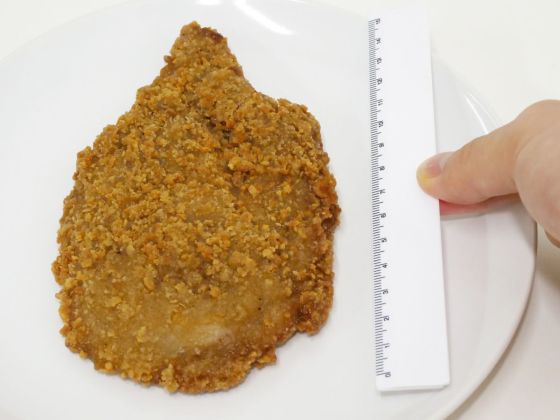 It weighed 137g.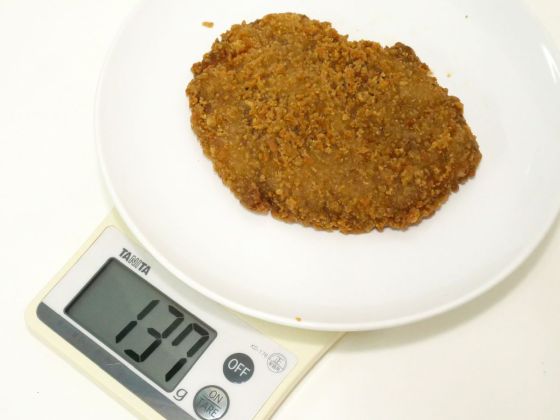 Cut it in half and you'll see a thinly stretched chicken.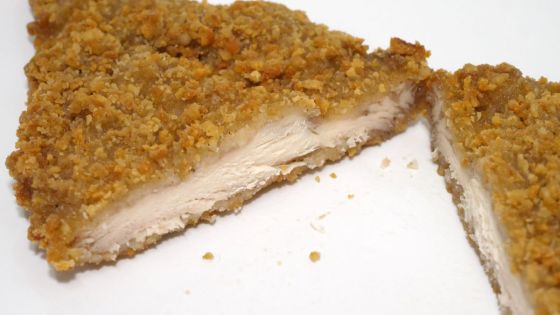 The thickness including the clothes is about 1.5 cm.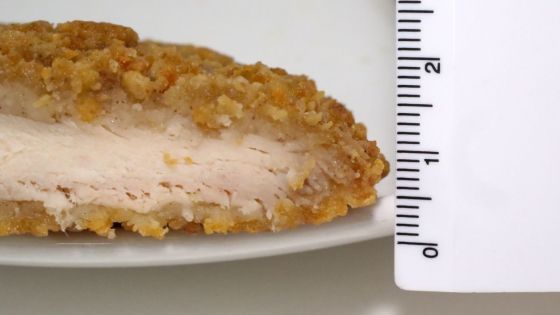 When you actually eat fried chicken from Taiwan, you can feel the flavor of star anise and cinnamon from the batter with a crunchy texture. In addition, the chicken is sweetened, and thanks to the surprising combination of 'sweetness and spiciness of the batter', you can enjoy a taste that is clearly different from the chicken-based hot snacks you are accustomed to eating. .. The batter is more seasoned than the chicken, so it was especially recommended for those who like Taiwanese-style crunchy batter.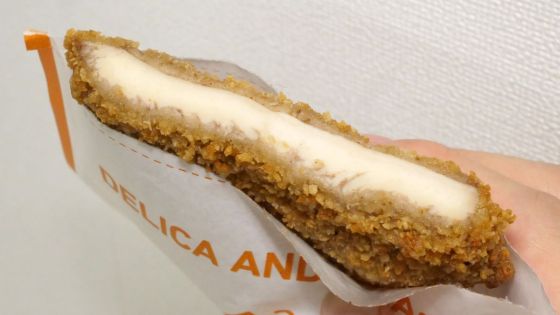 Karaage from Taiwan costs 213 yen including tax if you take it home, and it has appeared at Ministop nationwide since July 30, 2021.