One of the rappers warns about crypto assets that are also popular in hip-hop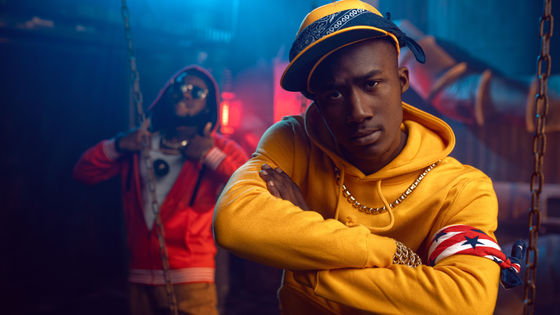 Trading crypto assets, which is becoming more popular among many people despite problems such as bad environment
, is no exception in the hip-hop world, and many rappers are talking about crypto assets and making a lot of money. There are also people. The episodes of such rappers are introduced by VICE, an overseas media, with the claims of one rapper.
There's a Crypto Bubble In Hip-Hop
https://www.vice.com/en/article/4avbvm/thees-a-crypto-bubble-in-hip-hop
According to VICE, rappers started talking about crypto assets as early as 2013. Rapper
Donald Glover
said in a 2013
interview
with TIME
that 'Bitcoin is more'real'than gold-backed currencies.' In addition to actually trading,
G-
Eazy incorporated the word 'cryptocurrency' into the lyrics in 2017, and
Soulja Boy
was the first rapper to sing a song about Bitcoin in 2018. VICE analyzes that the rappers are interested in the crypto assets themselves, claiming that they made it.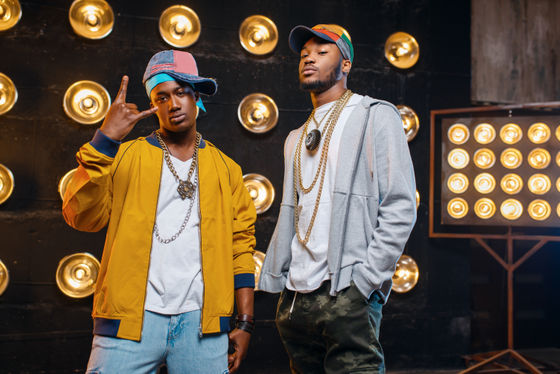 Meanwhile, rapper
Sir Michael Rocks
has released a song called
'Selling at the Bottom,
' which focuses on both the positive and negative aspects of crypto assets. The song has been released by Sir Michael Rocks in the last two years and is 'especially popular' among the hundreds of songs that have become the so-called 'memes' on the Internet, VICE reports. According to VICE, when the price of crypto assets is actually falling, there are many tweets on Twitter saying 'Selling at the Bottom'.
Rocks, who has been interested in crypto assets for the past few years, said he wanted to make a song that more realistically describes what it is like to be a crypto asset trader. I just wanted to take up another aspect of crypto assets. Cryptocurrencies are the worst and lose. ' Although Musk is interested in crypto assets, he doesn't look at them with the same colored glasses as others, saying, 'People lose 9 out of 10 transactions. If you make a shit-like transaction, your position will be. It blows away. Just having Elon Musk on a variety show messes up his portfolio. That's what crypto asset trading is all about. '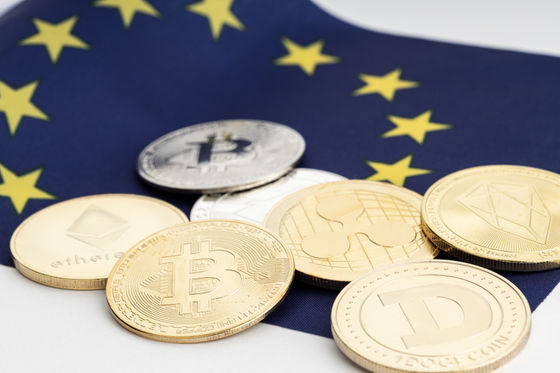 According to Rocks, 'hip hop is like an old fashion barometer, and it's too late to get informed by mainstream rappers and be interested in investing in crypto assets.' VICE concludes, 'The future of crypto assets is still uncertain.'