Accessory maker deleted from Amazon in connection with fake reviews quietly resumes sales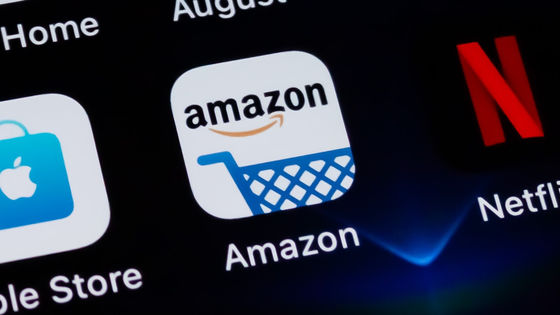 In 2021, many popular products from smartphone accessory makers were deleted from Amazon. This was due to a connection with the organization that posted fake reviews, but it has become clear that only some manufacturers' products are quietly resuming sales.

Banned brand Aukey is still selling earbuds on Amazon --The Verge

https://www.theverge.com/2021/7/25/22593165/amazon-aukey-key-series-mpow-xmpow-banned
In May 2021, a large data leak revealed
the existence of an organization posting fake reviews to Amazon.
After the existence of this fake review organization is revealed, products of brands such as
'Aukey', 'Mpow' and 'RAVPower', which are popular as accessory makers for smartphones, will disappear from Amazon.
Popular Apple accessories disappear from Amazon after the existence of an organization that posts fake reviews to Amazon is revealed --GIGAZINE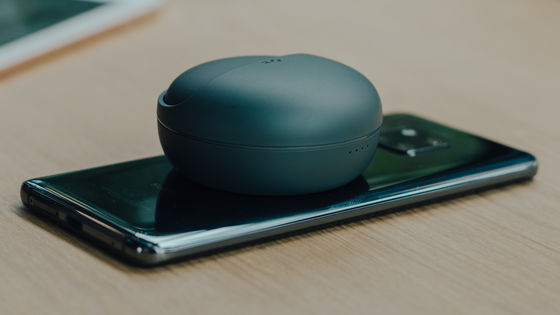 After that, it became clear that Aukey's sub-brand 'Key Series' and Mpow's sub-brand 'xMpow MFly' wireless Bluetooth headphones had succeeded in resuming sales by bypassing Amazon's regulations. I am.
However, on July 25, local time, the xMpow MFly branded product was
removed
from Amazon. As a result, only KeySeries products continue to be sold on Amazon at the time of article creation.
KeySeries products on Amazon are tagged as 'sponsor', indicating that they use
sponsored product ads that buy Amazon inventory and promote the product.
At the time of writing the article, there are two KeySeries products sold on Amazon, 'N7' and 'T10'.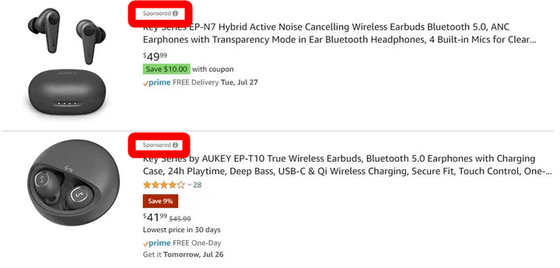 KeySeries is an audio brand announced by Aukey in May 2019. However, the KeySeries 'N7' wireless earphones sold on Amazon have the 'Aukey' brand logo printed on the case, and the official 'T10' movie is on Aukey's official YouTube channel. It's up and it's clear that both are Aukey products.

AUKEY Key Series T10 True Wireless Earbuds --YouTube


In addition, overseas media The Verge wrote, 'It is unknown whether KeySeries products are sold on Amazon by resellers or because KeySeries has spun off from Aukey.'