When a teenager AirDrops an 'airgun photo' on an airplane, passengers evacuate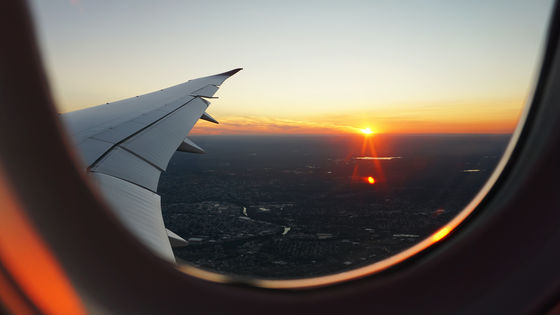 On iPhones and iPads, you can use 'AirDrop
', which allows you to easily share content such as photos and movies with nearby Apple devices. When a teenager shared a photo of an airsoft gun (airsoft) on an airplane using AirDrop, the flight was postponed and passengers had to evacuate.
Passengers Removed From Plane at SFO After Teen Sends Photo of Airsoft Gun to Others – NBC Bay Area
https://www.nbcbayarea.com/news/local/passengers-removed-from-plane-at-sfo-after-teen-shares-photo-of-airsoft-gun/2602711/
Teen AirDrops images of airsoft gun to passengers on United flight, plane evacuated | AppleInsider
https://appleinsider.com/articles/21/07/23/teen-airdrops-images-of-airsoft-gun-to-passengers-on-united-flight-plane-evacuated
On Thursday, July 22, 2021, a teenager AirDrops a photo of an airsoft gun on a United Airlines flight 2167 from San Francisco to Orlando.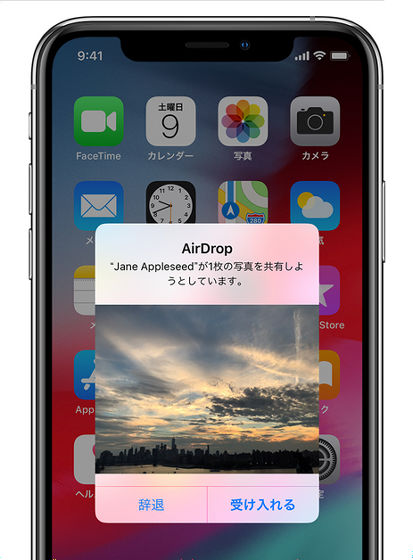 'The airport staff, who received reports from passengers about the airsoft photos shared on AirDrop, were forced to disembark passengers in a hurry and check the cabin,' said Doug Yakel, a spokeswoman for San Francisco International Airport. I'm talking.

In addition, the in-flight check was said to have been done twice with due care, and after that, the passengers re-boarded and the plane was able to take off safely.

It seems that the photo of the air gun that the teenager AirDrop was not taken at the airport, so it seems that the young man did not have an air gun at the time of flight. However, young people are to be denied boarding. It is unknown how the young man who AirDropd the photo of the airgun was identified.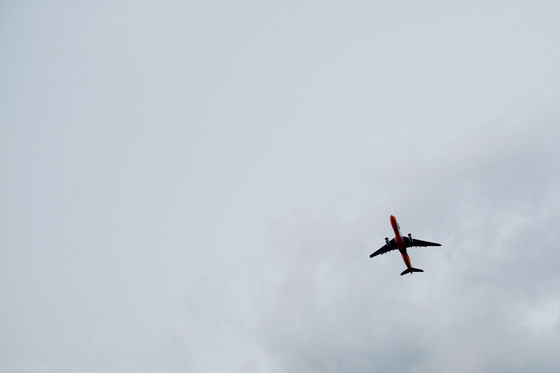 AirDrop allows you to share media such as photos with 'everyone' or 'who knows your contacts.' Before receiving the media, the recipient can check the 'terminal name of the person who sent it' and the preview of the media. As a result, harassment of sharing inappropriate content on AirDrop has been prevalent in the past.

In addition, settings related to AirDrop can be changed from 'Settings' → 'General' → 'AirDrop', and by changing the reception setting from 'Everyone' to 'Do not receive' or 'Contacts only', from strangers You can prevent the risk of airdropping inappropriate content.


in Note, Posted by logu_ii