'Twitter should be restricted from liability for posted content,' the Indian government claims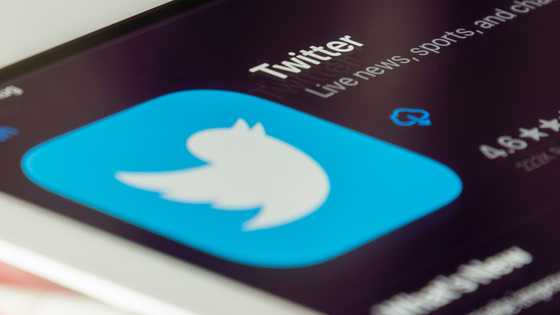 The Government of India has issued a statement that 'Twitter should be legally responsible for tweets by users in India.' India's Ministry of Electronics and Information Technology has reported to the High Court that 'Twitter did not comply with the new requirements set by social media companies, so the exemption should be restricted,' if Twitter's exemption is restricted. , Twitter will be liable for all content posted in India.

Twitter loses immunity over user-generated content in India | Reuters

https://www.reuters.com/world/india/twitter-loses-immunity-over-user-generated-content-india-2021-07-06/
Twitter has lost liability protection in India, government says | TechCrunch
https://techcrunch.com/2021/07/06/twitter-has-lost-liability-protection-in-india-government-says/
Twitter has lost legal immunity for users' posts in India, government argues --The Verge
https://www.theverge.com/2021/7/6/22564768/twitter-india-legal-liability-users-posts-defamation-digital-media-ethics-code
According to Reuters, the allegations that 'tweets posted on Twitter have hurt their honor' triggered the trial.
In a document submitted to the New Delhi High Court, the Ministry of Electronics and Information Technology said, 'Twitter has neglected to set up a 24-hour window to respond to requests from the Chief Compliance Officer, grievance officer, and law enforcement agencies.' He argued that Twitter did not comply with the May 2021 Mediation Guidelines and Digital Media Ethics Code Rules and was exempt from legal liability.
However, at the time of writing, the High Court has not decided whether to limit Twitter's immunity. If the High Court upholds the Indian government's allegations and limits Twitter's immunity, Twitter may have to be liable for all future tweets made in India.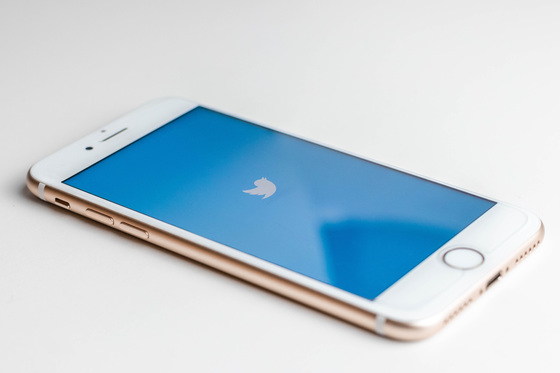 The relationship between Twitter and the Government of India is not good and has often clashed.

For example, in February 2021, when the Indian government criticized the land reform, which was carried out by the Indian government, centered on Twitter, the Indian government
requested
Twitter to censor posts criticizing the land reform. However, Twitter replied, 'It violates Indian law that protects freedom of speech,' and refused the request of the Indian government. The Indian government has since threatened to arrest Twitter's Indian corporate employees.
Also, in May 2021, when Twitter labeled a tweet from an Indian parliamentarian as 'manipulated media,' it was reported that the
Twitter office in Delhi was attacked by police.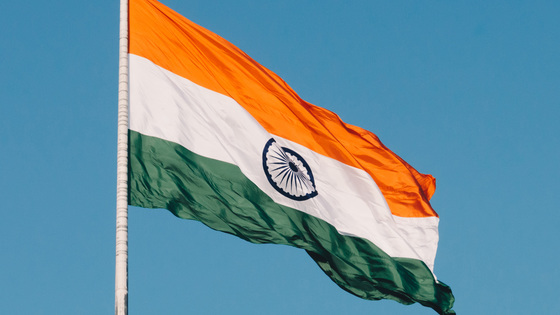 India's Minister of Electronics and Information Technology Ravi Shankar Prasad said, 'It is wrong for Twitter to expect the same legal protection as the United States under Indian law.' , We are committed to complying with American law. This is clearly unacceptable, 'he said, urging all social media companies to comply with the rules.

Twitter said at the time of the rule enforcement, 'We will try to comply with the rule', but declined to comment on this matter.