Reports that Apple stores 8 million terabytes of data on Google's servers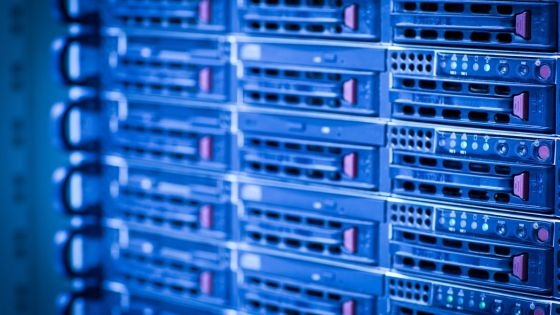 Apple has secured 8 exabytes
of cloud storage using Google's cloud computing service '
Google Cloud
', and in 2021 alone it will cost 300 million dollars (about 33 billion yen) to retain cloud storage It is reported that it plans to invest money.
Apple's Spending on Google Cloud Storage On Track to Soar 50% This Year — The Information
https://www.theinformation.com/articles/apples-spending-on-google-cloud-storage-on-track-to-soar-50-this-year
Apple is now Google's largest corporate customer for cloud storage | AppleInsider
https://appleinsider.com/articles/21/06/29/apple-is-now-googles-largest-corporate-customer-for-cloud-storage
Apple increases spendings on Google servers by 50% to store 8 million Terabytes of data --Report
https://www.ithinkdiff.com/apple-google-server-icloud-data/
Google provides the cloud computing service Google Cloud to many companies. Apple is also one of the companies that use Google Cloud, and in November 2020,
it secured 470 petabytes
of storage on Google Cloud to store user data, and the total storage capacity is 8 exabytes. It is said that it has reached. In addition, Apple is reportedly planning to spend $ 300 million on Google Cloud, a 50% increase from 2020.
Also, according to The Information, Apple is Google Cloud's largest customer at the time of writing the article. The second more capacity (470 petabytes) management companies and of TikTok that contract to
ByteDance
and, since it often by far the contract capacity of Apple compared to the contracted capacity of the third Spotify (460 petabytes), Google Cloud The staff says they call Apple 'Bigfoot.'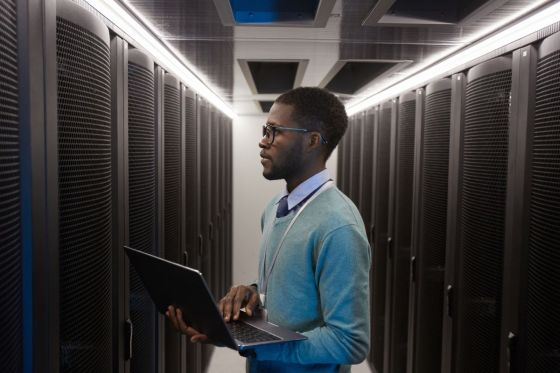 According to Apple Insider , an Apple-related information site, Apple uses not only Google but also Amazon Web Services (AWS), a cloud computing service developed by Amazon, as a data storage destination. AppleInsider said that Google provides object storage that enables efficient handling of data such as music, video, documents, 'AWS has a large share in the cloud storage market, but Google has a niche. It's opening up. '

In addition, Apple says that the data is stored in an external cloud storage in an encrypted state, so the contents of the data will not be revealed to Amazon or Google. Technology media iThinkDifferent also said, 'Some people may be worried that Apple stores data on its rival Google's service, but Apple has a display contract with Samsung. We use a lot of our competitors' services, and technology companies trust each other. '

Why can't Apple live without Samsung? --GIGAZINE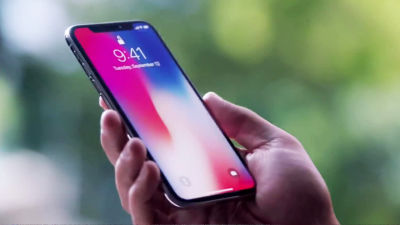 in Note, Posted by log1o_hf