It is pointed out that the wave of 'successive retirees' will hit companies that have overcome the pandemic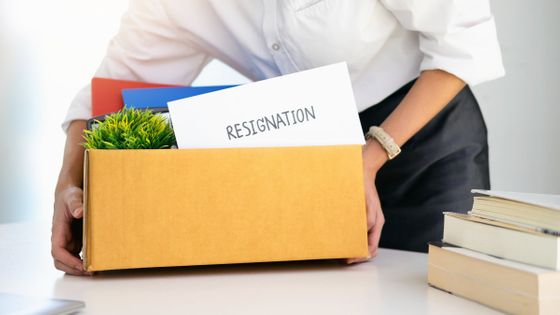 The pandemic of the new coronavirus infection (COVID-19) has hit many companies, but
the spread of vaccination is expected
to restore economic activity.
However, news media Axios
reports that companies that have survived the pandemic may face the crisis of 'retirement of many employees.'
40% of employees are thinking of quitting their jobs, says survey | World Economic Forum
https://www.weforum.org/agenda/2021/06/remote-workers-burnout-covid-microsoft-survey/
Upwards of 40% of workers are thinking about quitting their jobs --Axios
https://www.axios.com/resignations-companies-e279fcfc-c8e7-4955-8a9b-47562490ee55.html
The COVID-19 pandemic has put many people working in face-to-face services and restaurants at risk of unemployment, as well as a number of companies switching from office work to remote work. As a result of such changes in work affecting workers' awareness, many workers are increasingly reconsidering their work-life balance and career paths and considering 'retirement.'
A report
released by Microsoft in March 2021 shows the results of a survey of more than 30,000 workers in 31 countries around the world, as well as worker productivity and activity levels collected from
Microsoft 365
and
LinkedIn.
Based on this, it summarizes labor trends. Microsoft
CEO Satya Nadella
said in a report, 'Nothing has changed as rapidly as our way of working in the past year,' and it's important for companies to meet the changing expectations of their employees. Claims.
In the report, while many workers want more flexible remote work, remote work reduces voluntary interaction in the workplace and encourages
discontinuity (silos) in the workplace.
It has been pointed out. Microsoft analyzes interactions in email client
Outlook
and collaboration platform
Microsoft Teams
, and is less relevant to the 'short-range network (yellow-green)' made up of people in close contact within the team. This is a graph showing the exchange of 'long-distance network (blue-purple)'. At the beginning of the pandemic, communication with long-distance networks was active, but communication gradually decreased, suggesting that silos are progressing.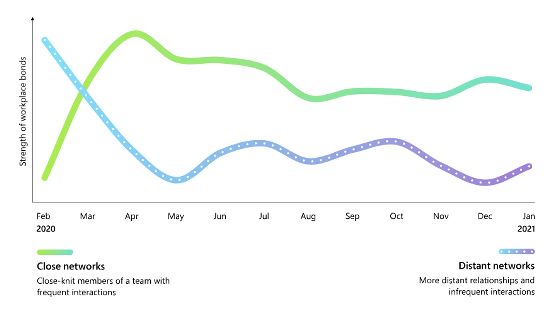 It also shows that
Gen Z,
who is around 18 to 25 years old at the time of writing the article, is suffering, especially as new employees who join the workplace shift to remote work shortly after getting used to the new environment. Generation Z was 8 percentage points higher than other generations in responding that they had difficulty balancing work and life, and 8 percentage points higher in feeling tired after work. In addition, Gen Z seems to have a higher rate of struggling with things like 'creating new ideas,' 'speaking at meetings,' and 'feeling rewarding at work.'
And at the end of the report, Microsoft said, '41% of workers are considering leaving their current place of employment by the end of this year (2021), and 46% will change jobs after being able to work remotely. It's likely, 'he said. It suggests that many employees may retire due to changes in the working environment associated with the pandemic.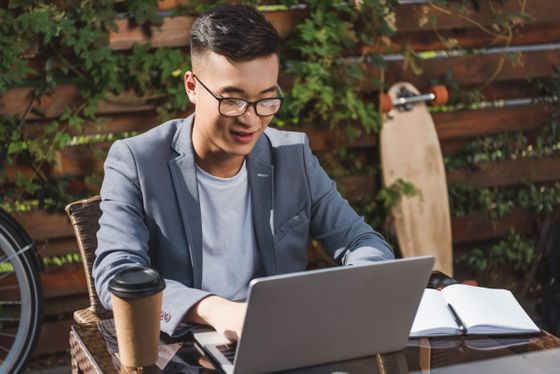 While Microsoft's report focused on changes in the working environment centered around the spread of remote work, Axios said other complex reasons could also spur an increase in retirement. I will.

For example, University of Michigan economist Betsey Stevenson told Axios, 'I now have some time to ask people,'Is this really what I want to do?'' After rethinking his way of life in the wake of a pandemic, he suggested that he might decide to spend more time on his family and hobbies and decide to retire or change jobs.

In addition, the cruise ship and aviation industries have been hit hard by the pandemic, and JAL and ANA
send
employees to call centers and consumer electronics mass retailers to maintain employment. Many of the employees who faced such an unstable situation are thinking about changing jobs to another industry. In addition, it has been reported that people are attracted to work that comes into contact with nature through a pandemic
and change jobs from indoor work to gardening.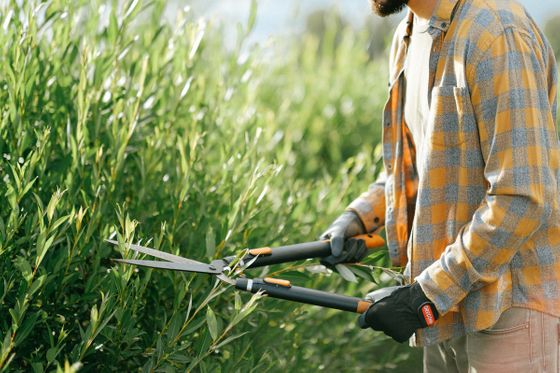 While it may be a headache for businesses to have retirees just before the economy recovers, Axios points out that increasing retirees may benefit employees. In the United States, there were 9.3 million jobs in April 2021, which is the highest number since December 2000 when the Bureau of Labor Statistics of the United States Department of Labor began collecting statistics. Increased employment liquidity may allow people to find jobs that suit their tastes better in 2022.


in Note, Posted by log1h_ik