The latest OS 'watchOS 8' for Apple Watch announced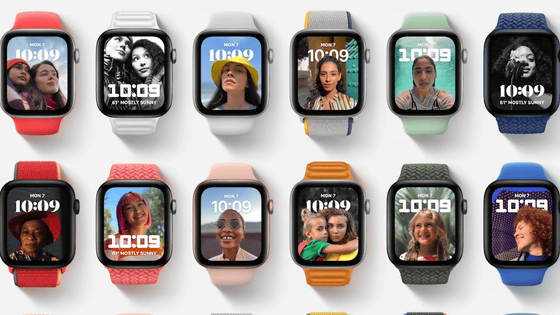 In WWDC 2021 , 'watchOS 8 ', the latest version of the OS for Apple Watch, was announced.

Apple Events-Apple
https://www.apple.com/apple-events/

Next, about 'watchOS 8' which is the latest version of OS for Apple Watch.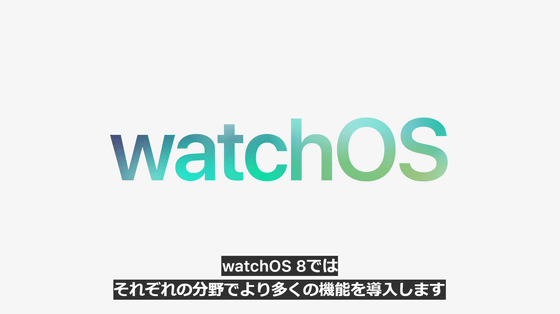 A new app 'Reflect' that implements mindfulness will be introduced.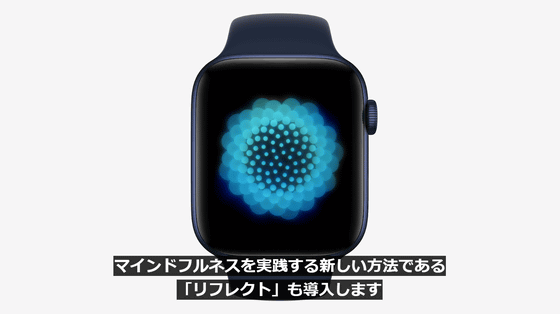 For example, a notification such as 'Think about what you like and why it's a pleasure' is displayed ...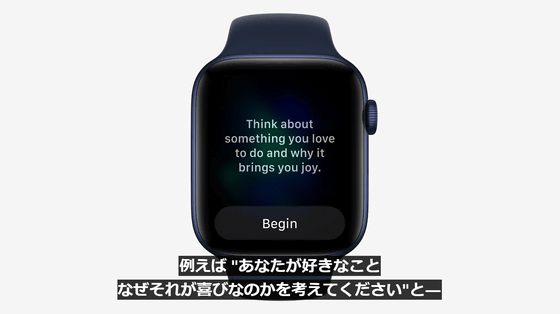 A gentle animation is displayed, which enhances the user's concentration.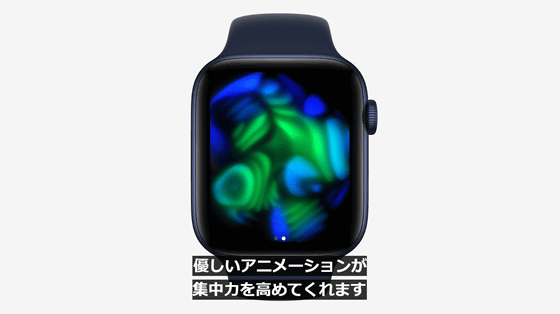 In the sleep application, the average values so far are displayed together in order to achieve the sleep goal.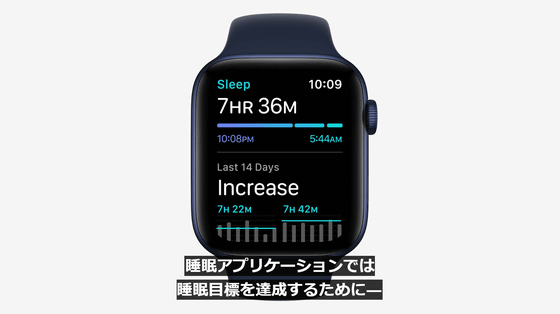 The vital sign 'Respiratory Rate' that measures the number of breaths per minute is also displayed ...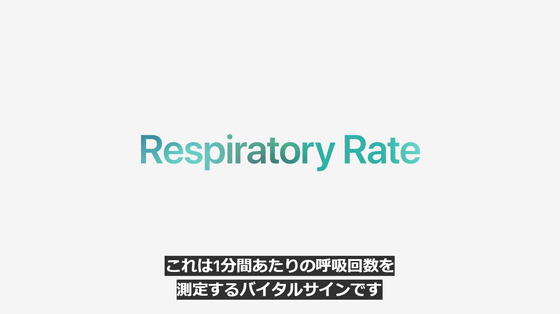 You will be notified if there is a significant trend in your respiratory rate.



You can check the details of respiratory rate in the healthcare app.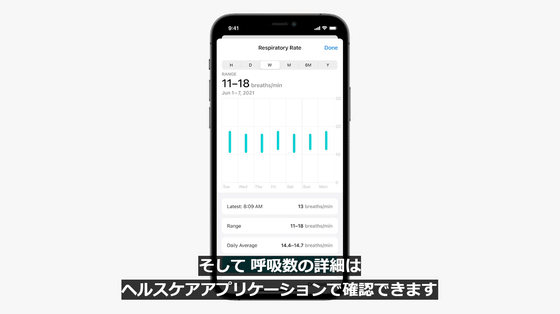 In addition, you can use a portrait photo taken with your iPhone as a dial.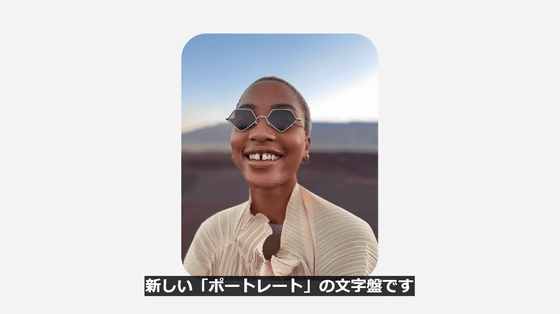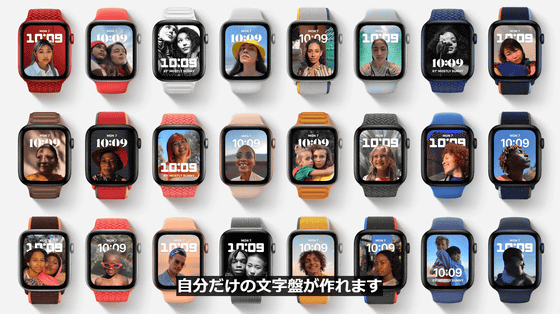 The photos that make the dial look great when you turn the digital crown will be displayed in 'Memory' and 'Recommended photos' in addition to 'Favorites' in the photo app.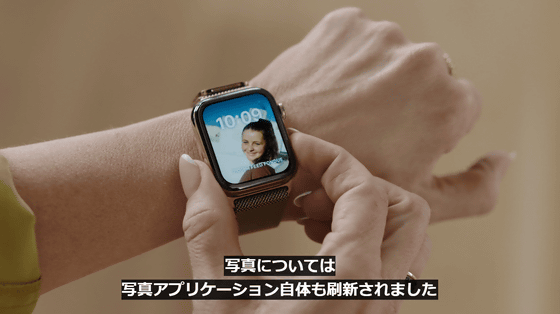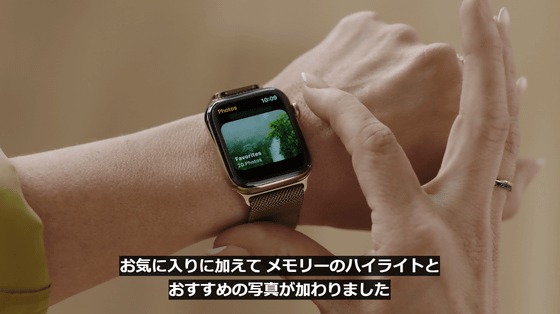 Plus, you can share your photos by message or email directly from your Apple Watch.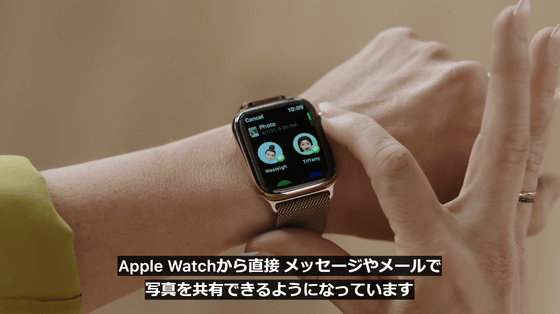 Creating messages is easier than ever.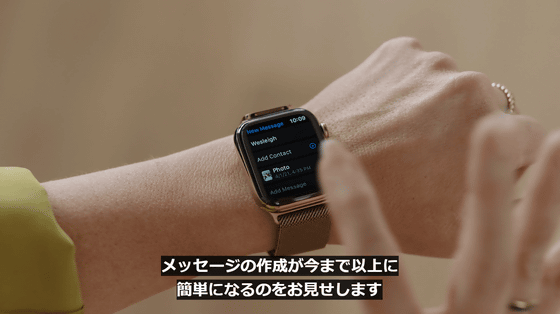 Not just voice input ...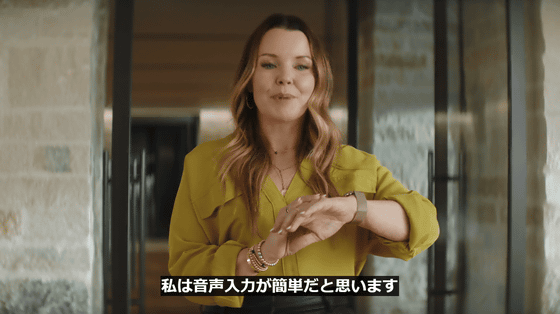 You can also use the digital crown to move the cursor to add text.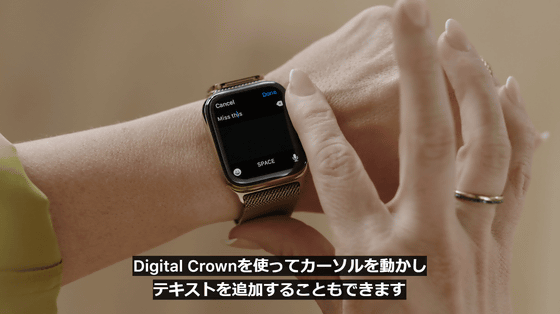 Below is an image summarizing the features of watchOS 8.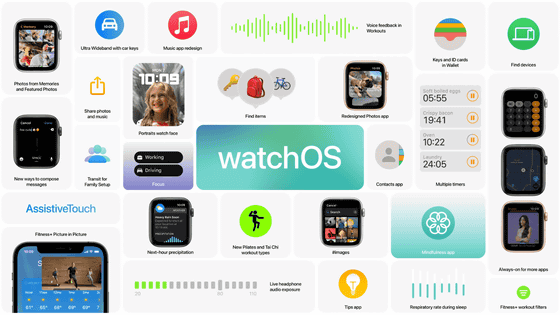 Next, talk about HomeKit.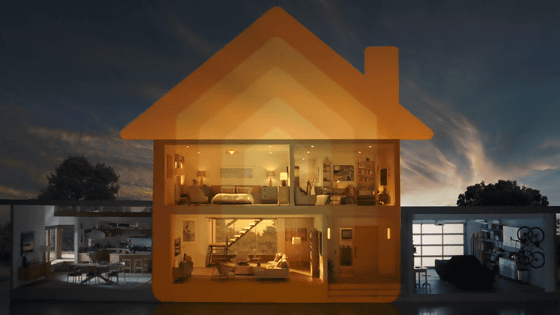 Apple emphasizes three points in HomeKit: 'easy to use,' 'work well,' and 'privacy and security.'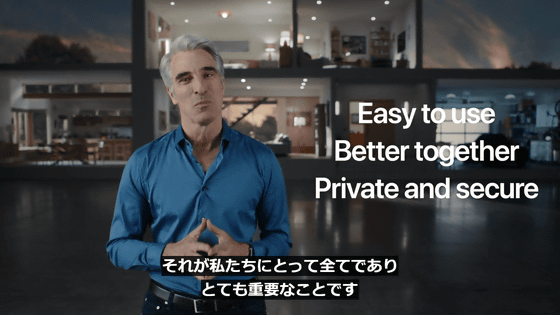 With the home key function added in iOS 15, you can unlock the HomeKit compatible electronic key.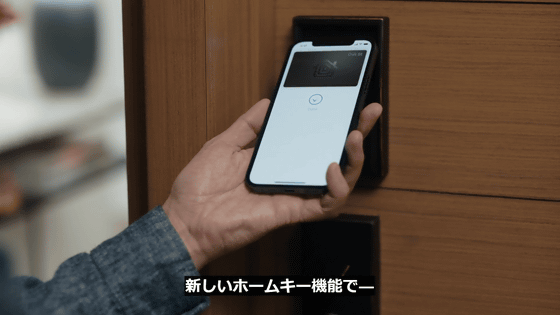 You'll also be able to control your Apple TV by voice from your HomePod mini.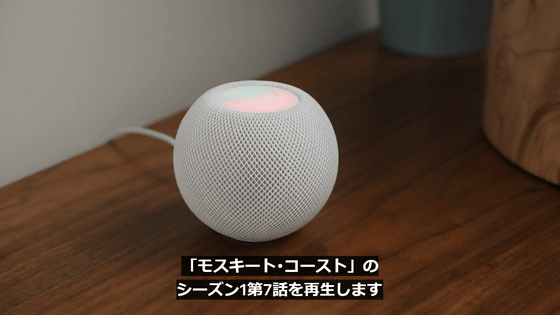 By linking Apple TV with Apple devices ...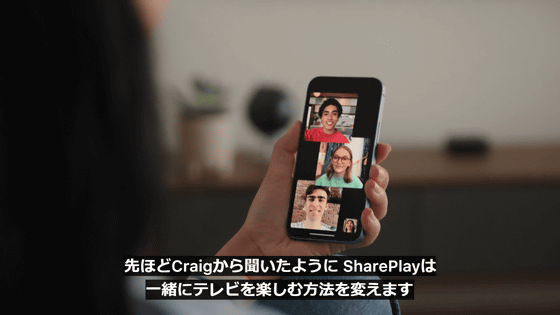 SharePlay also makes it possible to 'watch the same video in sync while doing FaceTime'.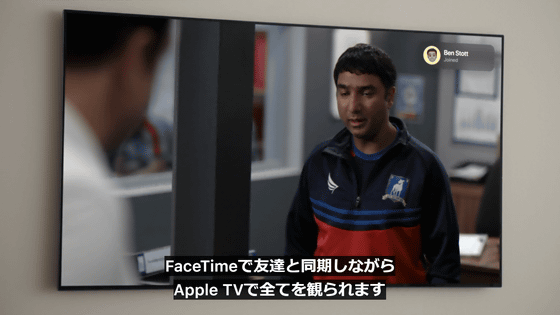 In addition, it is possible to display programs and movies based on the tastes of each family member.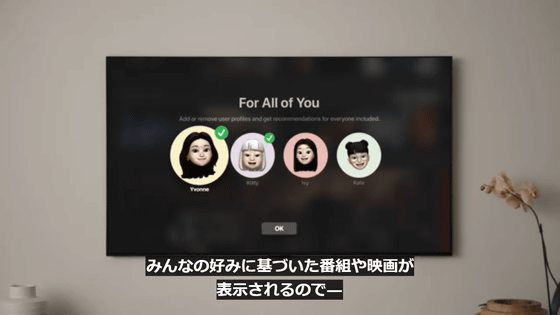 In addition, the HomePod mini can now be an Apple TV 4K speaker.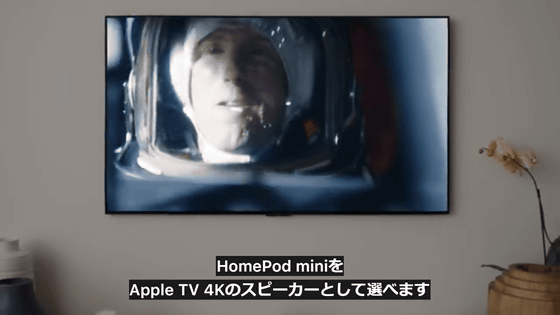 And it was announced again that Apple Music will support lossless audio.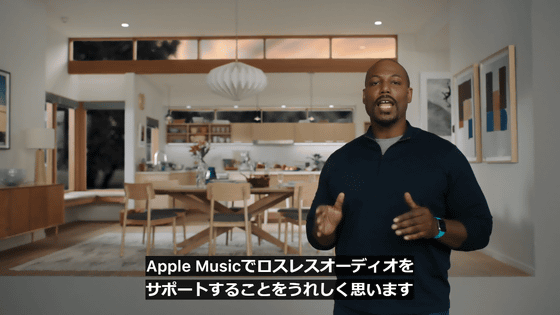 HomeKit also supports the new smart home standard ' Matter, ' making it easier for third-party products to support it.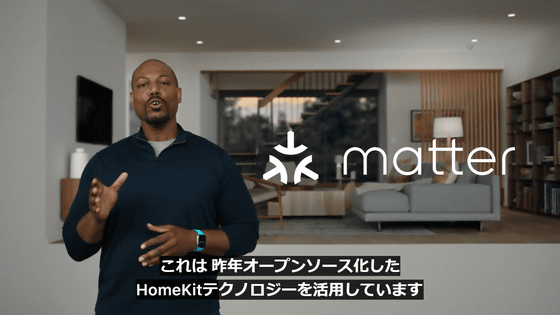 In addition, cooperation with Apple Watch has been strengthened.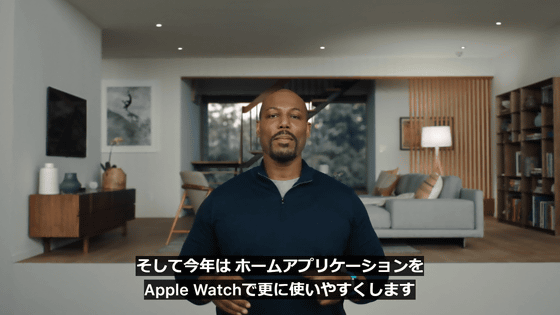 For example, it will be possible to support intercom cameras from Apple Watch.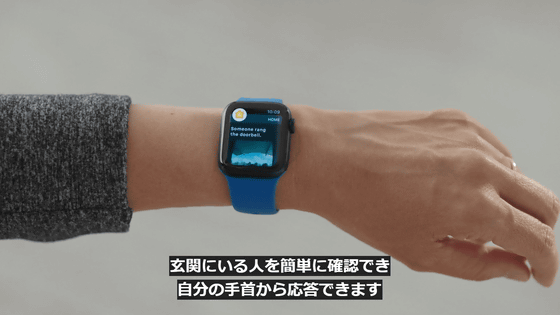 'Your smart home will be more sophisticated than ever'