The latest OS for iPad 'iPad OS 15' has been announced, and it has evolved to be easier to use by adding widgets and strengthening multitasking.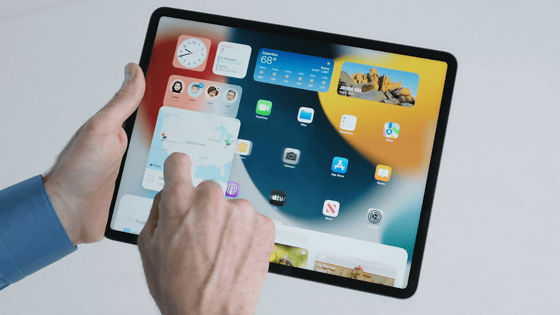 In WWDC 2021 , 'iPadOS 15 ', the latest version of the OS for iPad, was announced. The multitasking function of iPadOS has been further enhanced, and widgets can be freely placed on the home screen like iOS.

Apple Events-Apple
https://www.apple.com/apple-events/

'IPad OS 15', the OS for iPad, makes it possible to operate the iPad more sophisticatedly and intuitively than ever before.



You will be able to place widgets on the home screen.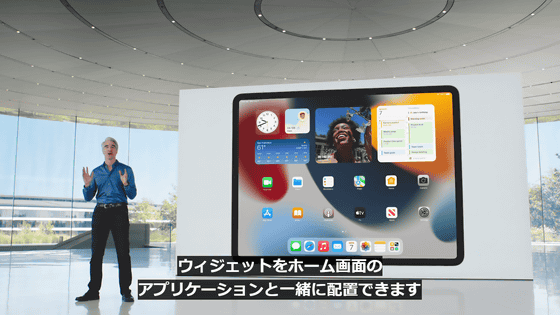 In addition, the app library installed in iOS can now be used on the iPad.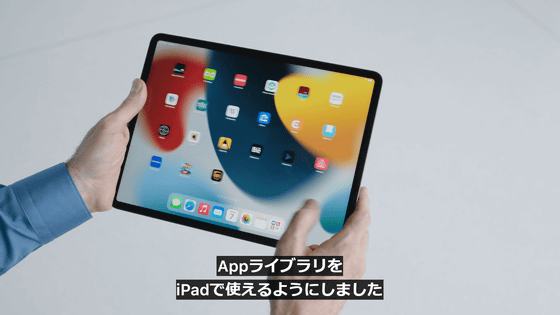 There will also be major updates to another important part of the iPad OS.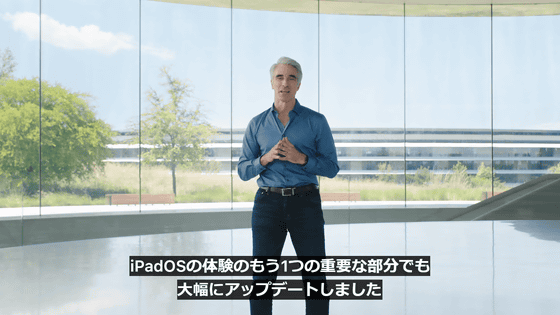 That is 'multitasking'.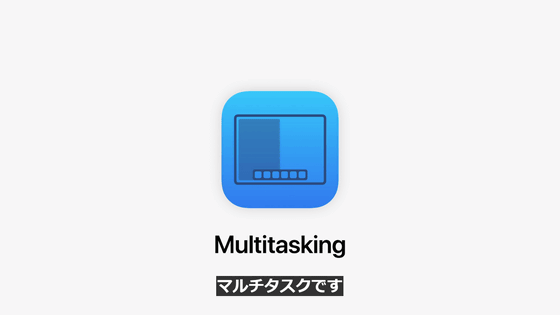 When you tap it, a multitasking menu will appear.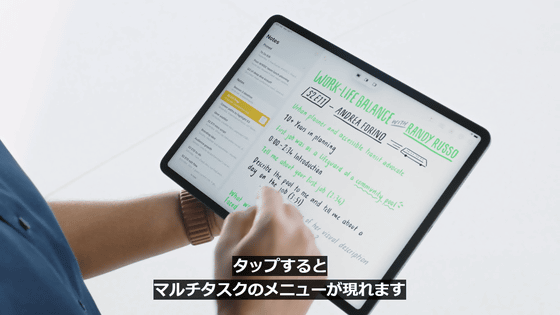 When you tap the Split View icon ...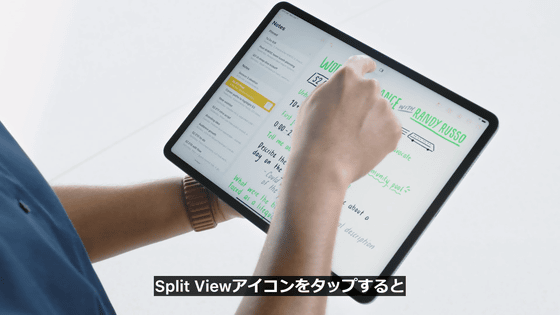 Two apps can be displayed at the same time.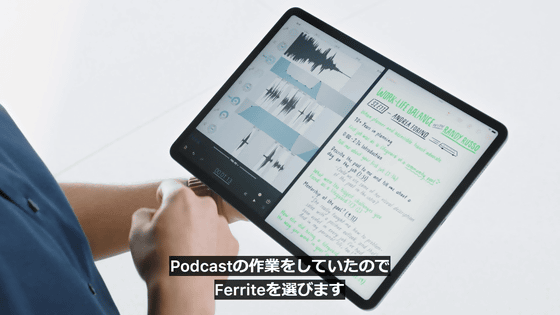 If you press and hold a message on the email while two apps are open at the same time ...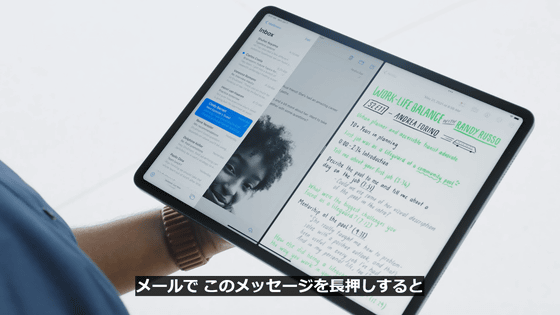 It is also possible to open the message content in the center of the screen.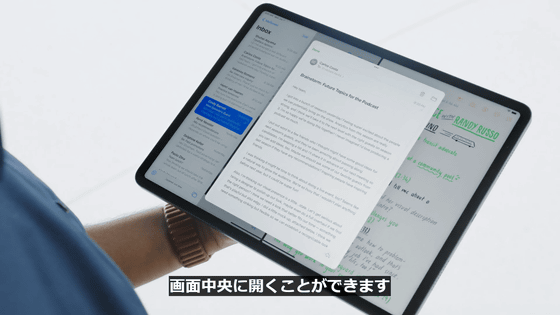 You can also multitask here ...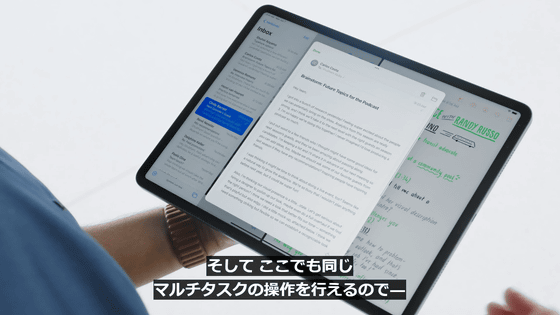 You can easily migrate to Split View or Slide Over.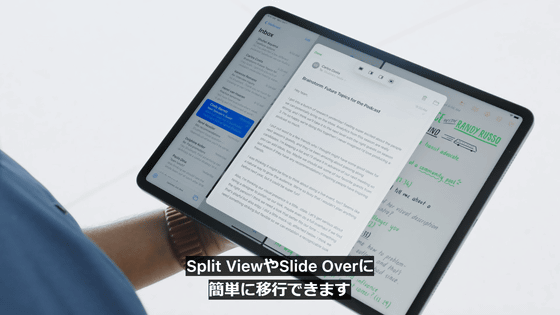 Swipe down to minimize the screen in the center of the screen and store it on the shelf.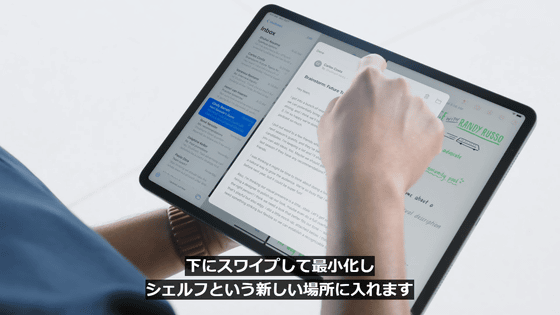 You can check the apps stored on the shelf like this.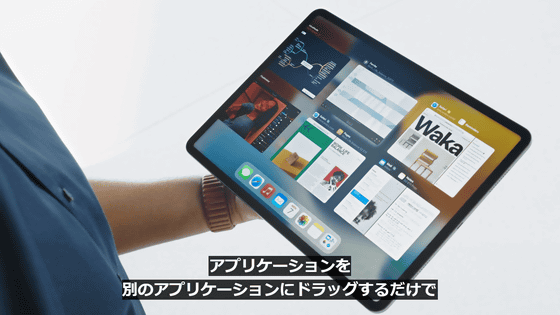 You can view two apps in Split View by dragging an app on the shelf to another app.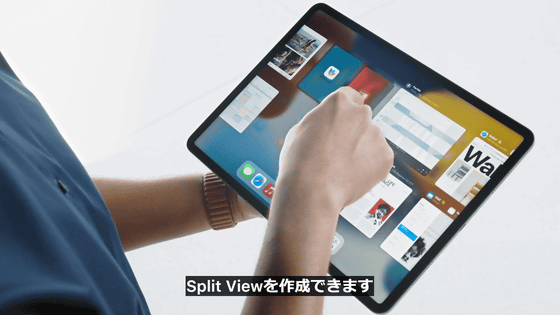 iPadOS 15 also has a brand new activity view for recording and organizing information using notes.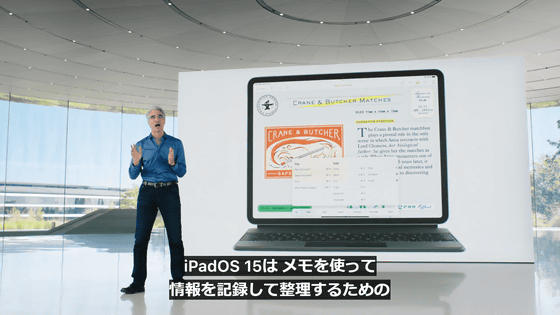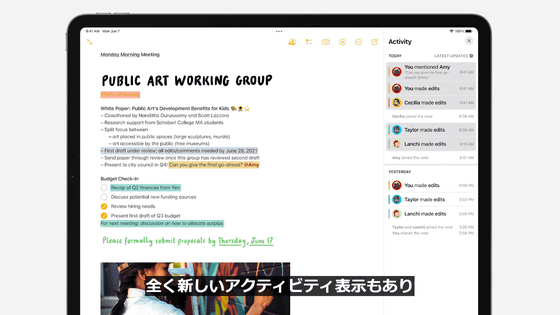 In addition, iPad OS 15 will add a 'quick memo' function that allows you to take notes immediately with Apple Pencil.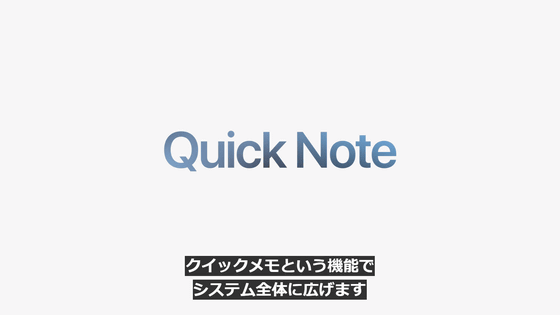 For example, you can embed a Safari page link in a memo.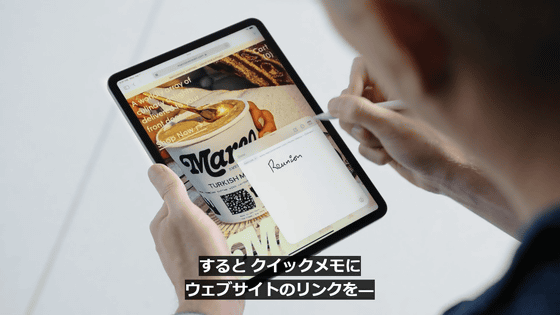 You can also switch the contents of Quick Memo by swiping.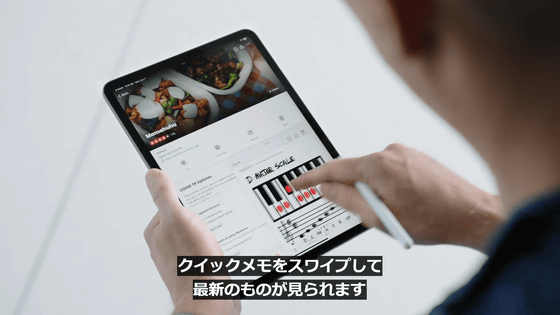 Quick Memo can be created on iPadOS and macOS, and can also be opened and edited from iOS.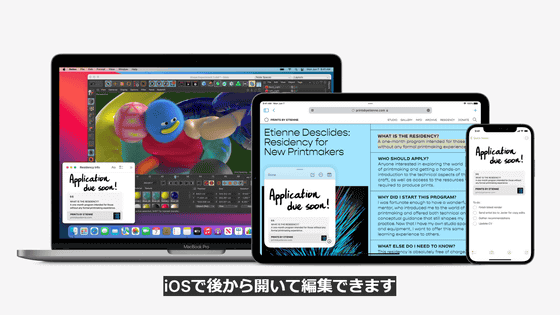 And the translation function of iOS. With iOS translations, users have already translated billions of times.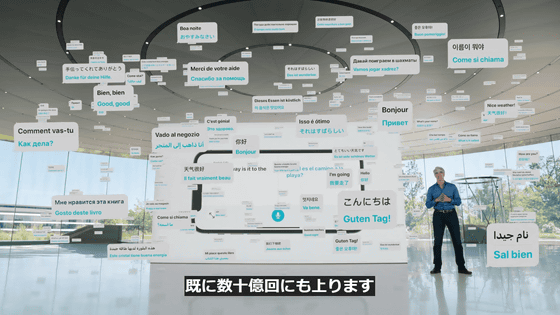 On iPadOS, you can use Split View to translate right next to a document.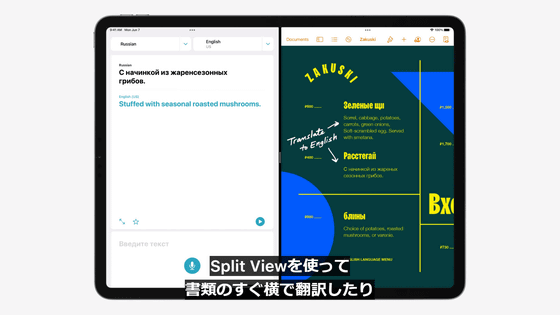 In addition, automatic translation enables real-time translation of conversational voice.



You can also use translation throughout the system. In other words, all the text displayed on the iPad will be able to be translated.



This system-wide translation can be used not only on iPad OS but also on iOS and macOS.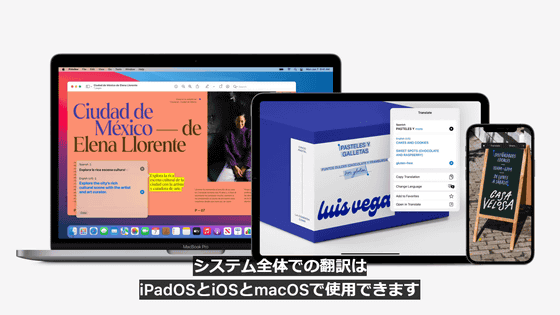 And now you can develop apps on your iPad.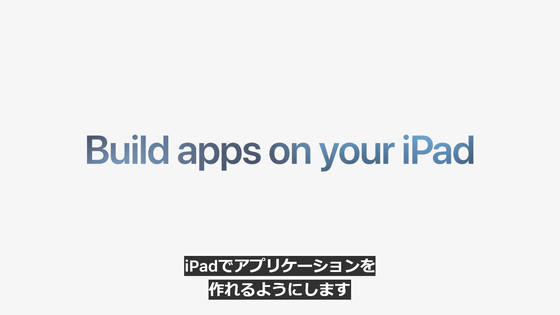 Since the application is created with SwiftUI, it can be easily developed. The new project will also work with Xcode on the Mac.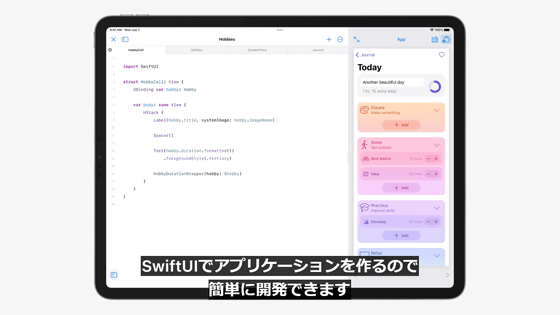 Anyone with an iPad will be able to easily develop applications.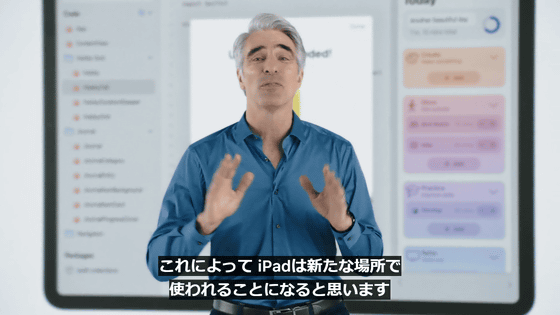 iPadOS 15 has evolved more than ever.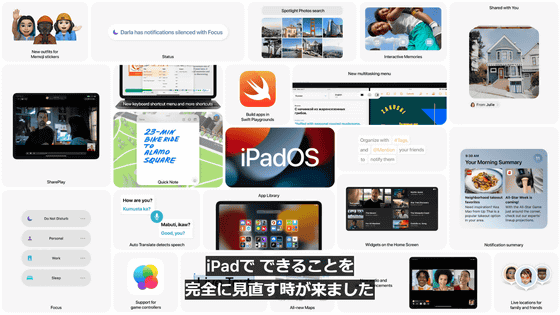 And about 'privacy' that Apple attaches great importance to.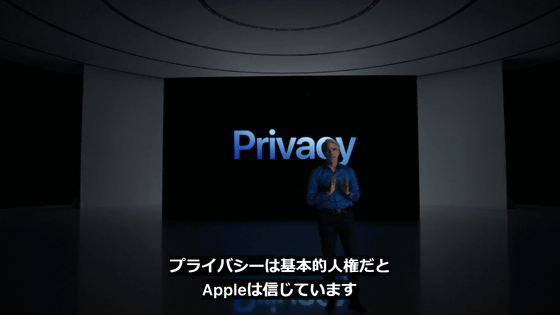 The privacy of the mail app is enhanced.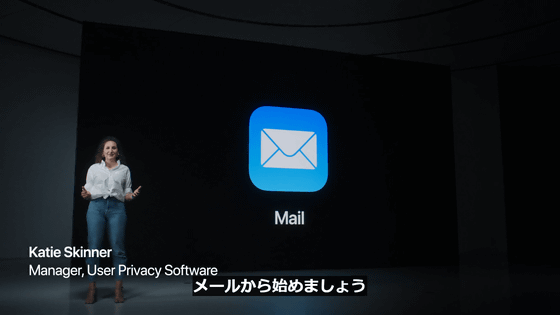 Some direct mails that are usually sent try to get information about the recipient by embedding invisible pixels.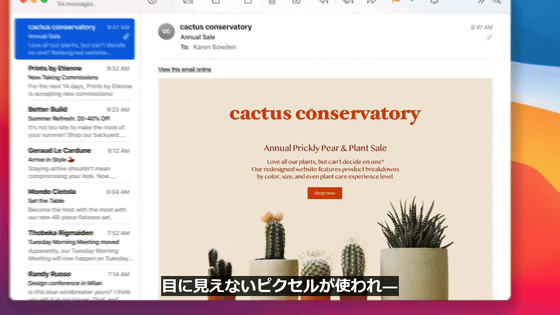 Therefore, the 'Mail Privacy Protection' function will be added to the mail app.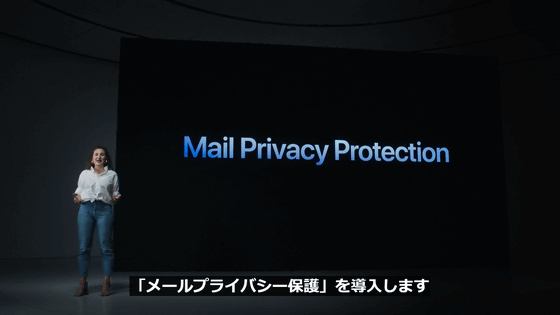 Protects the received email from reading the user's IP address, location information, and email read history.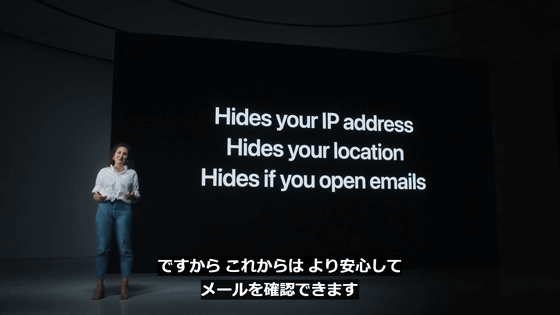 In addition, Safari equipped with the 'Intelligent Tracking Prevention' function that prevents tracking is ...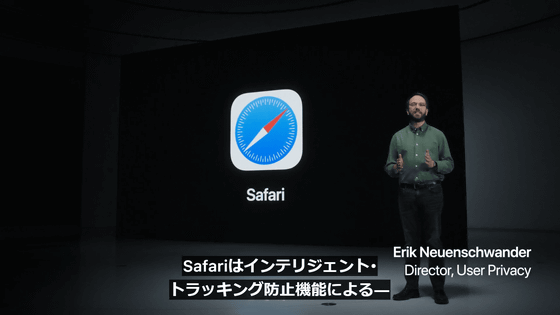 It prevents trackers from collecting IP addresses and location information, and also has the ability to report from which tracker the collection was prevented.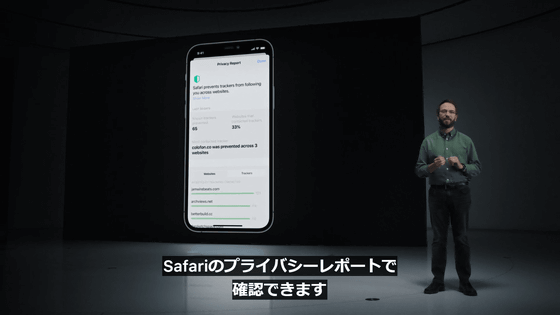 It also introduces privacy reports for iOS and iPad OS apps.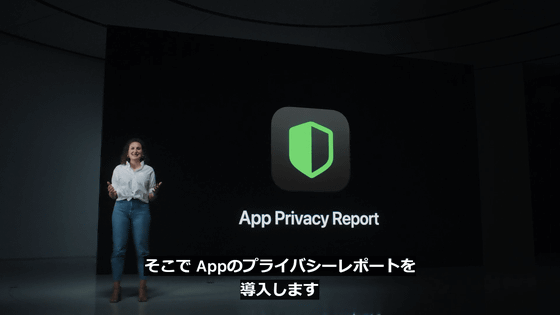 'What information is the application accessing?'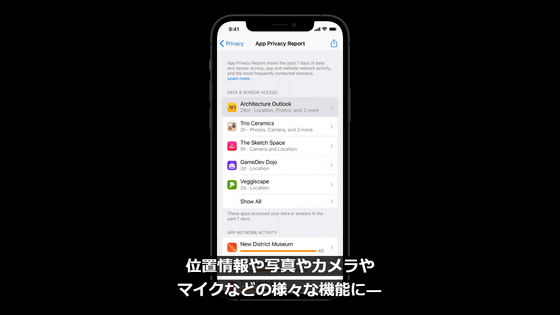 A report on 'what third-party trackers your application is connected to'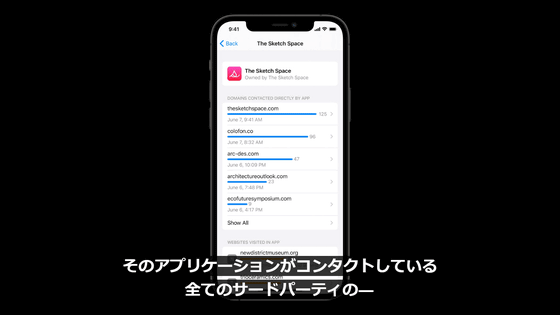 And Siri, a voice conversation AI.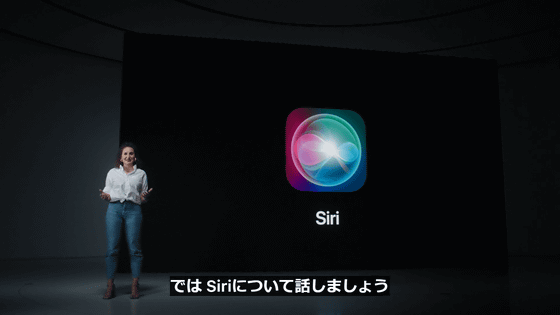 The increased power of the Neural Engine enables speech recognition on the device.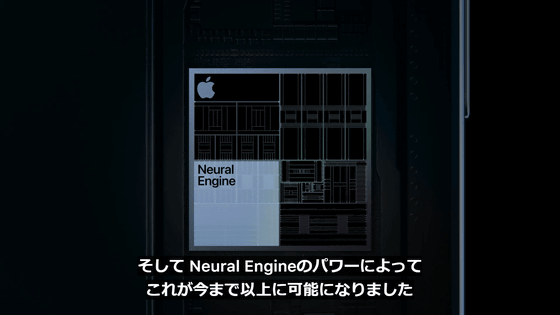 That is, all audio you type is processed on the device and never sent off the device.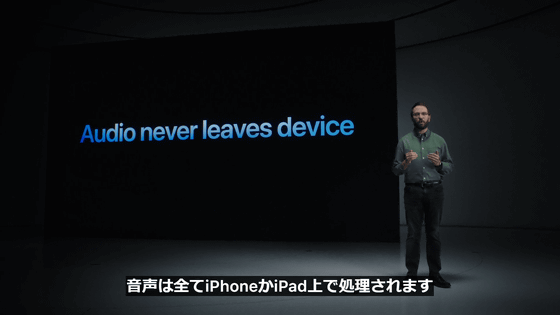 Siri will be able to process various voice commands even in an offline environment.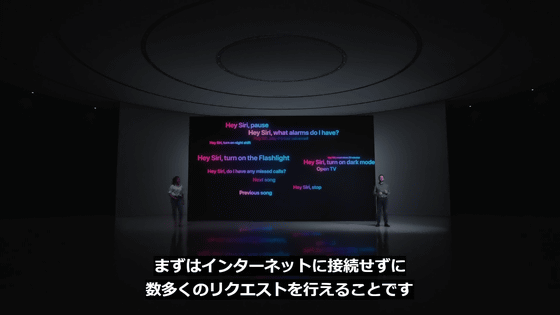 Next, about Apple's cloud service 'iCloud'.



You will be able to add trusted people such as family and friends to your 'recovery contacts'.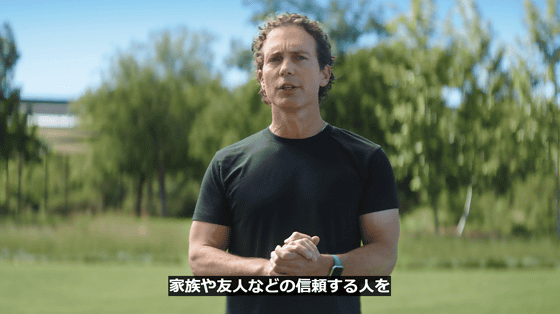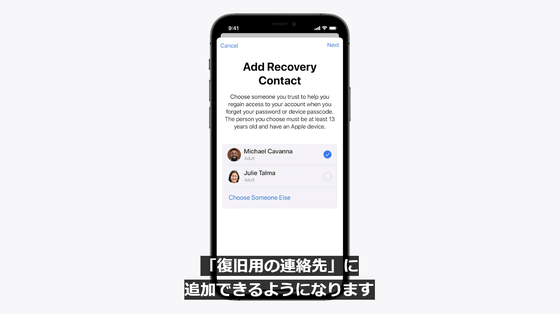 It is not possible for someone you add to your recovery contacts to access your account, but if you forget your password, you can call them and get them the code you need to log in again.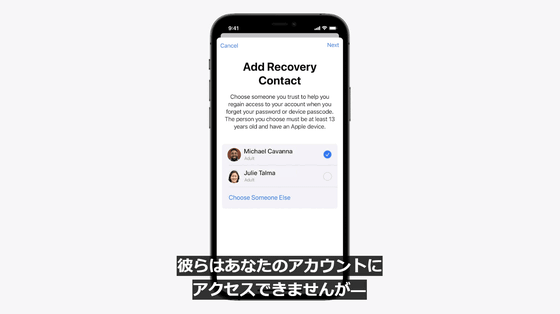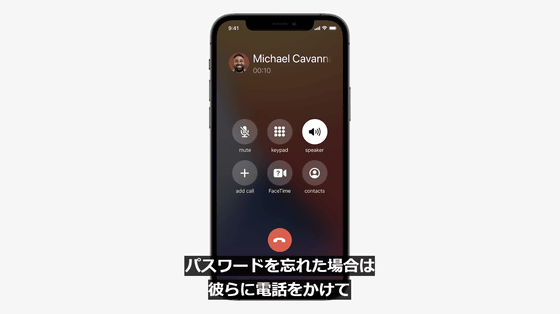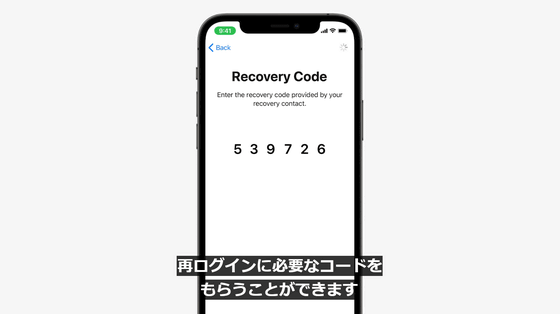 In addition, a new digital heritage program 'Digital Legacy' has started.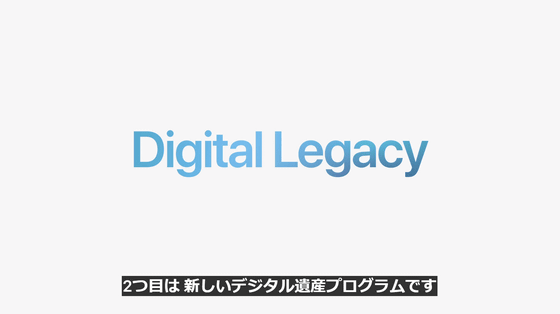 It is a service that allows you to easily pass on information to your family and friends after you die.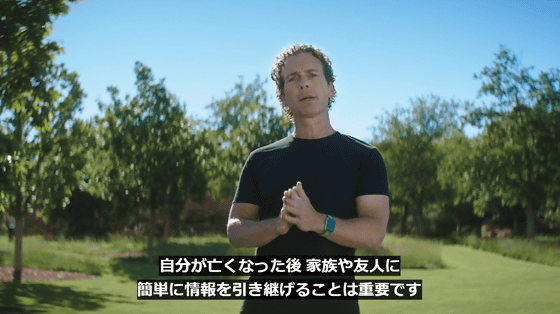 You will be able to add people to your account as 'deceased account management contacts'.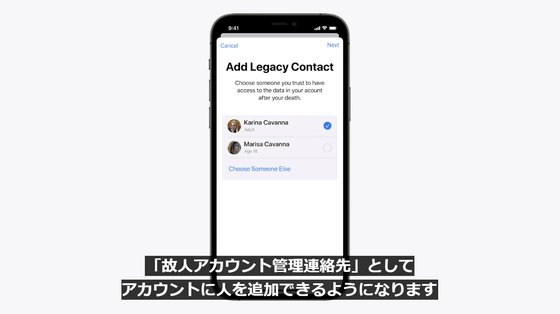 Your information will be passed on quickly and easily.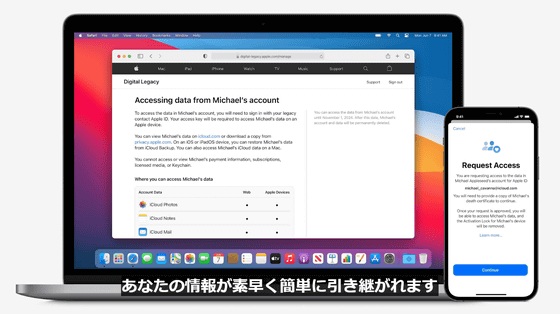 Your paid iCloud subscription will be upgraded to 'iCloud +'.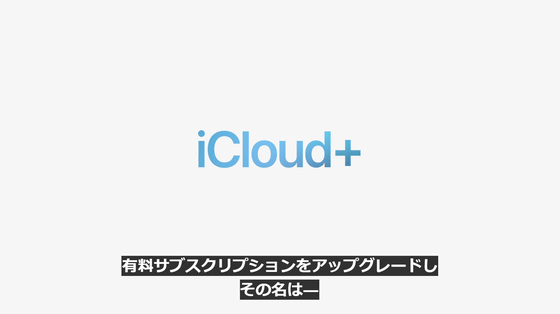 iCloud + adds some great new features to all the popular features of iCloud.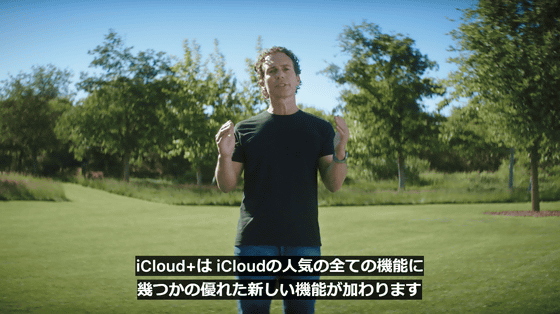 You can combine your identity and browsing history to find a detailed profile ...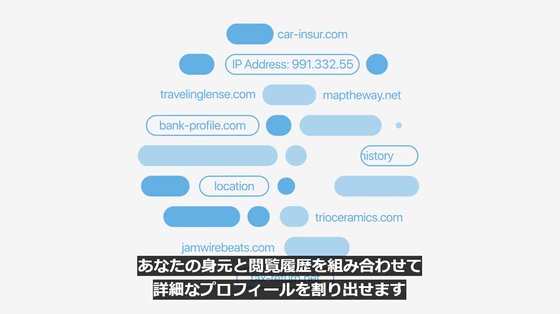 A new service called 'Private Relay' has arrived.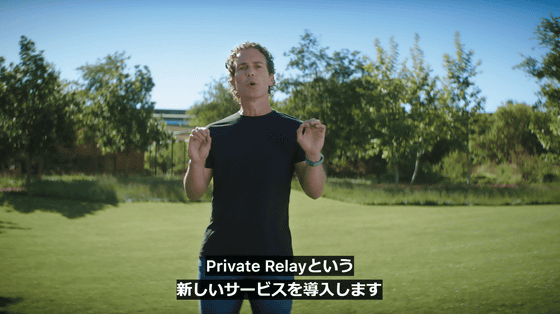 Traffic from the device is reliably encrypted without compromising performance.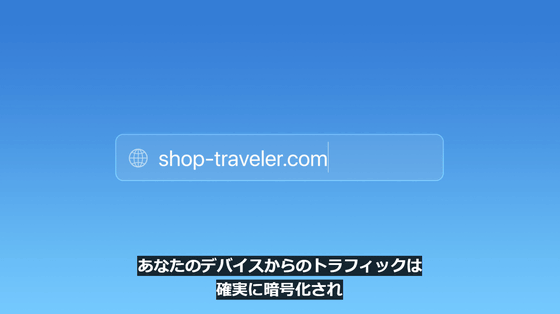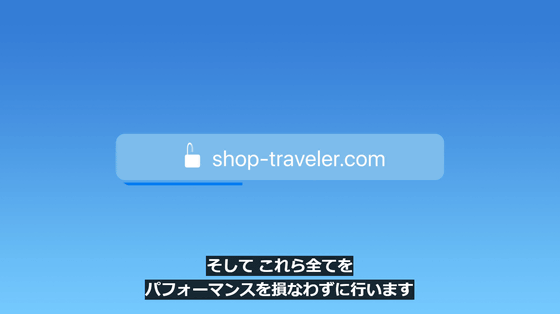 'Hide My Email' is a function that allows you to hide your actual email address when you enter your email address in a form on the web.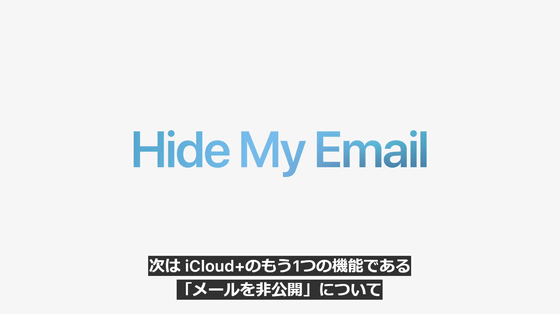 It hides the user's email address by creating a unique and random email address and forwarding the email sent to that email address to the original email address.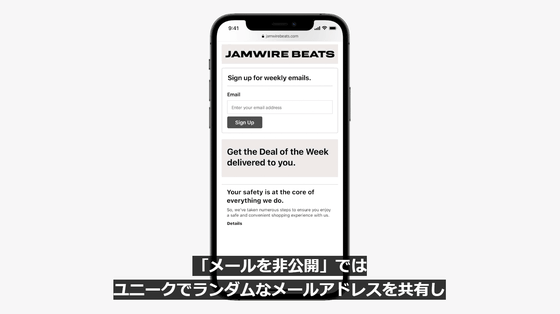 This feature is built into Safari and iCloud settings as well as email.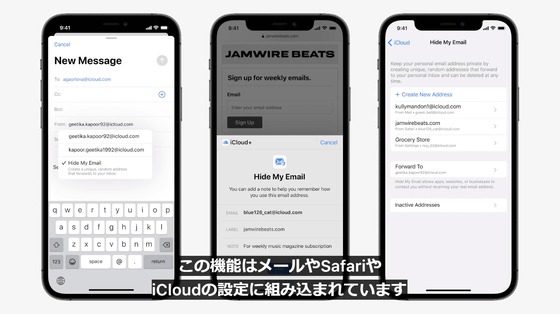 You can set as many email addresses as you need and delete them at any time to manage them.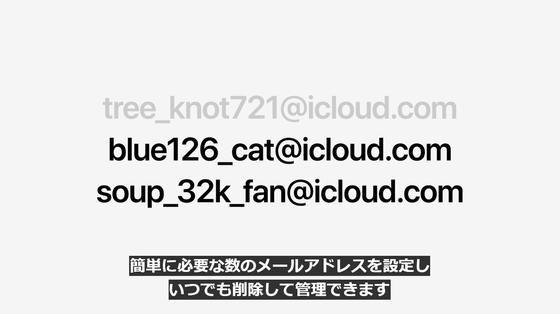 iCloud + also includes support for 'HomeKit Secure Video'.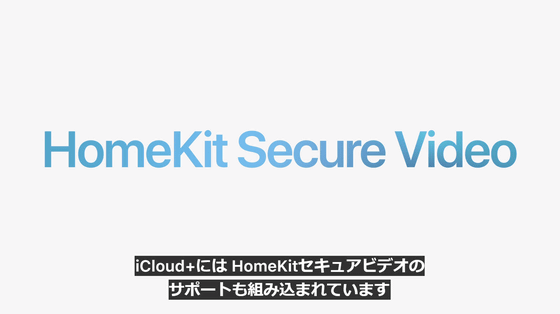 Until now, the number of HomeKit-compatible network cameras that can connect to iCloud was limited to five ...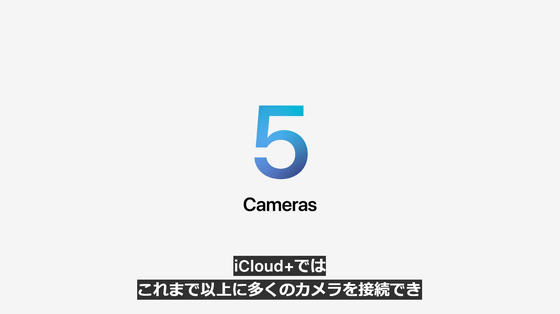 Unlimited number of iCloud +. In addition, the data taken by the connected network camera is not calculated as the capacity of iCloud storage.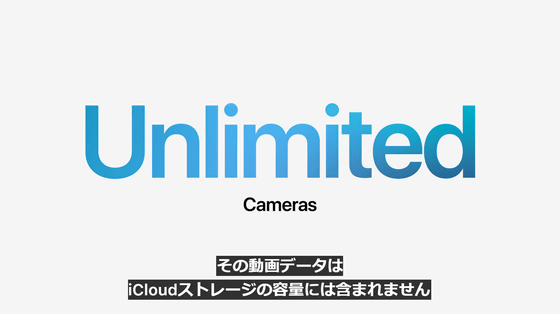 Of course, you can use other popular features as well.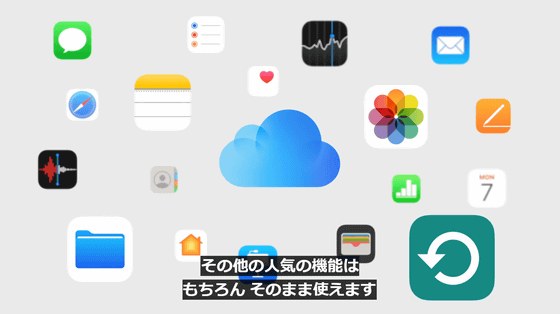 These features are offered at the same low price as they are today.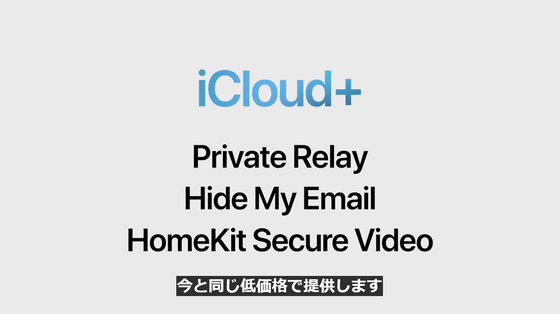 About new features related to 'health'.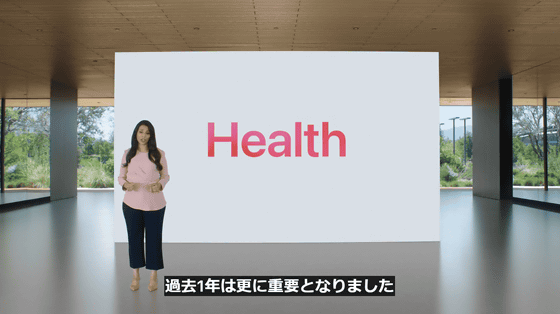 Walking stability can now be measured by health.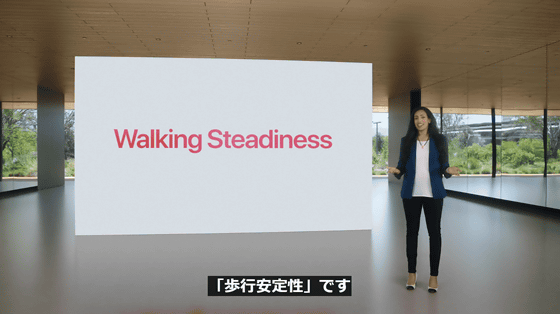 You can measure walking speed, balance, and walking tempo by carrying your iPhone.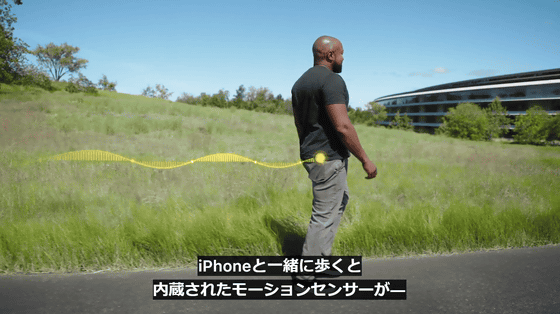 Walking stability is measured automatically by the motion sensor built into the iPhone, which measures walking speed and how evenly you are walking.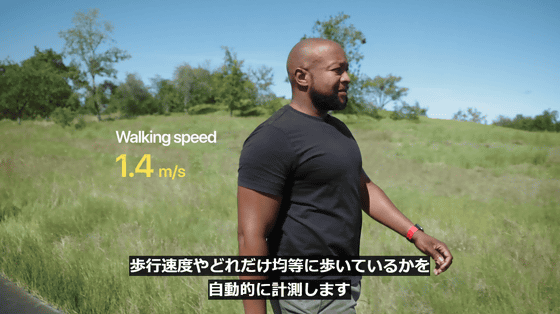 Measure the frequency of putting both feet on the ground at the same time.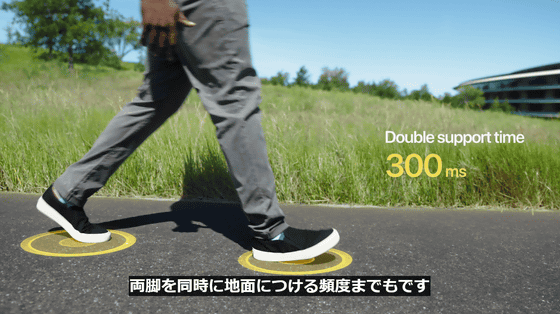 Big data sets of more than 100,000 people are used to achieve this functionality.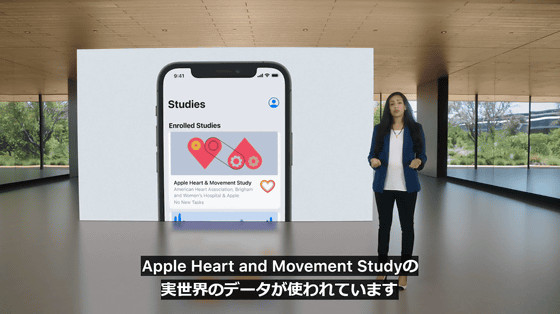 You can check walking stability from the healthcare app.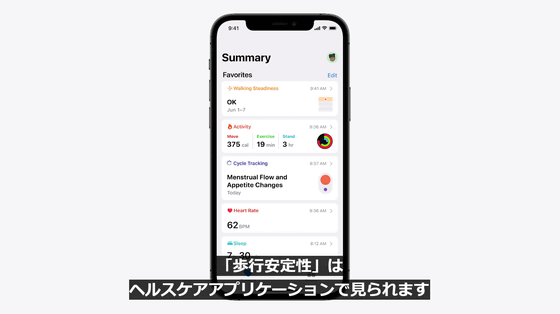 If it is determined that walking is stable, the classification 'OK' will be displayed.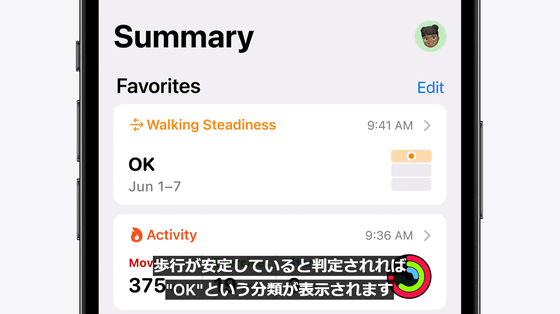 You will be notified if it is determined to be 'low stability' or 'very low stability and high risk of falling'.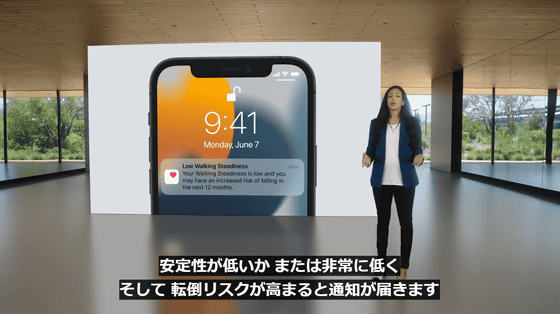 In addition, you can check exercise videos within the health care app.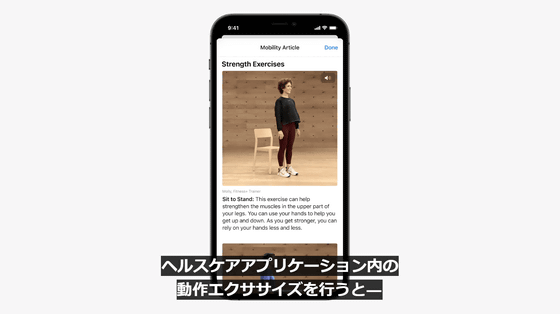 You can already check test results such as cholesterol levels in the health care app, but a detailed explanation will be added to the app to give you a deeper understanding of the test results.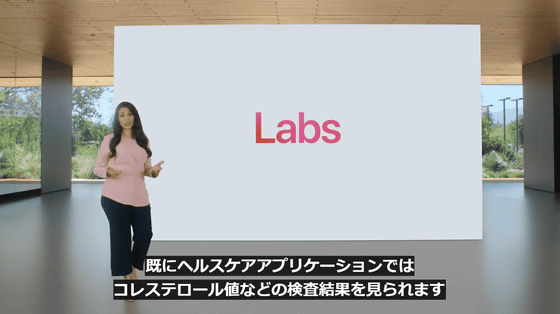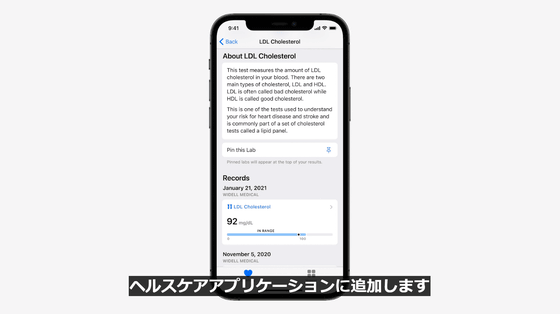 Furthermore, in the 'trends' introduced in healthcare apps ...



You will be able to see long-term changes in walking, resting heart rate, blood sugar, sleep, and many other factors.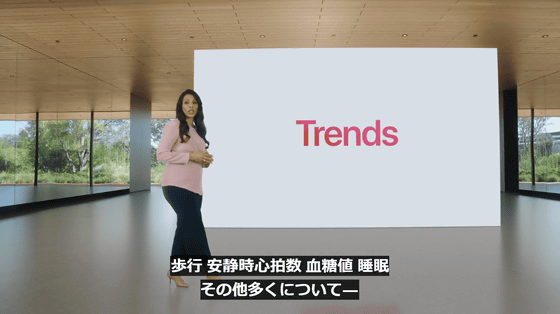 You will be notified when new signs appear in your data.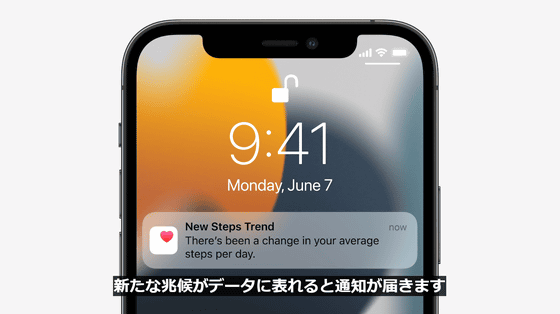 If you take more steps within a few months, you will be notified in the Healthcare Summary.



These will allow you to check for changes in your overall health.



Another important part of health care is meaningful dialogue with doctors.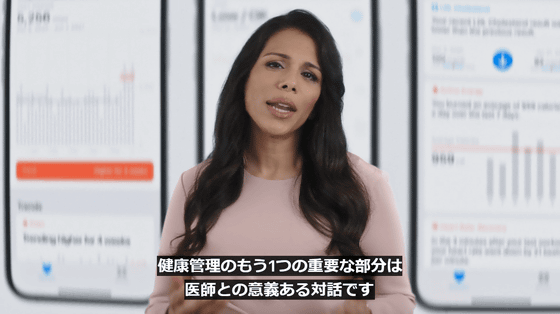 All of this valuable information is stored on the healthcare app, allowing you to share your health data of your choice with your healthcare provider in a privacy-protected manner.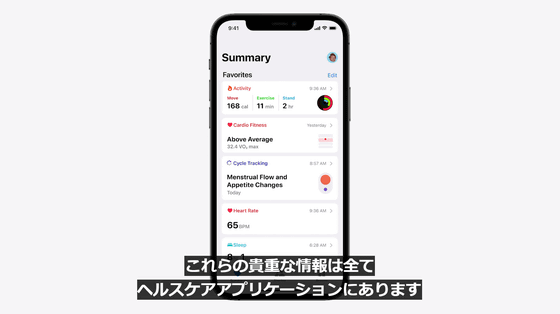 An American electronic medical record company will support this function in advance.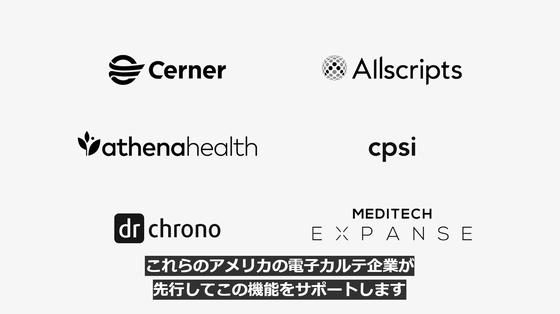 In addition, 'Healthcare Sharing' that helps take care of others is also available.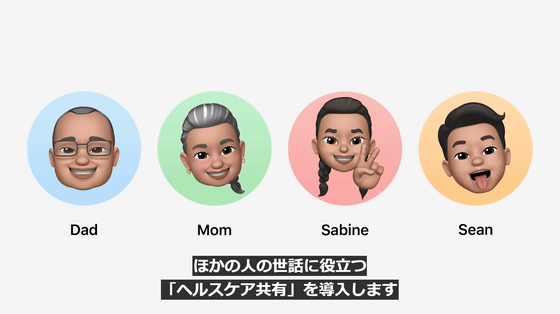 You can see the health data, trends and notifications of your loved ones, but it's a privacy and safety approach.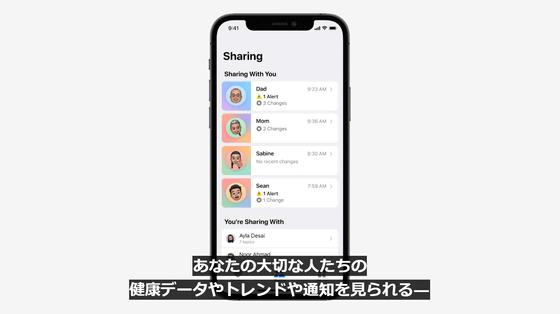 It is possible to check data such as the mother's heart rate, activity and test results.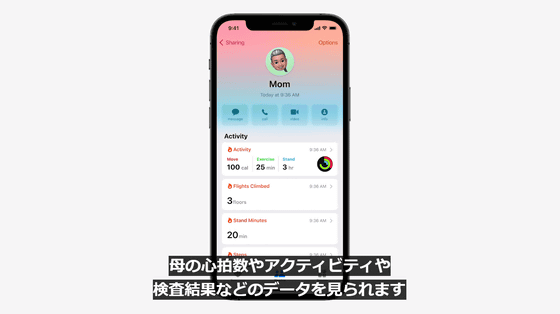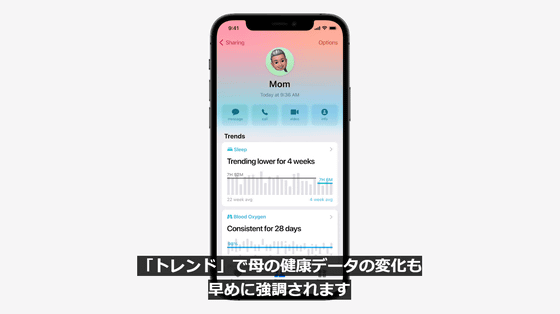 You will be notified of high heart rate and changes in walking.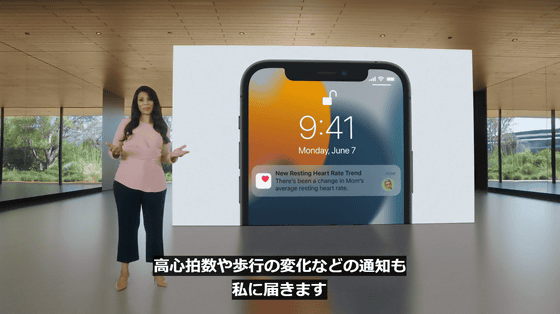 Any noticeable changes, such as an increase in resting heart rate, can be shared via a message.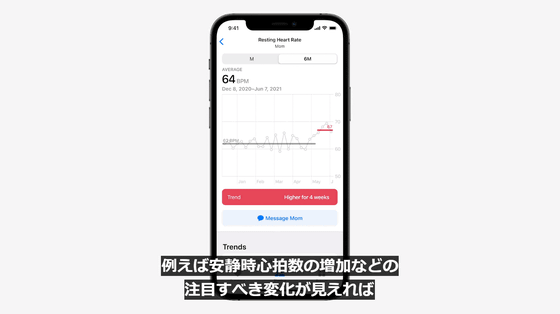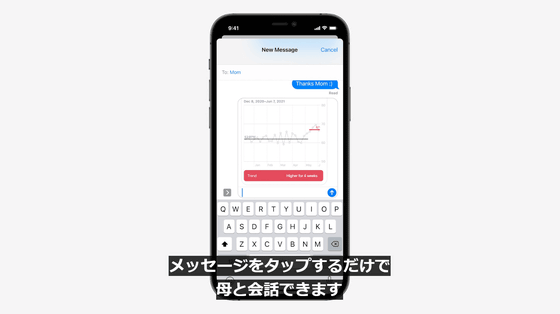 The image below summarizes the new health-related features.