Apple urges employees to work three days a week starting September 2021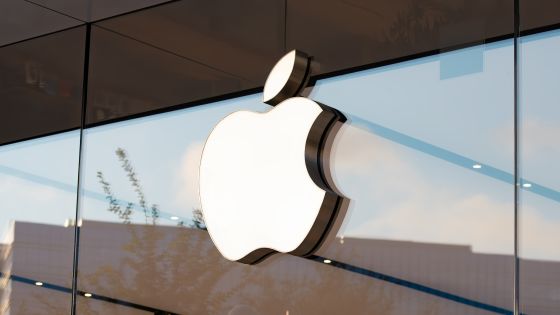 Following the spread of the new coronavirus infection (COVID-19), many companies are introducing remote work. Meanwhile, it was revealed that Apple CEO Tim Cook sent a message to employees requesting 'work three days a week'.

Apple asks staff to return to office three days a week starting in early September --The Verge

https://www.theverge.com/2021/6/2/22465846/apple-employees-return-office-three-days-week-september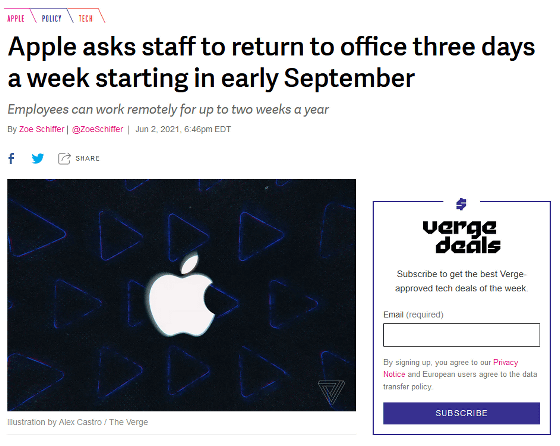 Following the COVID-19 epidemic, major tech companies such as
Facebook
and
Twitter are actively adopting remote work.
In response, it has been reported that Apple has been urging employees to gradually return to office work from around May 2020
after implementing infection control measures such as temperature measurement and PCR testing.
I did.
Apple plans to return telecommuting employees to the office with the new Corona, major IT companies allow long-term remote work across the board --GIGAZINE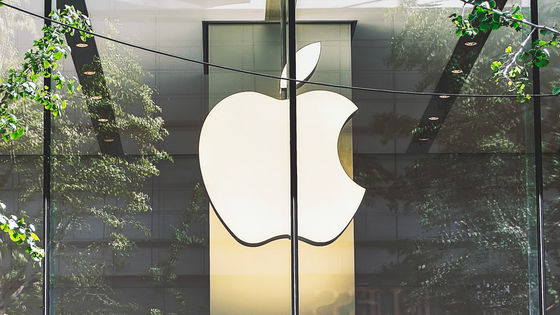 And on Wednesday, June 2, 2021, it was discovered that CEO Tim Cook sent an email to employees requesting that they 'go to the office three days a week from September 2021.' did.

According to an email received by tech media
The Verge
, CEO Cook has asked employees to work in the office on Mondays, Tuesdays, and Thursdays, allowing them to work remotely on Wednesdays and Fridays. That thing. Teams that are determined to need to work in the office are also required to work four to five days a week.
'We were able to achieve most of the things we were separated from, but for the past year we've been missing something essential,' Cook said in an email. 'Sure, the video The conference has brought us closer, but there are still things that can't be simply duplicated, 'he said, pointing out the disadvantages of remotework.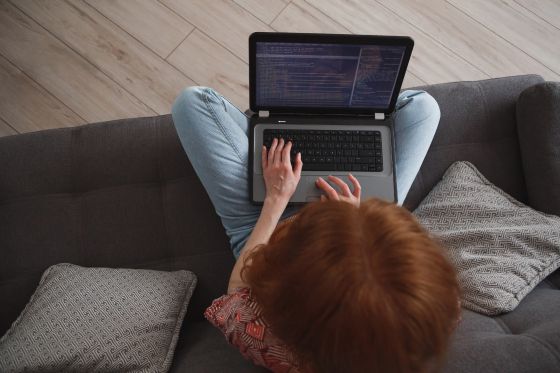 'I'm not the only one who feels that the energy, creativity, and community sense we've built up through meeting in person is lost,' Cook said. It emphasizes the benefits of actually meeting each other.

In addition, it is reported that Google is also planning to implement a work style of 'remote work 2 days a week and work 3 sunrises a week' after September 2021, and there is a movement to return from remote work to office work. It looks like it will go on.


Google CEO announces that he will adopt a work style of '2 days for remote work and 3 days for commuting in a week' --GIGAZINE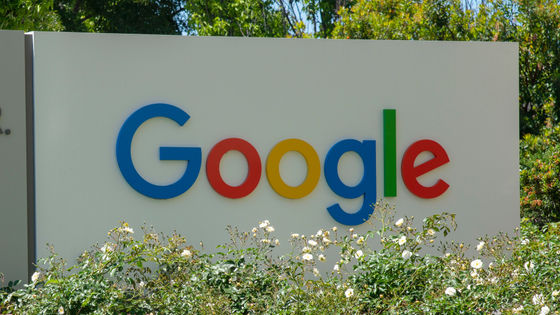 in Note, Posted by log1o_hf