Spotify Chief Legal Officer talks about 'why Apple behaves like a monopoly'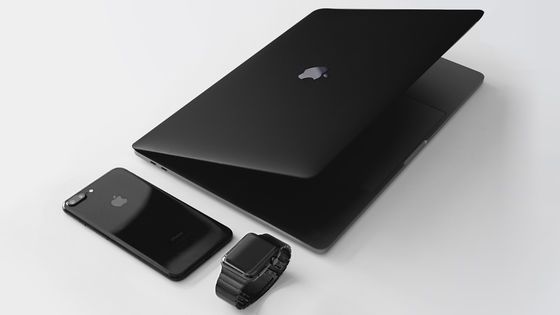 Apple collects 30% of the sales of third-party applications as a commission on the App Store, the only app store for Apple devices such as the iPhone and iPad. Companies such as Spotify and Epic Games have
filed complaints that
this fee is too high. Dissatisfied with Apple's platform, Spotify's Chief Legal Officer, Horacio Gutierrez, shared his unique view on 'why Apple behaves like a monopoly.'
Why Spotify's Horacio Gutierrez thinks Apple behaves like a monopolist --The Verge
https://www.theverge.com/22457400/spotify-horacio-gutierrez-apple-app-store-interview-decoder
Giant tech companies such as Google, Apple and Facebook are being investigated by government authorities on suspicion of antitrust violations in countries around the world, and
their own investigations
are underway in Japan as well. In addition, Fortnite developer Epic Games has filed a proceeding against Apple, and the world is watching the proceedings.
'Fortnite' developer Epic Games sues Apple-GIGAZINE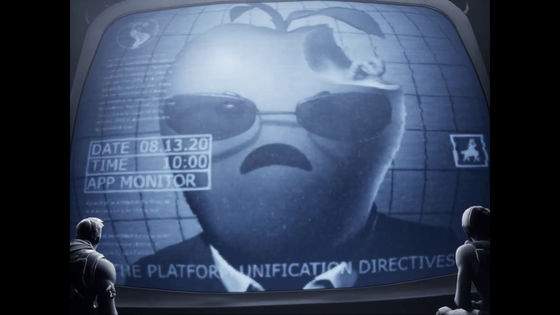 Apple vs. Epic Games proceedings start, CEO Tim Sweeney says-GIGAZINE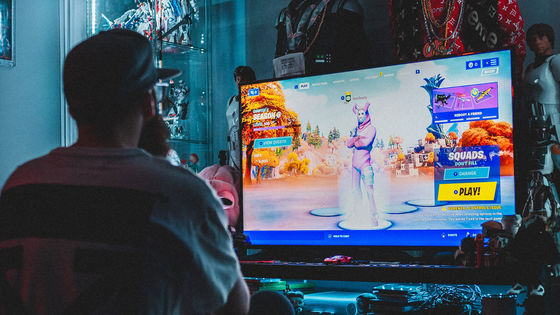 Mr. Gutierrez of Spotify criticizes
such Apple as 'Apple is a mass of monopoly desire' and 'a ruthless bully'.
'Apple is a big company, an incredibly successful company, and in many ways commendable. I'm a fan of Apple products, a few months ago,' said Gutierrez. Some of you may have noticed that you're wearing an Apple Watch when I testified during an antitrust hearing in Tokyo, where I make critical comments about Apple. Believe it or not, but praising the company and much it has done, and the beautiful products it has produced, is completely different from criticizing certain aspects of the business. I think Apple's 'App Store Policy' and 'How to Handle Any App on the App Store' are clearly unfair. Apple's treatment is notable to regulators. ' He loves Apple products, but accuses him of having to question how Apple's App Store operates.
In addition, Gutierrez argues that apps should be allowed to use their own payment system without the App Store so that Apple and its competitors can compete soundly on the App Store. In fact, Apple allowed apps to use their own payment system in the early App Store, so Gutierrez pointed out that 'it just goes back to what it was before the anti-competitive abuses of the time.'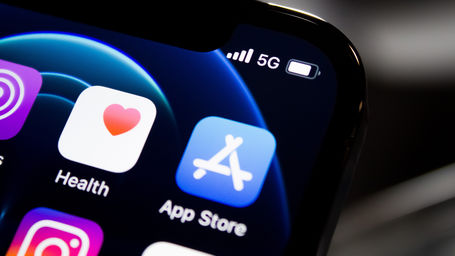 'One of the big obstacles is that many people, including regulators, love Apple products,' said The Verge, a foreign media outlet. 'Regulators and the general public, as well as myself and Gutierrez. Even people like this think Apple is making good products. Shouldn't we have to fight backwards to argue and win the antitrust dispute with Apple? ' I am asking Mr. Gutierrez.

'I think it's important for people like us to inform the public of all the bad things we've experienced from Apple,' Gutierrez said.

Early iPhones weren't designed to feature third-party apps. Later, with the advent of iOS's competitor Android, Apple was forced to build the App Store as a platform for delivering third-party apps. And Apple advertised that 'the introduction of the App Store will allow the iPhone to use all apps,' attracting users and app developers.

And as third-party apps
reached critical mass
, Apple changed the rules of the App Store to stricter rules, Gutierrez said. Specifically, Apple has imposed strict regulations on the App Store for apps that compete with Apple's services.
Based on Apple's past actions, competitors like Spotify are rebelling against Apple, 'we need to tell the public right,' Gutierrez said.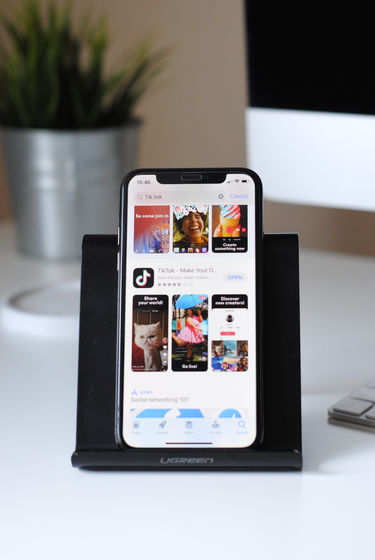 In addition, the issue in the Apple and Epic Games proceedings, 'The App Store collects 30% of sales as a commission,' said The Verge, 'If the commission is reduced to 15%, Spotify will be happy. When asked, 'Are you sure?' He asked, 'The question isn't about whether the fees are 30%, 15% or 10%, it's completely arbitrary and isolated from the competition. That is, in the market economy, whether the fee is 30% or 50%, if the user is satisfied with it, Apple can charge a high fee. We have a problem. What we're looking at is that Apple is blocking competitors from entering and offering new payment systems to the App Store, 'he said, and the problem is that Apple has set high fees. Instead, he said it was in the monopoly of the payment system.

Also, if the app developer can choose from multiple payment systems, he or she can choose the payment system that is right for the product, and ultimately the user who uses the app also decides which of those payment systems to use. It will be possible. Therefore, it is up to the app to decide which payment system to include and the user to trust which app. Gutierrez argues that this is the normal way for a platform for mobile operating systems.

In addition, Apple's problems for the average consumer 'are well understood to be difficult to imagine,' Gutierrez said. He goes on to say, 'Consumers judge reality by the products that are in front of them, not invisible. But in reality, fair competition and open competition are the more innovations. It is a prerequisite for creating a product that does not exist now, and it will be introduced in the future. It is difficult to say what the 'product that will be born in the future' is, but this is innovation. ' He pointed out that innovation will be born only if there is a fair competitive environment, and better products will be available to general consumers.

In fact, services such as iTunes and Spotify that changed the way the music industry was born were also born from innovations created by a fair competitive environment, so 'It was wrong for Apple to try to hinder a fair competitive environment. There is, 'said Gutierrez.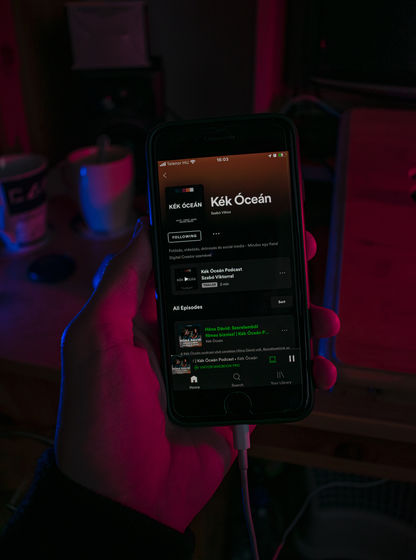 in Note, Posted by logu_ii