Disney releases the latest trailer of 'Jungle Cruise' which is a live-action version of a popular attraction with Dwayne Johnson as the captain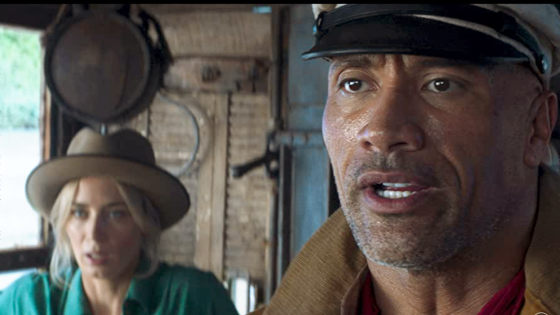 The latest trailer of
'Jungle Cruise
', which is a live-action movie of Disneyland's popular attraction,
Jungle Cruise, has been released.
Dwayne Johnson
will play Jungle Cruise's 'Cheerful and brave captain who loves the jungle,'
and Emily Blunt
will play a doctor from England.
Jungle Cruise | Official Trailer 2 --YouTube
A woman who said, 'I'm a doctor, Lily Huffington' (act: Emily Blunt)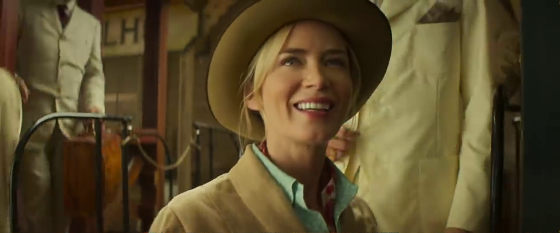 Lily, who came to the Amazon with her brother, is looking for a way to climb the river.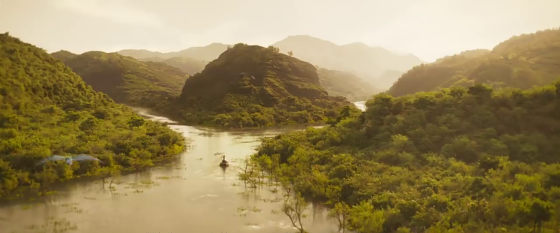 I found Frank (act: Dwayne Johnson), who operates a cruise ship for tourists. However, he refuses, 'I don't know what will happen in the jungle. It's not for vacation.'



'I didn't come on vacation,' says Lily.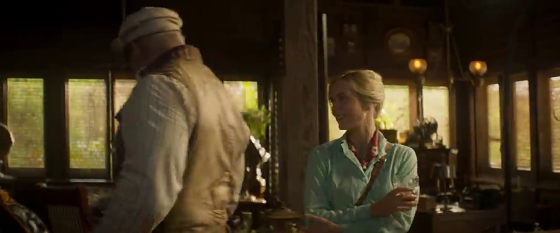 Lily's purpose is to find the mythical flower that 'has healing power.'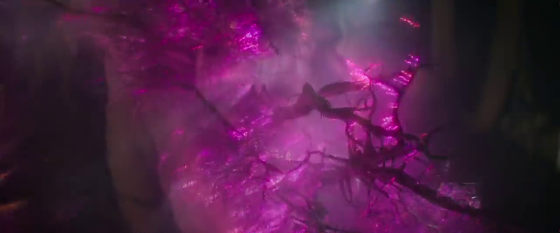 Someone actually has this flower ...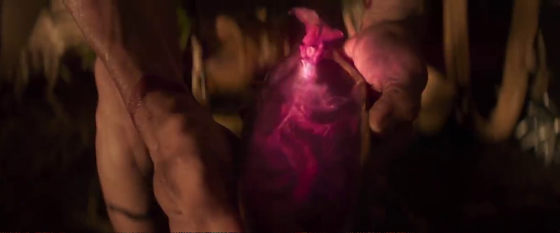 It is given to the injured warrior.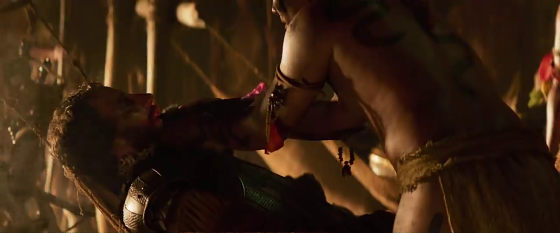 Lily explains that flowers are 'a thing that completely changes the world of medicine.'



Frank's heart moves with this word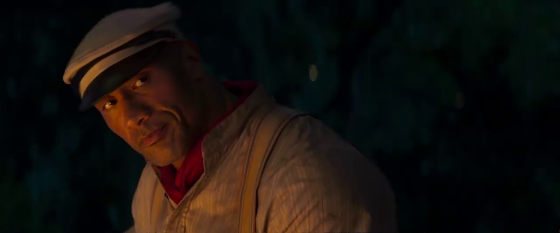 Then, in search of mythical flowers, the two head to the Amazon's hinterland.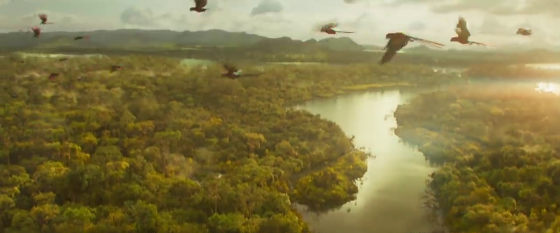 Frank is enthusiastic about 'I'm going' ...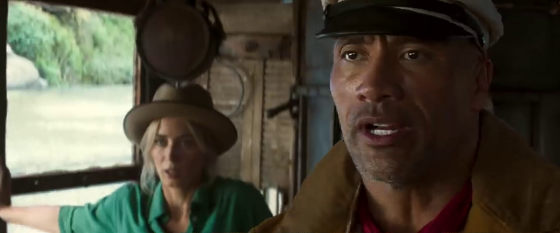 For some reason, I didn't say that the engine was ok.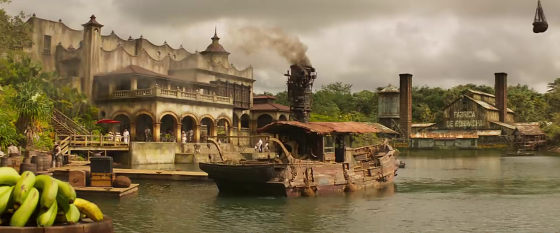 Frank said to Lily, who was trying to help, 'I can't let anyone touch the engine of my ship.'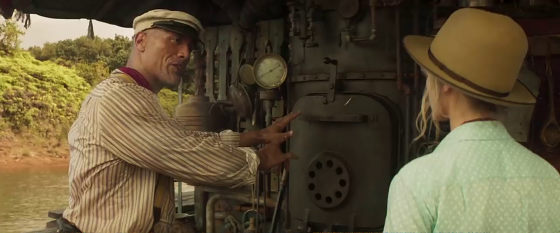 However, Lily kicks up the engine when Frank takes his eyes off ...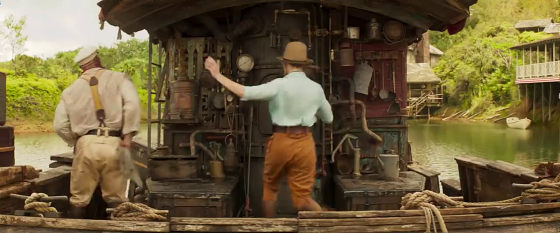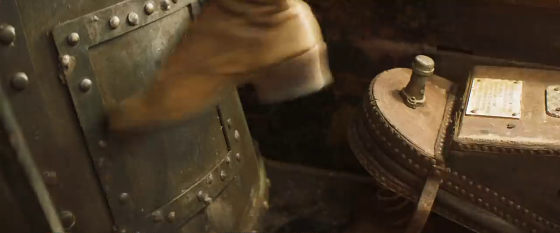 Departed safely.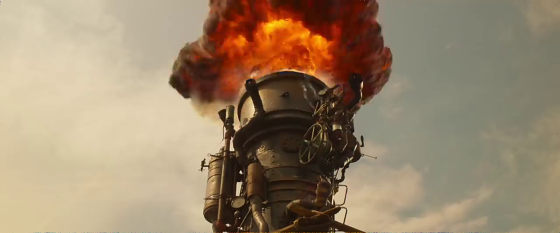 Lily taps Frank's stunned shoulder.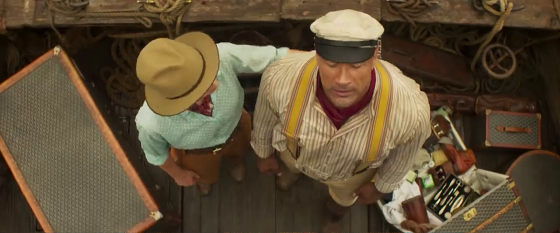 There are many human bones in the path.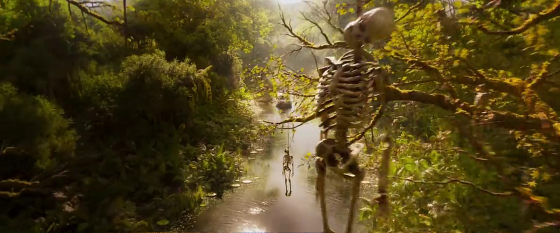 Lily asks her younger brother, 'Have you ever dreamed of an adventure?' Before coming to the Amazon.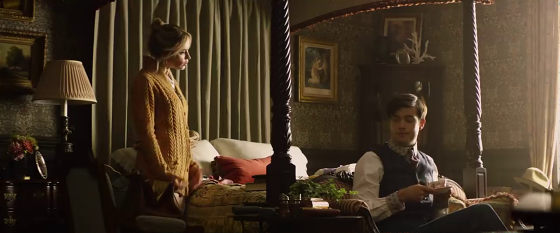 'She wants an idea that doesn't exist,' says her brother McGregor (act: Jack Whitehall), 'there is no curse in the world.'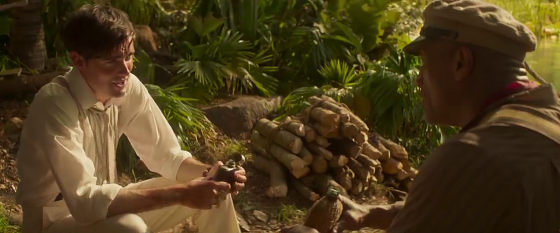 However, Frank and Lily are targeted by a number of beings that can only be called 'curses.'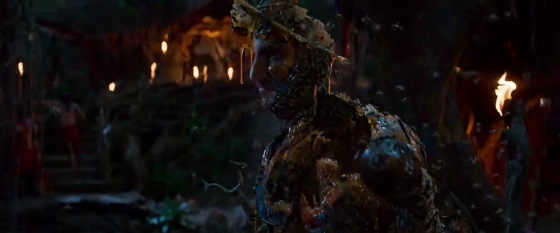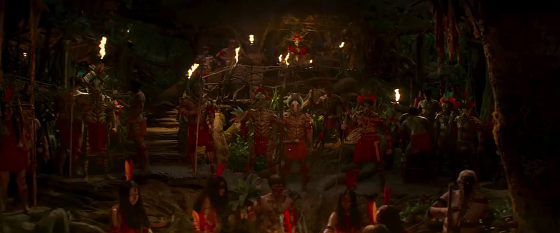 As Frank said, 'Everything you see comes to kill you' ...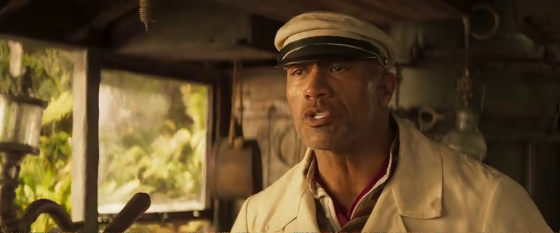 There is also a scene where you fight something strange that is full of tentacles.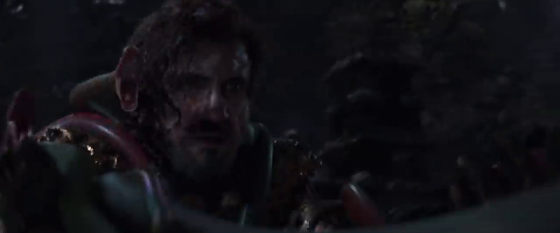 A huge waterfall.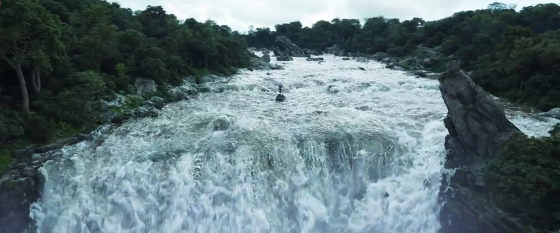 'Do you want to go back?' Frank said.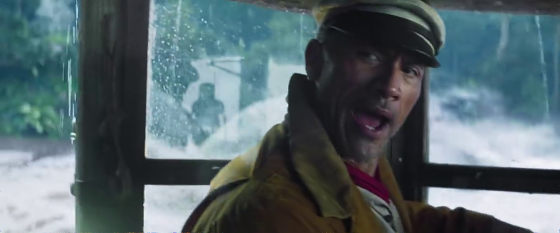 'No way. It's just the beginning,' Lily said.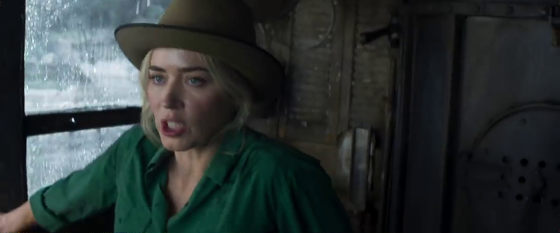 And the ship carrying the two went to the waterfall basin.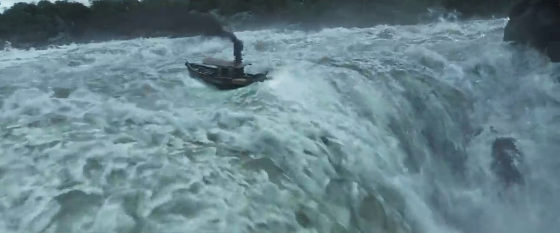 Not only are they cursed by their opponents ...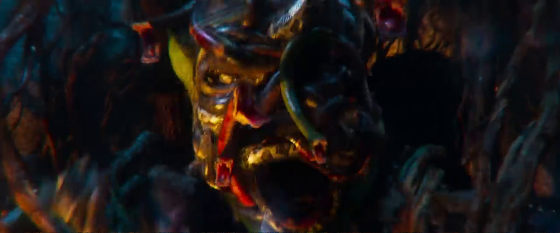 There is also a leopard.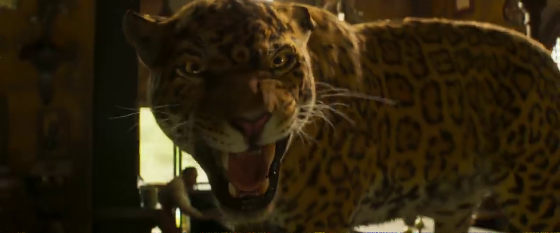 And, for some reason, the ship that suddenly appeared was also targeted for life.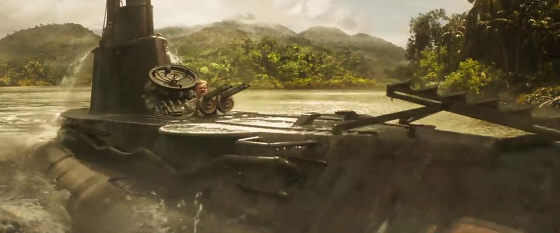 Jungle Cruise is scheduled to be released in Japan on July 30, 2021 (Friday).