Sony announces collaboration between PlayStation and Sony AI, a subsidiary specializing in AI research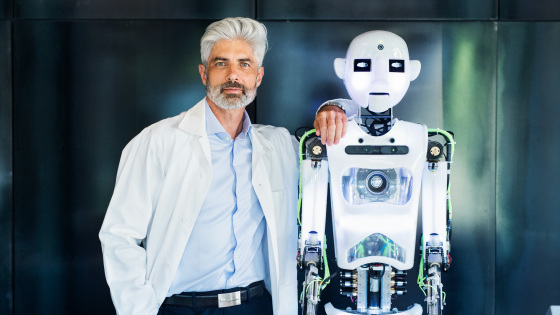 At Sony's management policy briefing held on May 26, 2021, the AI research organization '
Sony AI
' established by Sony and PlayStation are collaborating to develop AI used in games. It was announced.
2021 Management Policy Briefing Presentation Material (slides only) --presen_J.pdf
(PDF file) https://www.sony.com/ja/SonyInfo/IR/library/presen/strategy/pdf/2021/presen_J.pdf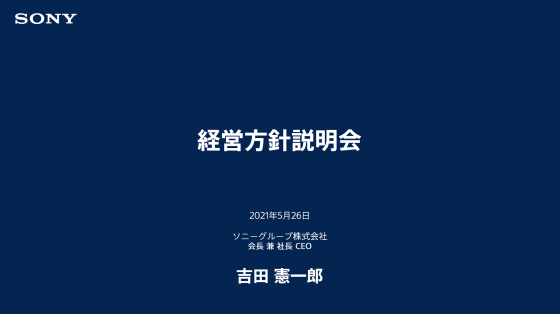 Corporate Strategy Meeting FY2021 Presentation slides with speech script --speech_E.pdf
(PDF file)
https://www.sony.com/en/SonyInfo/IR/library/presen/strategy/pdf/2021/speech_E.pdf
Sony's AI subsidiary is developing smarter opponents and teammates for PlayStation games --The Verge
https://www.theverge.com/2021/5/26/22454377/sony-ai-playstation-game-agents-corp-document-presentation-2021-strategy
In November 2019, Sony established the organization 'Sony AI' that specializes in AI research. Sony AI said, 'We are aiming to contribute to the transformation of all business areas and the creation of new business fields with the imaging and sensing technology of the Sony Group.' It wasn't revealed.
At the 2021 management policy briefing, Sony CEO Kenichiro Yoshida said, 'As an initiative to enrich the game experience, there is a collaboration between Sony AI and PlayStation. Utilizing the strengthening learning of AI, the player's opponent, Or we are developing a partner game AI agent. ' No details were given, but it is expected that smarter in-game AI will be born.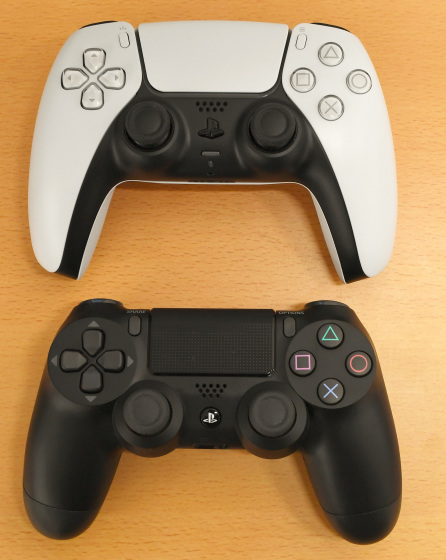 Other major gaming tech companies, such as Microsoft, are also embarking on the development of in-game AI. However, overseas media The Verge analyzes that 'Microsoft's efforts are focused only on pure research, but Sony seems to be focusing on implementing it in games.'

Sony's efforts toward AI have been reported for some time, and in April 2021, it was reported that it applied for a patent for 'AI technology that plays games on its behalf.' It has been revealed that this technology allows the AI to learn the player's operations and continue the game instead, such as when the player releases the controller.

It turns out that Sony had obtained a patent for 'AI technology that plays games on your behalf' --GIGAZINE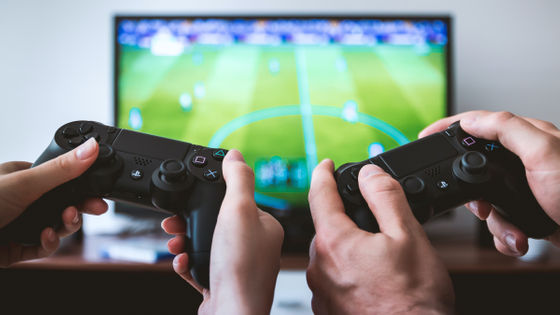 In addition, at this briefing session, 'Expanding Sony's first-party titles and franchise titles to mobile' 'Visualizing more Sony games' 'PlayStation Network, PlayStation Now, and PlayStation Plus' 'Grow up' was talked about as an agenda item.