Drivers who develop sleep disorders associated with shift work are three times more likely to have an accident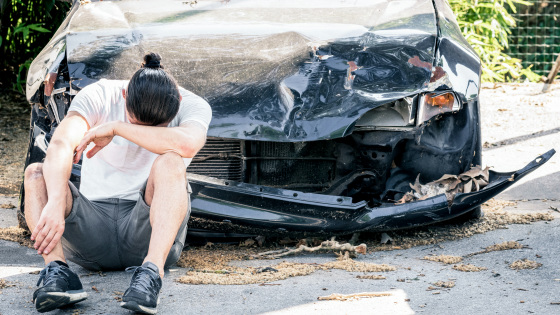 'Shift work sleep disorder
', which occurs when the sleep time zone changes frequently due to shift work, causes various mental and physical dysfunctions including sleep disorders. A study by Prabean Edara and colleagues at the University of Missouri found that people with shift work sleep disorders were three times more likely to have a car accident than those who did not.
Sleep disorders and risk of traffic crashes: A naturalistic driving study analysis --ScienceDirect
https://www.sciencedirect.com/science/article/pii/S0925753521001405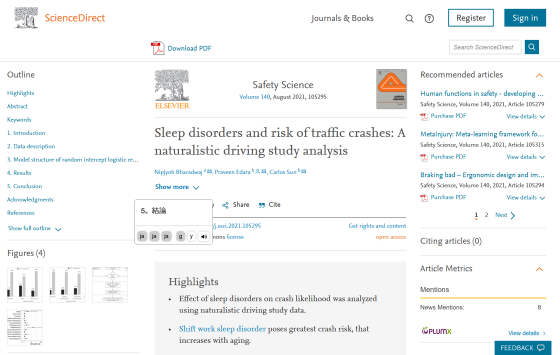 Edara has recorded nearly 18,000 driving data in six states in the United States through data
from the Second Strategic Highway Research Program (SHRP 2)
, created between 2006 and 2015. To investigate how sleep disorders affect safety.
As a result of the survey, people with symptoms of 'insomnia' or 'sleep apnea syndrome' had a 1.29 to 1.31 times higher accident rate than healthy people, whereas those with shift work sleep disorder symptoms. It was found that some people had a 2.96 times higher accident rate than healthy people. The incidence of accidents increases with age, with insomnia drivers aged 65 and over increasing 2.05 times and shift work sleep disorder drivers aged 65 and over 5.89 times. Regarding drivers with sleep apnea syndrome, no significant interaction effect was found for the age group.
Poor sleep quality has also been shown to adversely affect the risk of accidents. In a questionnaire survey conducted on a 4-point scale regarding sleep quality, there was a significant association when comparing those who were 'satisfied' with the best sleep quality among the 4 grades and those who were 'slightly unsatisfactory' with the next best sleep quality. Those who did not, but had the worst sleep quality of the four stages, 'very unsatisfied or almost sleepless,' were 1.32 times more likely to have an accident than those who were 'extremely unsatisfied,' the next worst. thing.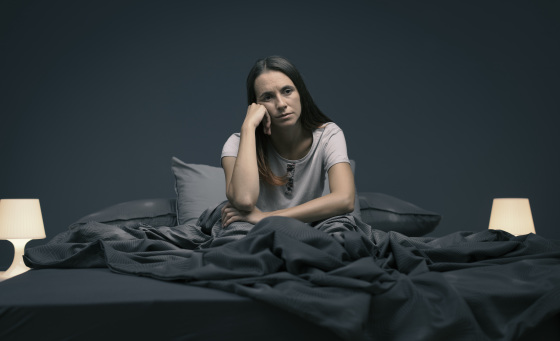 'This study is one of the first to quantify sleep quality and risk of accidents. Not only in people with shift work sleep disorders, but also insomnia and sleep apnea,' Edara said. People are also more likely to have an accident, and we recommend that companies and others consider the driver. '