Google announces the ability to use Android smartphones as 'car keys' and 'TV remote controls'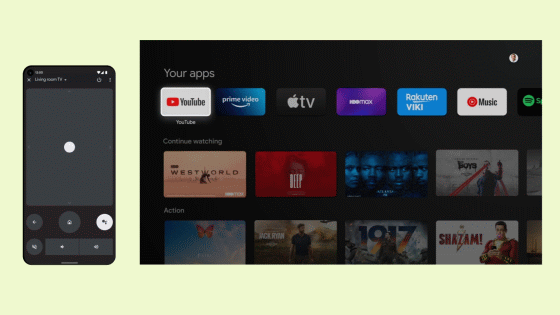 On May 18, 2021, Google announced new Android features such as 'a function to use a smartphone as a car key' and 'a function to use a smartphone as a TV remote control'.

Helping all your devices work better together

https://blog.google/products/android/better-together/
On May 18, 2021, Google announced the new 'features for strongly linking devices' that will be installed in Android. In the following movie, you can check the actual content of the announcement.
Cars, TVs, laptops and more working better together with Android --YouTube
The first feature announced is the 'Digital car key,' which allows you to use your Android smartphone as a car key.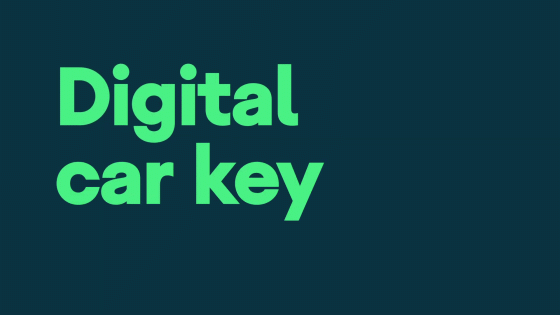 The operation screen of 'Digital car key' looks like this. At the top of the screen, a card-like figure with the BMW logo is placed, and below that, '
BMW i4
' and the model name are displayed.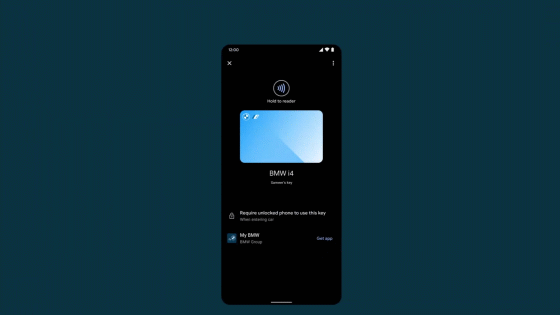 NFC
is adopted as the communication standard of 'Digital car key', and it is possible to open and close the lock just by bringing the smartphone close to the car.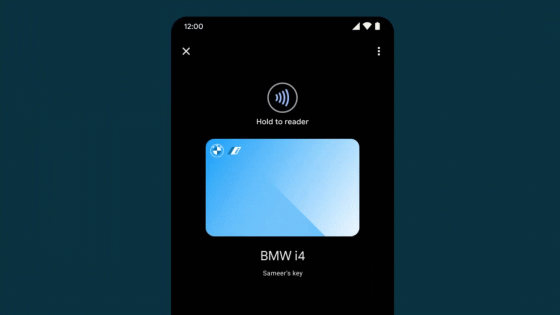 The 'Digital car key' will be released in the fall of 2021, and will be compatible
with Google's Pixel series
and Samsung's
Galaxy series.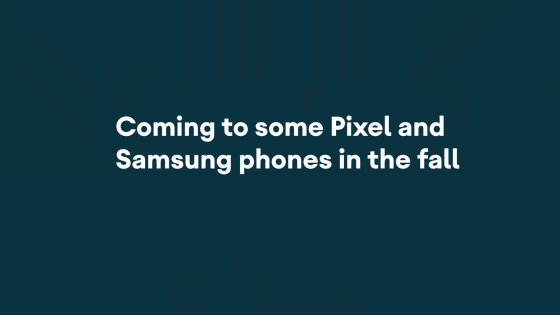 In the announcement, BMW's car was used as an example, but it is said that it is cooperating with other car makers.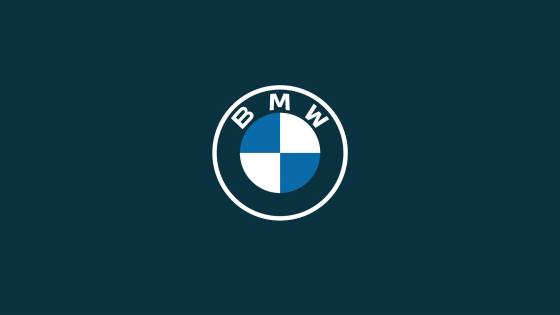 Also announced is the ability to use a smartphone as a TV remote control.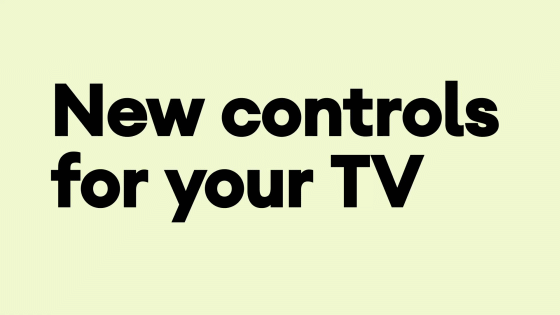 With this function, you can use your smartphone
like a touchpad
to operate your TV ...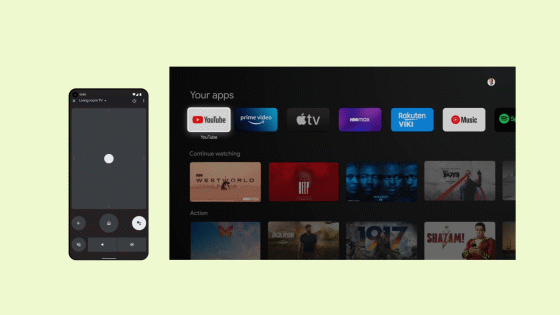 You can enter characters smoothly using your smartphone.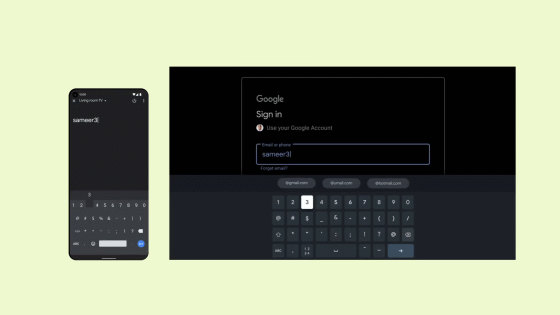 The ability to use a smartphone as a TV remote control is scheduled to be released in the second half of 2021, and it will work on more than 80 million devices equipped with
Google TV
and
Android TV.