What I learned by improving 200 landing pages for web services and SaaS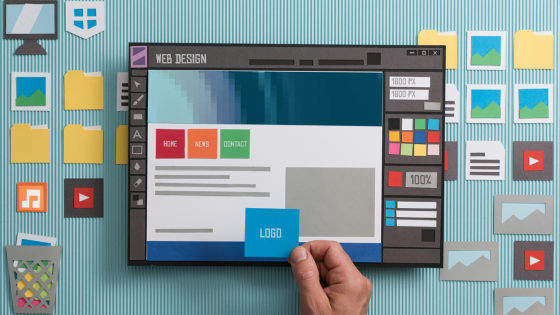 Many websites have goals such as 'getting visitors to register for an account' and 'getting them to buy a product.' To reach this goal, it's important
to optimize the landing page that users first visit.
A person who has improved 200 startup landing pages in a year explains what websites often miss on landing pages and what specific improvements they can make.
What I learnt roasting 200 landing pages in 12 months
https://blog.roastmylandingpage.com/landing-page-roasts/
Oliver Meeking, a freelance marketing consultant, launched the Roast My Landing Page
project in 2020 to help early startups improve their landing pages on corporate websites. did. About 200 startups have participated in the project in the last 12 months, with over 2000 email subscribers and a yearly revenue of £ 70,000, Meeking said.
On many websites, landing pages were created by the founders of startups. While improving the landing page, Mr. Meeking noticed nine points that the founders often overlook.
◆ 1: Set 'only one' goal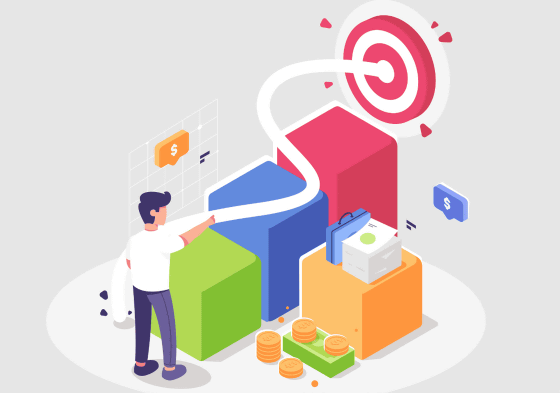 Of the total, 50% of the founders set a goal of 'only one' on the landing page. The goals in this case were signing up, downloading, booking demos, and so on. Meanwhile, the remaining 50% of founders have multiple prioritized goals on their landing pages, which confuses visitors and makes analysis difficult, Meeking said.

◆ 2: Focus on USP
USP stands for 'Unique Selling Proposition'. Many services have unique strengths that no other company can imitate, and while the founders could mention USP when asked in a survey, 20 services actually mention USP on their landing pages. It was about%.

When service users and buyers are in the process of consideration, USP is an important factor in determining 'whether it suits their needs.' For this reason, it is important to include the USP derived by comparing it with competitors on the landing page.

◆ 3: Clear and highly relevant social proof
You need to display objective evidence such as 'customer feedback,' 'evaluation,' and 'award history' on the landing page that shows that others are using and like the service or product. However, only 40% of the websites have these on their landing pages. In addition, about 50% of the landing pages contain 'customer feedback'.

◆ 4: Use simple words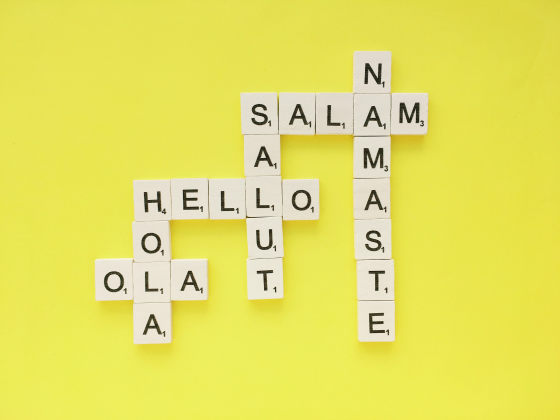 Mr. Meeking says that one-eighth of the landing pages he read didn't make sense in the first 'rough read.' Mr. Meeking had the purpose of 'improving the landing page', so he tried to understand it even if he could not understand it, but the general public would stop reading if he could not understand it.

It's important to avoid jargon and abbreviations and describe your service in plain, simple language. Mr. Meeking recommends asking himself, 'If the other person is a 12-year-old child, can you understand this landing page?'

◆ 5: Stir emotions
Copywriting uses 'emotional words' to stir up the behavior of the other person. Even on landing pages, it is effective to use emotional words and images to stimulate the emotions that the other person is experiencing, but only 1 in 15 landing pages actually use emotional words. It didn't exist.

It is helpful to use words, stories, or visual elements to clearly describe the "suffering" that the other person is experiencing.

◆ 6: Clarify profits and use cases
There were many landing pages that said, 'We talk about the details of services and products, but there is no mention of the benefits or actual use cases that they bring.' Explaining in profit-based terms
will increase conversions
, Meeking said.
◆ 7: Make CTA easy to understand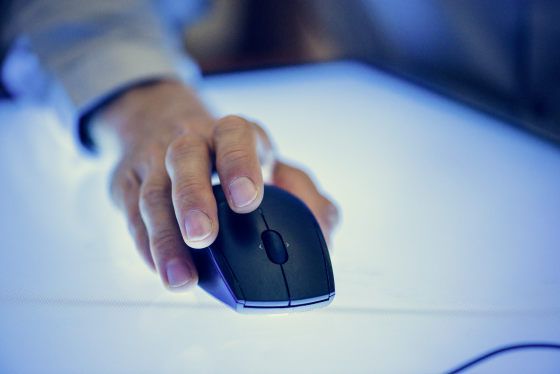 CTA is an abbreviation of 'Call To Action', which literally means 'call to action'. Examples of CTAs include messages such as 'Call now', 'Learn more', and '24 hours only'.

Many landing pages had CTA, but there wasn't enough explanation about what happens when you click, Meeking said. 'How long does it take to register?' 'What do you agree with when you register?' 'Is it costly?' Mr. Meeking said.

◆ 8: Ask without thinking too much
In the first survey, three out of five founders felt they didn't know what was wrong with the landing page, but they actually asked the visitor 'what's wrong'. There were few people. Meeking advises that one option is to ask the visitor directly, 'Why did you leave the landing page without signing up?'

◆ 9: Know the statistics
Most founders had Google Analytics on their websites, but many didn't see the report or had limited goals.

In addition to the above, Mr. Meeking cites the following seven points as 'ideas for improving the performance of landing pages'.

◆ 1: Make it more niche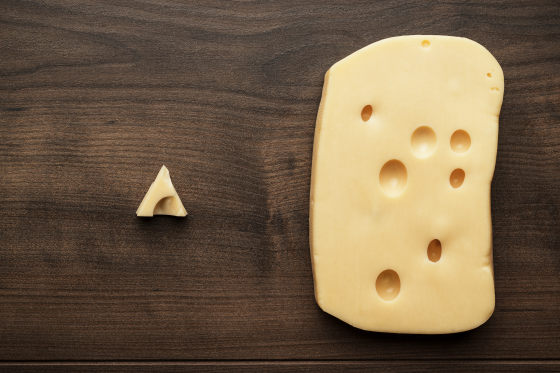 Create a landing page for your niche audience as much as possible until you get your first customer. Landing pages with a wide range of users for a wide range of use cases will have lower final conversions. You should start with a niche audience and then expand your reach later.

◆ 2: Make the question small and explain it sufficiently
No one makes a registration or purchase without fully understanding their problems, their solutions, and the costs involved. List what your visitors need to know before registering and make sure the list is well documented before the first CTA.

◆ 3: 'Show' instead of talking
It is important to 'show' more clearly and powerfully with tables, visuals, demos, and illustrations.

◆ 4: Address user questions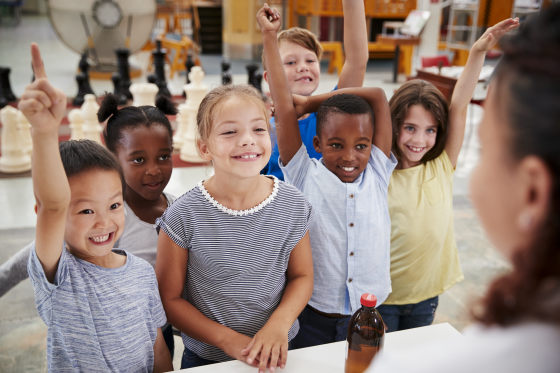 As you read through the landing page, some questions will come to your mind. If the question is not answered, the conversion rate will decrease. It is necessary to understand and resolve the visitor's questions through user tests and surveys.

◆ 5: Improve the image
According to Mr. Meeking, about 65% of the landing pages used 'image materials often used on multiple landing pages'. Landing pages should use meaningful images, and Meeking said he should work harder to find images that fit the description and context.

◆ 6: Know the statistics
Even those who know the performance of landing pages don't measure the entire goal-achieving process from marketing channel sources to account registration, Meeking said. Set up a goal-achieving process in your analytics tools to see how withdrawals occur throughout the process to reach your goal.

◆ 7: Perform regular tests
None of Mr. Meeking's customers had a regular test schedule. By repeating constant testing, you can better understand your customers and help them improve their profitability.