Seven-Eleven limited 'Tonkotsu-yaki ramen supervised by Ippudo' tasting review where you can taste the unique texture of stir-fried noodles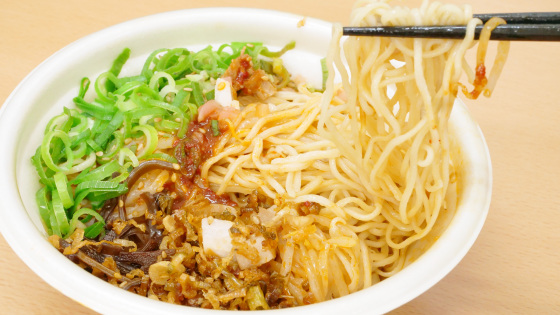 'Ippudo Supervised Tonkotsu Yaki Ramen ' supervised by 'Ippudo', a ramen chain store that mainly provides Hakata ramen, has appeared in Seven-Eleven since May 12, 2021. I actually tasted this ramen, which is a mixed soba-style ramen with a little soup and plenty of ingredients such as wood ear and char siu.

Tonkotsu-yaki Ramen Supervised by Ippudo | Seven-Eleven-Nearby and Convenient-

https://www.sej.co.jp/products/a/item/091224/kinki/
I bought 'Tonkotsu-yaki ramen supervised by Ippudo' at Seven-Eleven.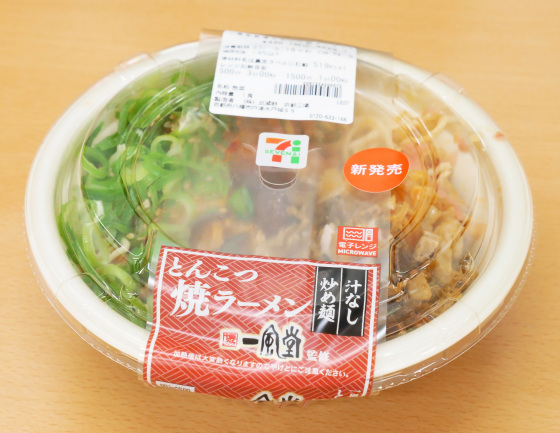 The raw materials used are gelatin sauce made from glass soup, soy sauce, and pork meat paste. Calories are 519 kcal per package.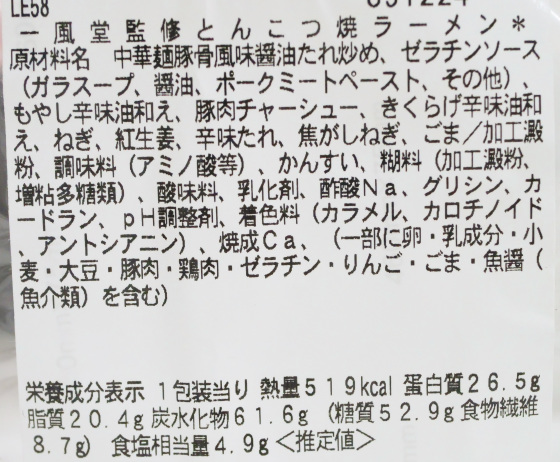 First, heat it in the microwave.




When I open the lid, it looks like this. Colorful ingredients are placed on it.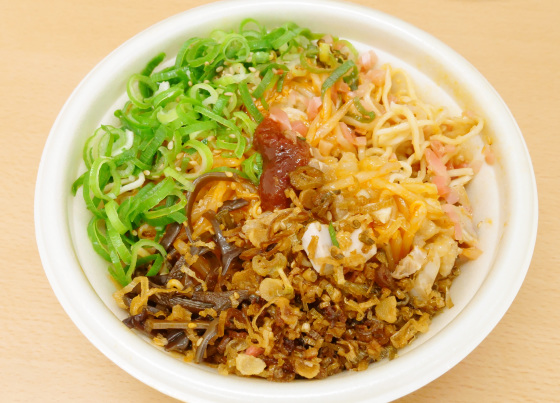 The ingredients are red pickled ginger, bean sprouts, spicy oil, green onions, sesame seeds ...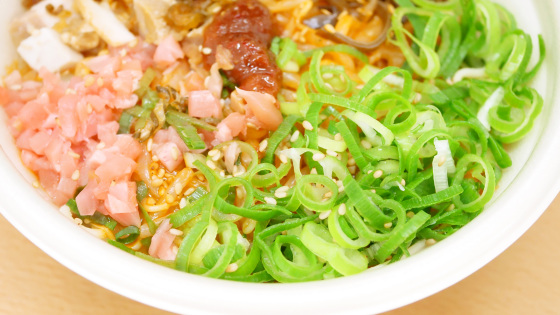 Char siu and char siu, wood ear spicy oil, etc.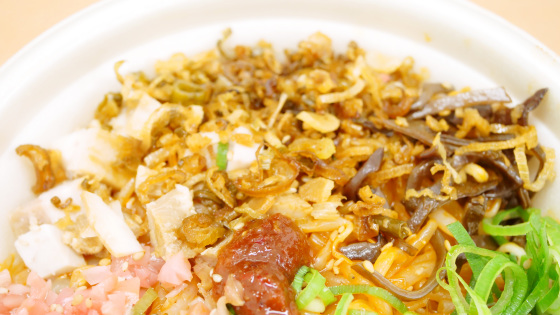 It's a mixed soba so it's a little, but I could see the soup on the bottom of the container.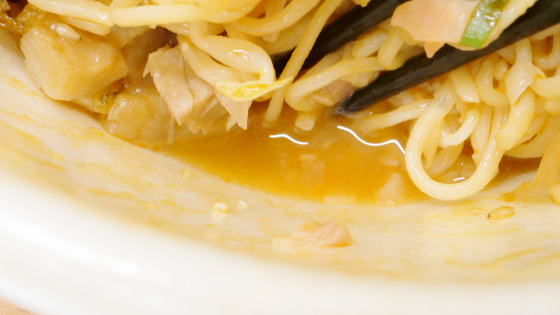 Before eating, mix it with the noodles to make the soup entwined.



It's done. When you eat a bite, the noodles are moist and easy to chew, and the soup that looks like boiled tonkotsu ramen soup has a strong flavor that is typical of mixed soba noodles. The flavors of red pickled ginger and sesame are sometimes felt, and the overall flavor is deep.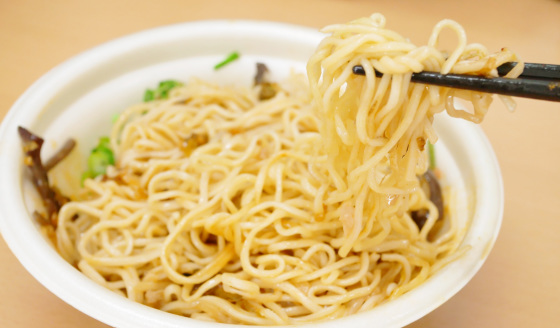 As the name 'yaki ramen' suggests, some noodles were browned. You can enjoy the unique flavor and texture of the stir-fried noodles and the texture of the ingredients such as the crispy texture of bean sprouts and green onions.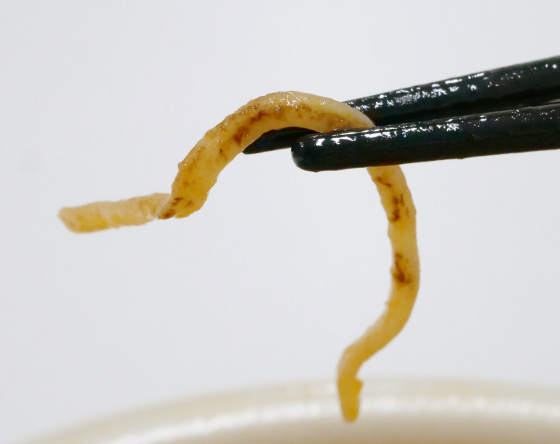 The price of 'Ippudo Supervised Tonkotsu Yaki Ramen' is 490 yen excluding tax, and it can be purchased at Seven-Eleven stores nationwide except for some stores.