Sony faces a class action proceeding against exclusive distribution of games on the PlayStation Store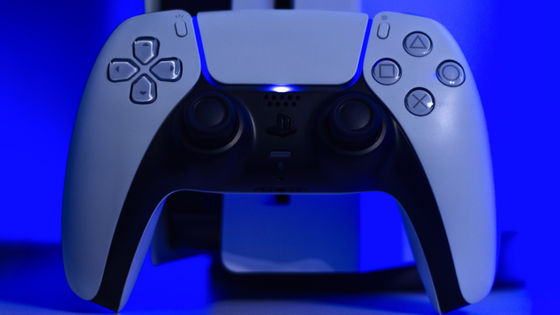 Sony Interactive Entertainment (SIE)
, a video game company under Sony, said that selling download versions of games for PlayStation only on the PlayStation Store violates the antitrust law, and a group of American consumers It is reported that the lawsuit was filed.
Sony Sued for Limiting Purchases of Games to PlayStation Store --Bloomberg
https://www.bloomberg.com/news/articles/2021-05-06/sony-sued-for-limiting-purchases-of-games-to-playstation-store
Sony Monopolized the Online PlayStation Market, Violating Antitrust Laws, Class Action Claims | Top Class Actions
https://topclassactions.com/lawsuit-settlements/consumer-products/video-games/1018488-sony-monopoly-digital-playstation-games-store-class-action-lawsuit/
Sony faces lawsuit over alleged "monopoly pricing" of PlayStation downloads | Ars Technica
https://arstechnica.com/gaming/2021/05/sony-faces-lawsuit-over-alleged-monopoly-pricing-of-playstation-downloads/
According to a (PDF file) complaint
filed in the California District Court, SIE once allowed third-party retailers such as Wal-Mart, Amazon, and GameStop to sell download codes for games for PlayStation. However, the plaintiff pointed out that by withdrawing permission to sell download codes in April of the same year, 'consumers can only purchase download versions of games for PlayStation from the PlayStation Store.' He claims he was forced to buy the game at a higher price than he would buy in a market with free competition.
Below is a table comparing the prices of the 10 best-selling games on the PlayStation Store at the time the complaint was filed, between the download version on the PlayStation Store and the packaged version sold at Wal-Mart and elsewhere. ..
The PlayStation Store price of 10 popular games including 'Ghost of Tsushima
' released in July 2020 is set at an average of 74% higher than the price of the package version, up to 171% higher. Was there.



According to Ars Technica, an overseas news site, Microsoft and Nintendo are similar in that 'the download version of the game is handled only on their own game distribution platform.' However, both companies allow third-party retailers to sell download codes, which can make retailers cheaper than official online stores, which makes the PlayStation Store different from its competitors. Ars Technica pointed out.

'There is no good reason why downloadable games are more expensive than physical games,' said Agustin Caccuri, who represents the plaintiff, in the complaint. Rather, given the savings in distribution costs for the packaged version, Downloaded games are likely to be cheaper than packaged games in a highly competitive market. ' Caccuri is calling on the court to remedy the current situation where consumers are forced to buy games from the PlayStation Store at high prices, and to order SIE to provide financial relief for the disadvantages that result from that situation. ..

In the United States, several proceedings have been filed, saying that 'game distribution platforms are taking advantage of their advantage to prevent competition.' On April 27, Valve, which operates the game distribution platform Steam , was accused by multiple game developers of 'abusing control and forcing high fees.' In 2020, Epic Games, the developer of the popular game app Fortnite, sued Apple for 'app store fees are too high.'

'Fortnite' developer Epic Games sues Apple-GIGAZINE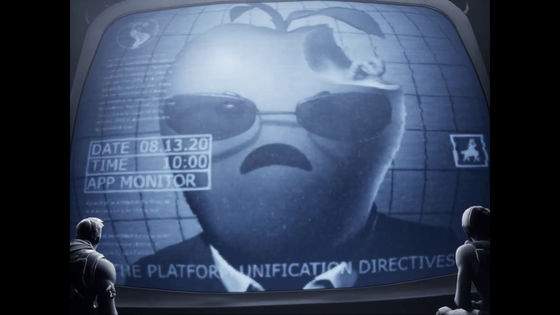 in Game, Posted by log1l_ks