'Wild Speed / Jet Break' latest video release with shooting scenery where cars collide and explode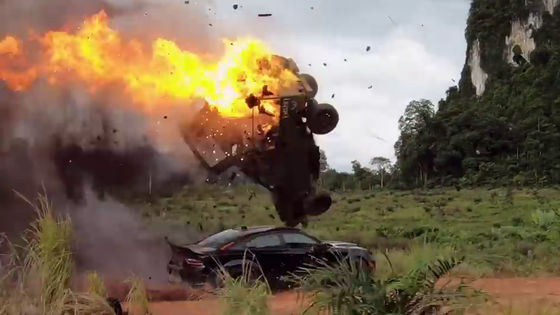 The latest video of 'Fast & Furious 9 ', which is the latest movie in the movie 'Fast & Furious' series, which is scheduled to be released on August 6, 2021 (Friday), has been released. Since it was originally scheduled to be released in 2020, multiple trailers have already been released, but it is an exciting video that you can see that it is actually made while destroying the car instead of CG.


F9 | TOTAL CAR-NAGE --YouTube
As the title 'CAR-NAGE' caught in 'CARNAGE' shows, the content is that the car is destroyed. An armored vehicle that breaks a concrete wall in 1 second.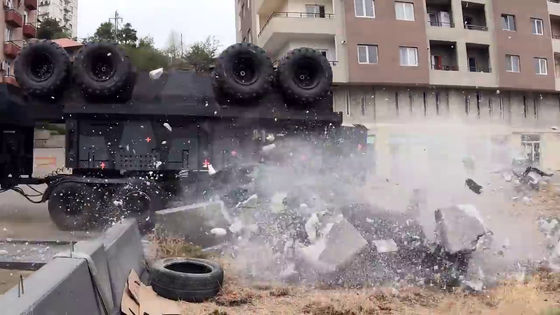 Big explosion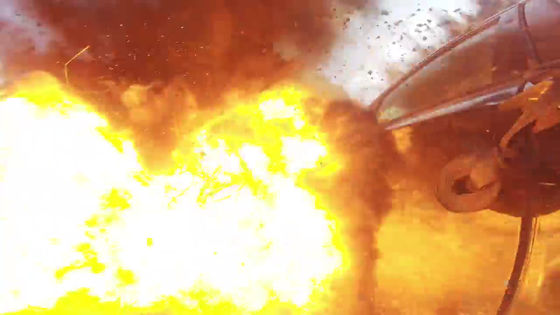 A big crash where the glass scatters all over the screen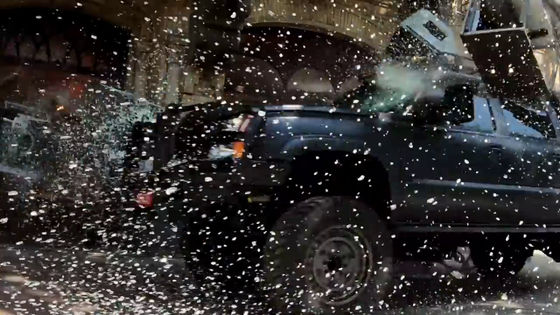 A car blown away by an explosion in a car chase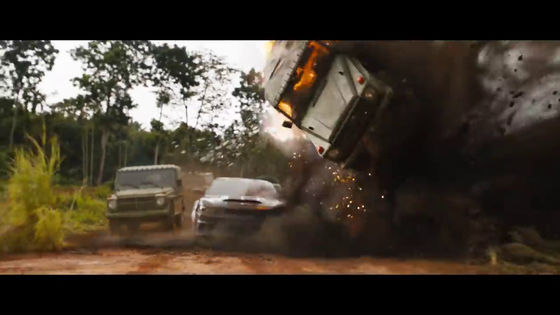 You can see that it is really shooting while exploding near the car.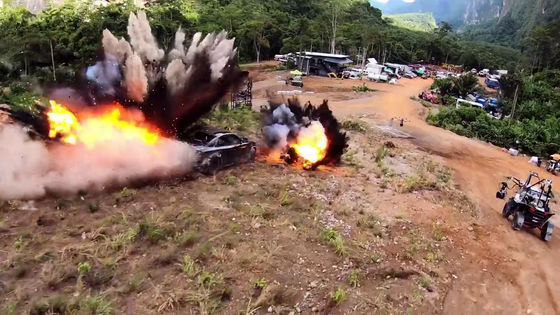 Cars can fly high in the sky on the circuit.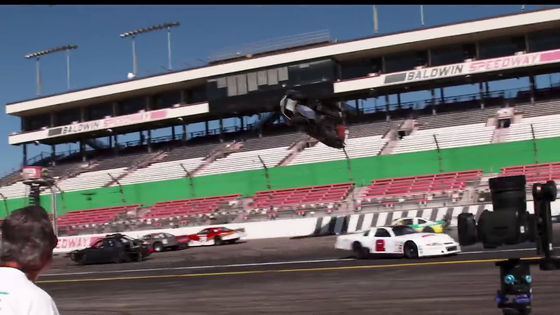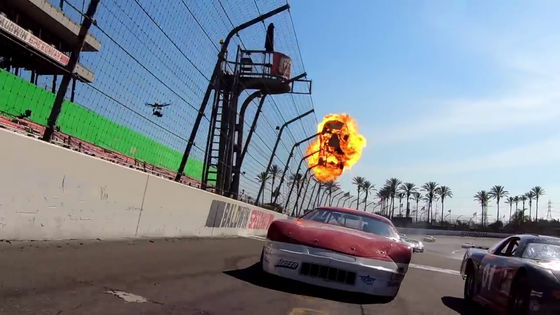 This is also really taken by running the camera.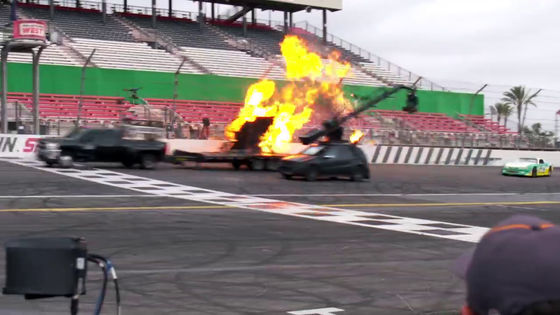 A big crash in front of the camera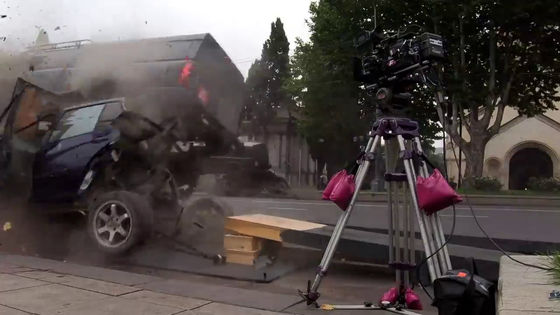 I was shooting with a drone from another angle.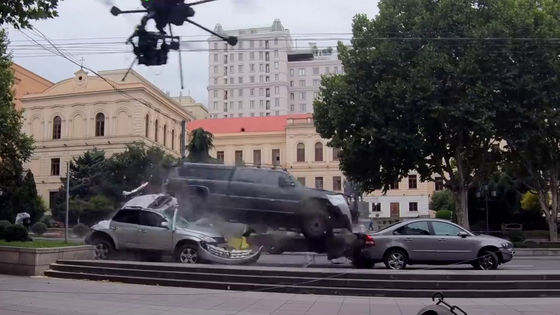 'Fast & Furious 9' will be released on Friday, August 6, 2021.

'Fast & Furious 9' | This notice [Released on Friday, August 6, 2021] --YouTube