Announced that Google I / O, a developer event sponsored by Google that was canceled in 2020, will be held online in 2021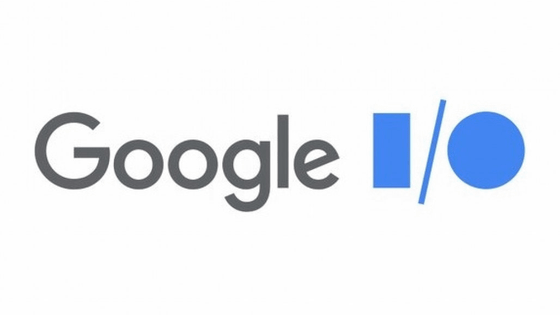 Google holds a developer event ' Google I / O ' every year, but it was canceled in 2020 due to the influence of the new coronavirus. However, it has been announced that Google I / O will be back online in 2021.

Google I / O 2021 will be virtual and free to attend --9to5Google
https://9to5google.com/2021/04/07/google-io-2021-announced/

Google I / O 2021 is officially next month — could the Pixel 5a and new Pixel Buds be in store?
https://www.androidpolice.com/2021/04/07/google-io-2021-has-been-announced-and-its-the-first-free-io-in-memory/

Google I / O 2021 is a free-to-attend virtual event this year starting May 18th
https://www.xda-developers.com/google-io-2021-registration-dates/

Google I / O 2021 will be held for 3 days from May 18th to 20th, 2021. There is no entry fee, and you can book a seat to attend a workshop or a Q & A session where you can ask Google product experts directly by registering on the official website.

You can register for Google I / O from the official website below.

Google I / O '21
https://events.google.com/io/?lng=ja



Among the things that are expected to be announced in Google I / O 2021, the one that attracts the most attention is 'Android 12', the next major version of Android. A preview version of Android 12 has already been released for developers, and it has become clear that AVIF will be newly adopted as the image compression format.

Google premieres Android 12 developer preview-GIGAZINE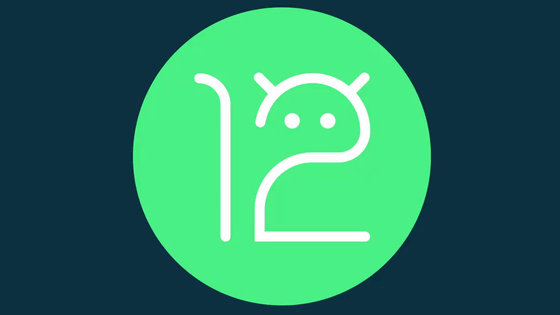 In addition to Android 12, Google is reported to announce the more affordable wireless earphones Pixel Buds and the cheaper version of the Pixel 5 , the Pixel 5a.

In addition, Google CEO Sundar Pichai also announced the revival of Google I / O on his Twitter.

... and we're back :) Join us May 18-20 for #GoogleIO live, online, and free for everyone. Https://t.co/763eVjWpYE pic.twitter.com/Sk3tUnLme0

— Sundar Pichai (@sundarpichai) April 7, 2021


Google isn't the only company to hold annual developer events completely online. Apple's WWDC and Microsoft's Microsoft Build have also been announced to be held entirely online in 2021.