I tried 'Tartar Shrimp' and 'Tartar Chicken' on the subway where plenty of vegetable tartar sauce wraps shrimp and chicken.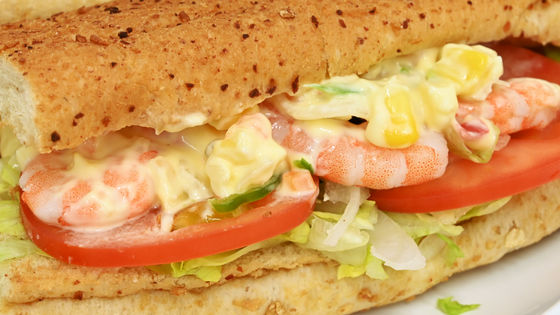 From Wednesday, March 31, 2021, the new spring products ' Tartar Shrimp ' and ' Tartar Chicken ' have appeared on the sandwich chain
subway
, so I bought them and tried them.
Limited to this spring! Gourmet sandwich with all five senses 'Eat vegetables with vegetables = Zakubeji' ~ 'Tartar shrimp / chicken' with 10 kinds of vegetables in between ~
(PDF file) https://origin.subway.co.jp/upload/press/de65d86672c5f4927d99f4846805c68bfcbec353.pdf
Arrived at the subway.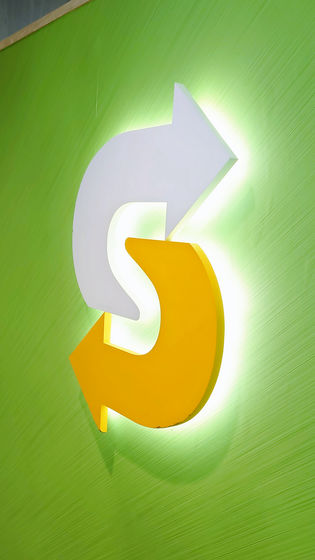 'Tartar Shrimp' and 'Tartar Chicken' are limited-time products only in spring.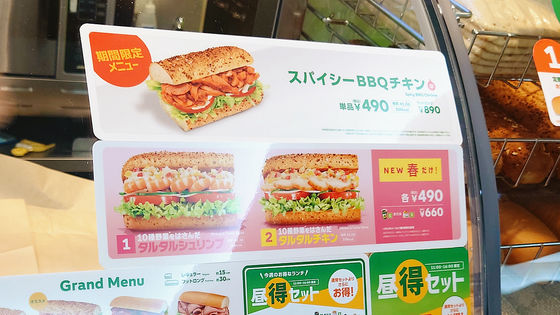 I brought it back with takeout.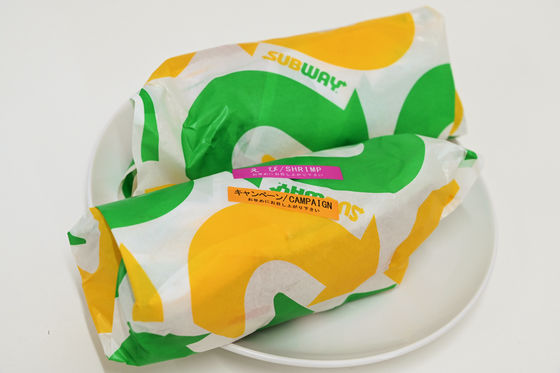 Tartar chicken in the back and tartar shrimp in the foreground.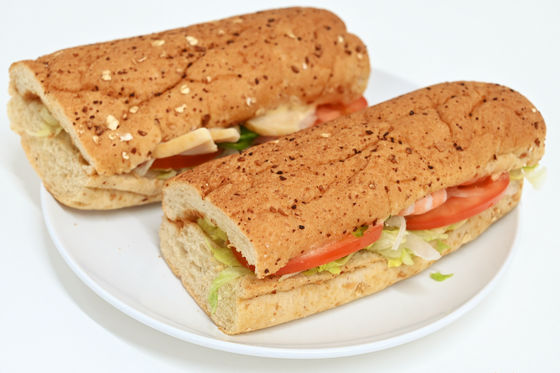 When you open the buns, the large amount of tartar sauce stands out. Tartar sauce contains seven types of vegetables: onions, corn, cabbage, carrots, red peppers, yellow peppers, and pickles. If the sandwich is left as it is, 4 kinds of vegetables such as lettuce, tomato, onion and green pepper are used, and 10 kinds of vegetable sandwiches are made by removing the overlapping onions.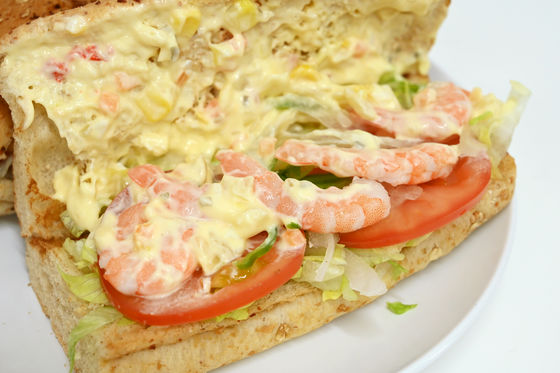 This is where I opened the tartar chicken. The color is not as noticeable as shrimp, so I feel that there is more tartar sauce.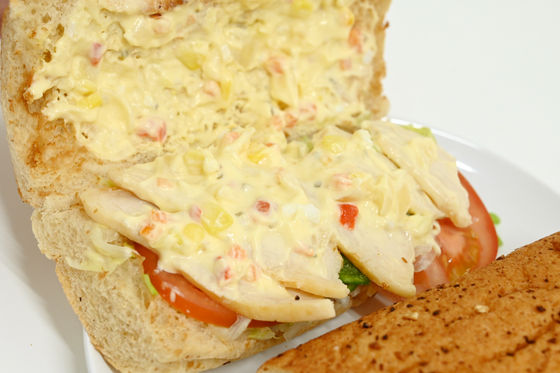 When I tried it, the tartar sauce contained plenty of vegetables, so the flavor of eggs and mayonnaise was not so strong, and it looked like a 'light tartar-flavored vegetable sauce.' Four kinds of vegetables are added to it, so it gives the impression that you are eating a salad sandwich with a crispy texture. The shrimp has a crispy texture that appeals to its presence, but the chicken texture is not strong and it has a light flavor that accentuates it. The phrase 'eating vegetables with vegetables = Zakubeji' is true.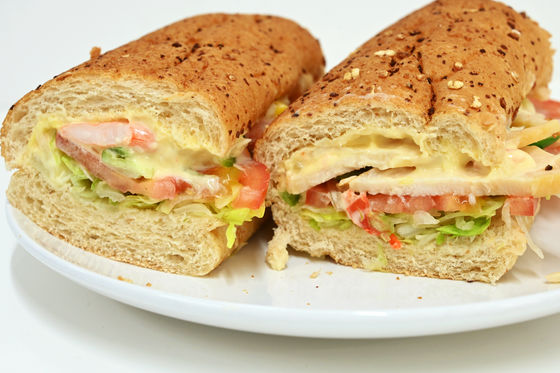 Both 'Tartar Shrimp' and 'Tartar Chicken' are 490 yen including tax. It will be on sale until May 25, 2021 (Tuesday) at all Subway stores except some stores in leisure facilities.