Twitter CEO talked about watching Twitter during an important hearing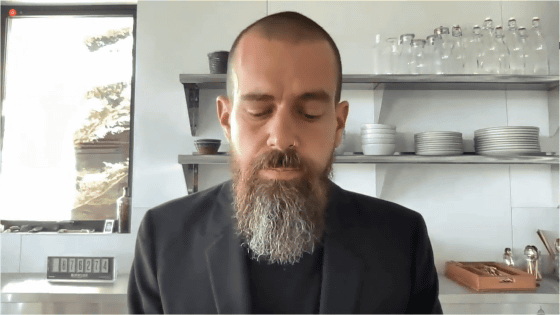 It has been pointed out that Twitter CEO Jack Dorsey, who attended a five-hour online hearing
in the United States House
of Representatives on March 25, 2021, was often tired of hearing and watching Twitter.
Disinformation Nation: Social Media's Role in Promoting Extremism and Misinformation --YouTube
Twitter's Dorsey called out for trolling Congress during hearing | Reuters
https://www.reuters.com/article/us-usa-congress-tech-dorsey-idUSKBN2BH3E6
Jack Dorsey wants the entire world to know he's got a bitcoin clock --The Verge
https://www.theverge.com/2021/3/25/22350705/jack-dorsey-bitcoin-clock-house-hearing-blockclock-mini?scrolla=5eb6d68b7fedc32c19ef33b4
On March 25, the
U.S. House of Representatives Energy and Commerce Commission
held a hearing on 'The role of social media in promoting extremism and the spread of hoaxes,' Dorsey CEO, Facebook CEO Mark Zuckerberg, and Google CEO Sundar Pichai. CEO Pichai participated.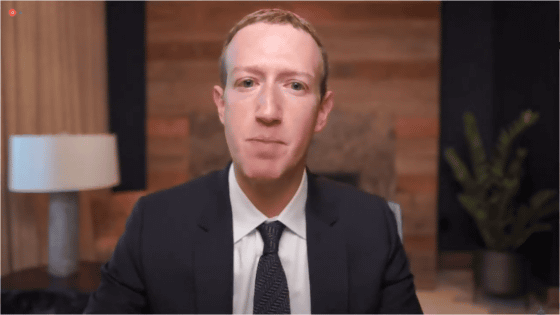 At the hearing, lawmakers asked the three questions, such as 'Did social media take responsibility for the
2021 attack on the United States Capitol?'
Some of the questions asked for answers with 'yes' or 'no,' but CEOs often disliked clear answers and were often confused. For example, when asked, 'Is the YouTube algorithm designed to keep users on the site for a long time?', Pichai replies, 'Taking responsibility for content is our number one goal.'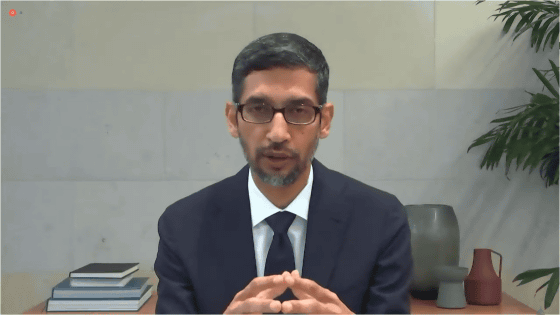 In response to these answers, lawmakers asked, 'Please answer'yes'or'no'. Do you know the difference between'yes' and'no'?' When the CEOs try to continue saying 'yes, but ...', the legislators block the words, 'it's okay.'

Zuckerberg and Pichai appear to be seriously attending the hearing, but Dorsey may have been disappointed, voting 'yes' or 'no' on Twitter during a 15-minute break in between. Post a mysterious tweet calling for.

??

— Jack (@jack) March 25, 2021


After this tweet, Dorsey often looks down after talking, perhaps to see the notification.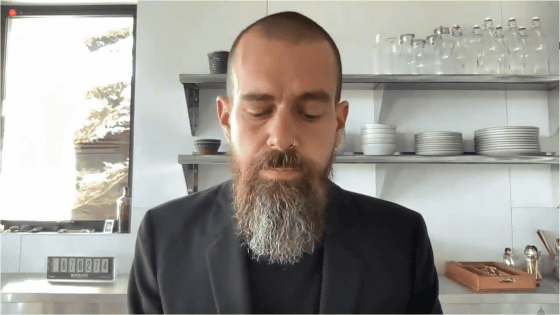 Kathleen Rice, who noticed this, asked, 'Mr. Dorsey, which of your tweets is predominant,'yes' or'no'?'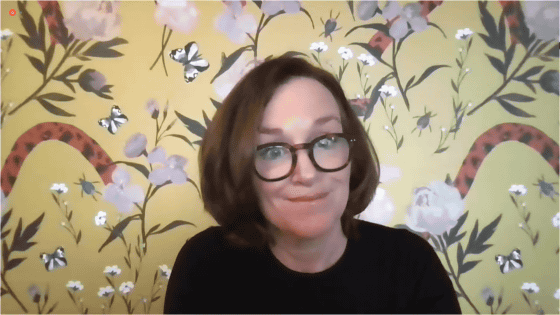 In response to this question, CEO Dorsey just answered 'yes' with a friendly laugh.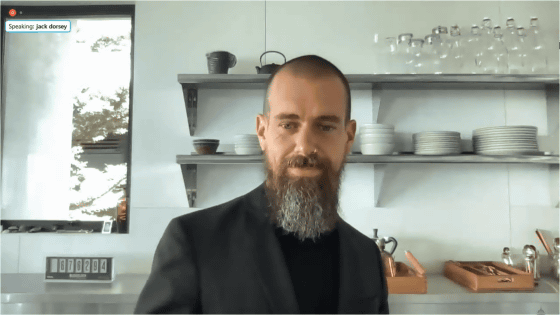 'Your multitasking skills are pretty impressive,' Rice replied. That concludes my question to Congressman Dorsey.

It has also been pointed out that a strange clock is placed on the right hand side of CEO Dorsey.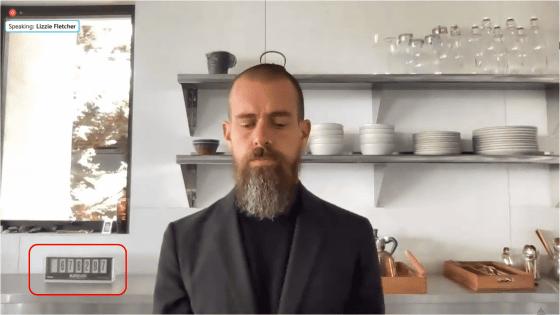 This watch is a Wi-Fi compatible device that can display the time and the current Bitcoin rate. Dorsey said, '
Bitcoin will become the world's single currency within 10 years,
' and made it
possible to buy and sell Bitcoin from smartphones
with the mobile payment application 'Square Cash' that he created. Known for being obsessed with Bitcoin. This watch
can be purchased from the official website for
$ 399 (about 43,000 yen).