Twitter version of Clubhouse's 'Spaces' allows you to record conversations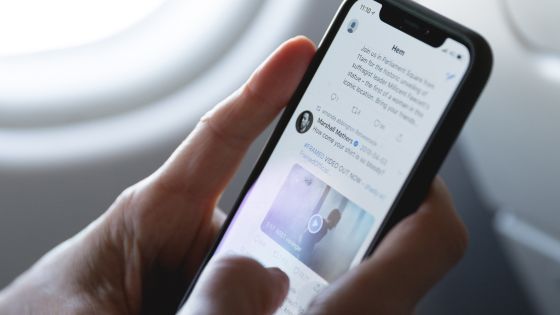 Twitter plans to release new features such as
'Spaces
', a function similar to the voice SNS '
Clubhouse
', and 'Super Follow
', a paid follow function. Technology media
The Verge
interviewed Kayvon Beykpour
, head of consumer products on Twitter, about Spaces and SuperFollow. In that interview, it became clear that Spaces would be added with the ability to record conversations.
Twitter is taking on Clubhouse, Substack and Patreon with new products --The Verge
https://www.theverge.com/22319527/twitter-kayvon-beykpour-interview-consumer-product-decoder
◆ Spaces conversations can be saved
The voice-based invitation-only SNS 'Clubhouse' released in March 2020 has gained immense popularity, especially among artists and politicians, and by January 2021, the
number of users reached 2 million.
..
Meanwhile, Twitter has also developed a voice chat room 'Spaces' with functions similar to Clubhouse, and
started beta testing for iOS in December 2020
. On March 2, 2021, beta testing for Android, which does not offer Clubhouse, also began.
Twitter version of Clubhouse's 'Spaces' is now available as a beta version for Android --GIGAZINE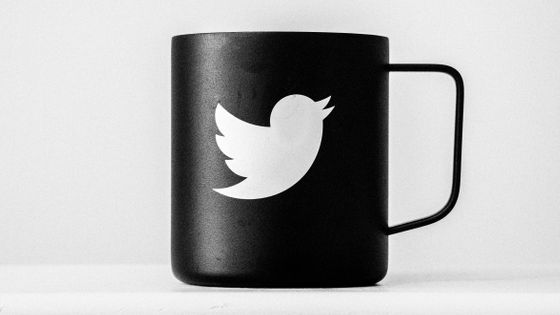 Clubhouse forbids the content of conversations from being exposed or recorded without permission, but Beykpour said in an interview with The Verge, 'We plan to add recording capabilities to Spaces.' 'Spaces' recording capabilities can be really powerful, but not all the organizers and participants of the chat are happy with the recording. The consent of the organizers and all the participants is very important. That's a big deal, 'he said, indicating his intention to give strict permission settings to recordings.


MUO
, a tech media, said, 'When you call a company or government office, you will hear the message'This conversation has been recorded.'Twitter may display a pop-up indicating that it was recorded in the same way.
There is, 'he speculates
about the implementation of Spaces' recording permission settings.
◆ About fees for App Store and Google Play in the paid follow function 'Super Follow'
App distribution platforms such as the App Store and Google Play collect a portion of the revenue generated by developers from apps and in-app purchases as a commission. In April 2020, the popular game '
Fortnight
, the developer of the'
Epic Games
that has sued Apple as a commission of the App Store is too high has been reported.
'Fortnite' developer Epic Games sues Apple-GIGAZINE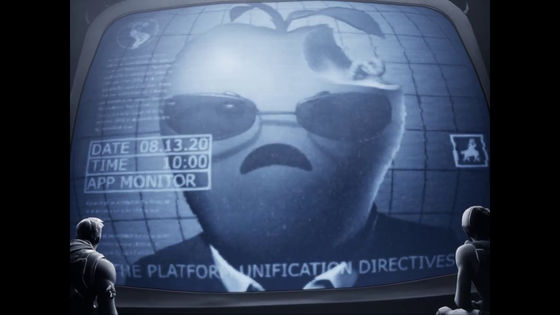 Since Twitter also has a dedicated app distributed on the App Store and Google Play, it is expected that a fee will be charged for the paid follow function 'Super Follow'. So The Verge asked Beykpour, 'Do you have any opinion about the 30% fee charged for the app distribution platform?' Beykpour said, 'We didn't get a dollar so far. Even if the amount of money we get from Superfollow drops from $ 10 to $ 7. We can make $ 7 more than before.' 'Sure, I'm interested in turning $ 7 into $ 9, but so far Twitter hasn't focused on app distribution platform fees,' he said, accepting app distribution platform fees. I have stated that.