Reported that 'PlayStation 5 external storage expansion will be possible by the summer of 2021'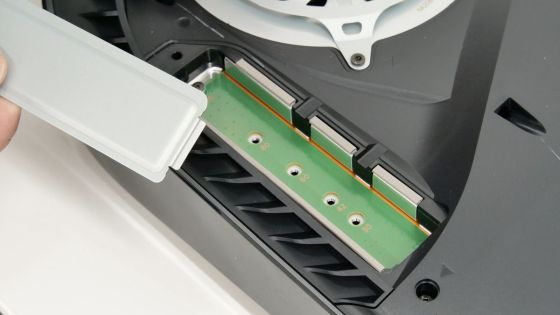 '
An update that will allow PlayStation 5
storage expansion will be delivered in the summer of 2021,' reports Bloomberg, an overseas news media. According to media reports, the storage expansion will be released with an update on the cooling fan.
Sony to Open PlayStation 5 for Storage Upgrades in Summer --Bloomberg
https://www.bloomberg.com/news/articles/2021-02-26/sony-to-open-playstation-5-for-storage-upgrades-in-summer
Sony Will Unlock the PS5's Expandable Storage by This Summer --ExtremeTech
https://www.extremetech.com/gaming/320361-sony-will-unlock-the-ps5s-expandable-storage-by-this-summer
While the Xbox Series X has an
official storage expansion card
, PlayStation 5 does not support
storage expansion at the time of writing the article. Meanwhile, Bloomberg said, 'Sony plans to deliver an update that will allow more storage on the PlayStation 5 and an update that will increase the maximum fan speed by the summer of 2021,' based on the testimony of an anonymous source. I reported.
ExtremeTech, a
technology-related news site
, has about 800GB of storage immediately after initializing the 'Xbox Series X
' that appeared at the same time as PlayStation 5, while PlayStation 5 has about 667GB, both. It is pointed out that there is a difference in storage capacity equivalent to 1 to 3 games. In addition, 'Xbox Series X only has Seagate storage expansion cards. If PlayStation 5 supports SSDs from multiple manufacturers, it may be cheaper to get storage than Xbox Series X. There are, 'he said, and he is looking forward to the update of PlayStation 5.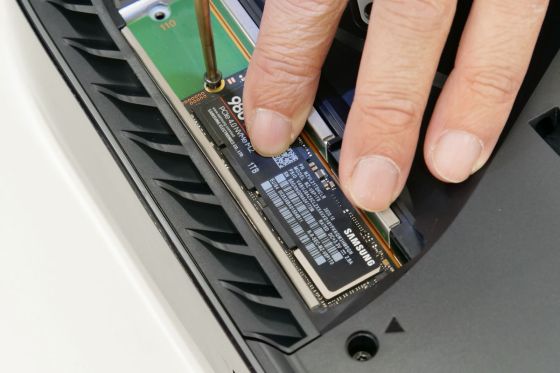 In addition, ExtremeTech claims that playing high-load games on PlayStation 5 consumes 2 to 4 times more power than the previous generation PlayStation 4, 'Sony suppresses the heat generation of PlayStation 5, which consumes a lot of power.
Therefore, it is reported that it
plans to provide a fan operation profile optimized for each game. The update to increase the rotation speed of the fan reported this time is considered to be related to this plan. I will. '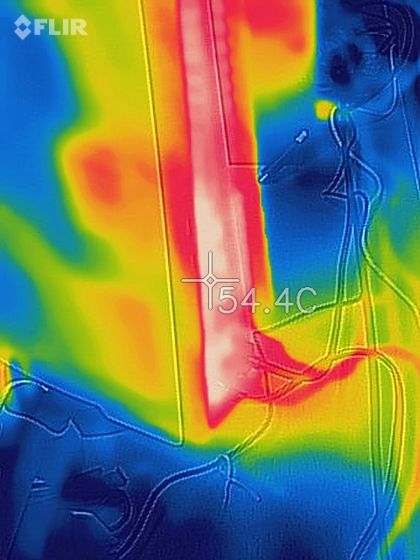 In addition, PlayStation 5 is equipped with an M.2 slot compatible with PCIe 4.0 for storage expansion, but as a result of disassembling PlayStation 5 in November 2020, inserting SSD and starting it, 'expansion slot' The module is inserted in. Please turn off the power, remove the module, and then turn it on again. "Is displayed and the device could not be started.


I tried disassembling the main body to find out the secret of the explosive operation of 'PlayStation 5 (PS5)' --GIGAZINE