Power consumption measuring instrument 'IoTaWatt' that can measure power consumption of up to 14 lines at the same time and manage data by wireless connection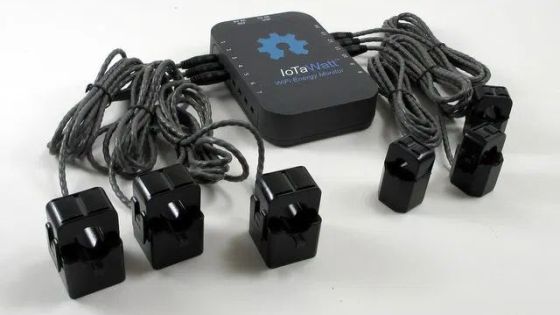 The power consumption measuring instrument 'IoTaWatt ' that can measure the power consumption of up to 14 lines at the same time and wirelessly connect from a smartphone or PC to check the measurement results in real time has appeared.

IoTaWatt ™ Open WiFi Electric Power Monitor

https://www.iotawatt.com/
The appearance of the 'IoT a Watt' main unit looks like this. You can connect your favorite power consumption measurement sensor to both sides of the main unit
via stereo plugs used for audio equipment.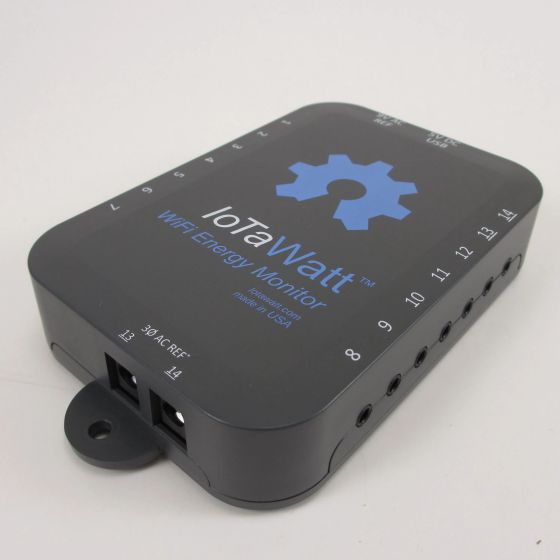 On the 'IoTaWatt'
sales page
, there are 7 types of sensors with different maximum measurable power consumption, and you can select the most suitable sensor according to the scale of power consumption you want to measure.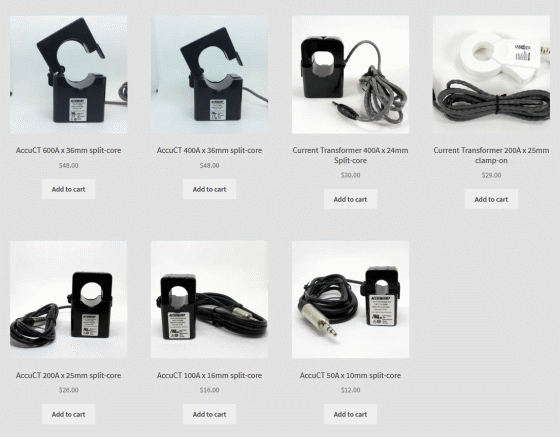 It looks like this is actually measuring the power consumption using 'IoT a Watt'. In the example below, the power consumption is measured by attaching it to the switchboard, but it is also possible to measure the power consumption for each home appliance by using
a line separator or the like.
In addition, 'IoTaWatt' is also equipped with a function to measure the power consumption
of three-phase AC.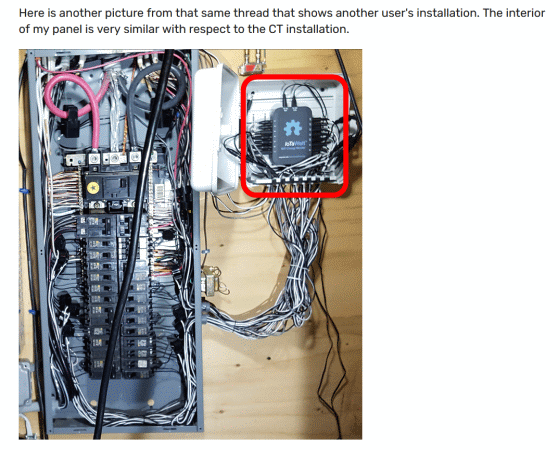 'IoTaWatt' allows you to check measurement results and change settings by connecting to Wi-Fi from a PC or smartphone.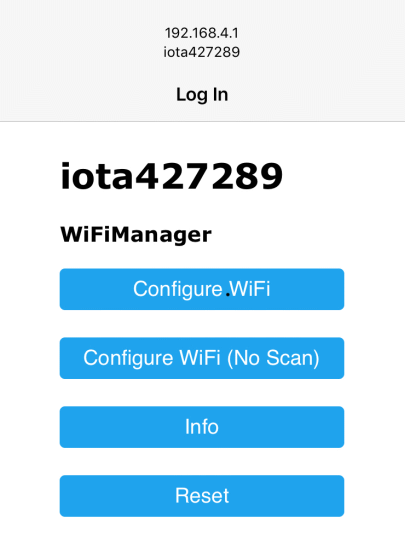 In addition, all 'IoTaWatt' settings can be managed with the GUI. There are also computers for performing calculations using measurement results, such as 'total power consumption between lines' and 'subtracting power consumption of line B from power consumption of line A', even for people who do not have programming knowledge. , The measurement result can be handled flexibly according to the application.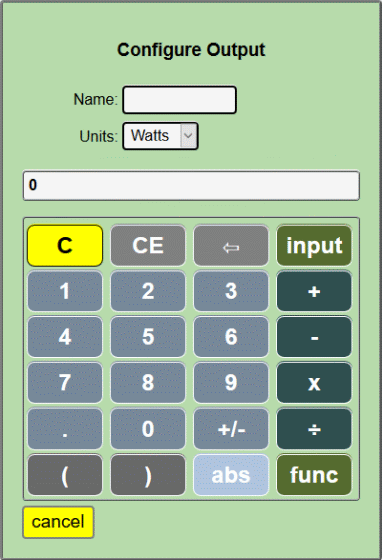 'IoTaWatt' is also equipped with a function to display the measurement results as a graph, so you can check the transition of power consumption in real time.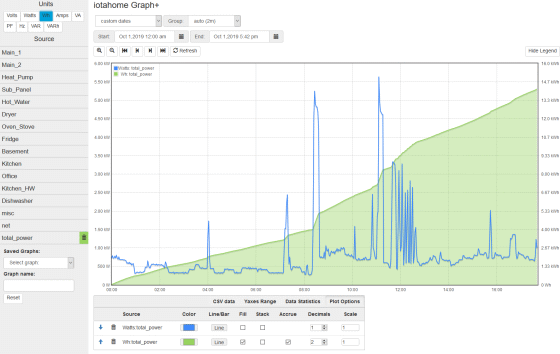 In addition, measurement results can be uploaded and managed by external services such
as 'InfluxDB
' and '
PVOutput'.
In addition, the 'IoTaWatt' has a microSD card slot inside, which allows you to save power consumption measurement results locally even in situations where wireless connection is difficult.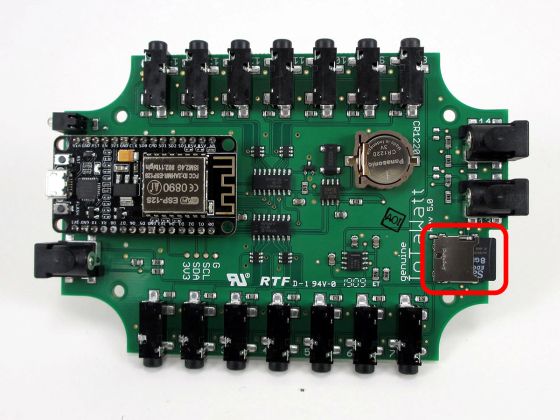 The blueprints and source code of 'IoTaWatt' are published on GitHub and can be downloaded freely.