PS5 version of FFVII remake 'FINAL FANTASY VII REMAKE INTERGRADE' announced, new episode of Yuffie added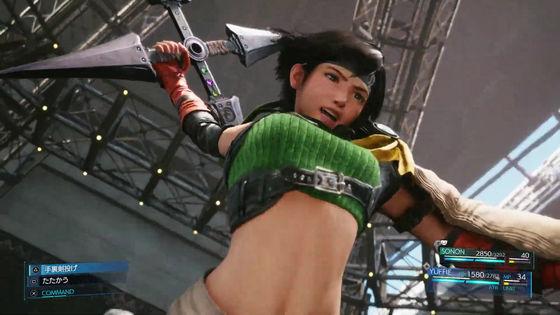 'FINAL FANTASY VII REMAKE INTERGRADE
', the PlayStation 5 (PS5) version of FINAL FANTASY VII Remake, has been announced. Not only are new elements added such as a graphic mode with 4K resolution, a performance mode that emphasizes a frame rate of 60 fps, and a photo mode that allows you to shoot one scene in the game, but also the main character is Yuffie, the popular character of the original. A new episode will also be added.
FINAL FANTASY VII REMAKE INTERGRADE – PS5 Announcement Trailer --YouTube
At the beginning of the released movie,
he dared to edit the same scene so that it can be compared
with the regular version of FINAL FANTASY VII remake.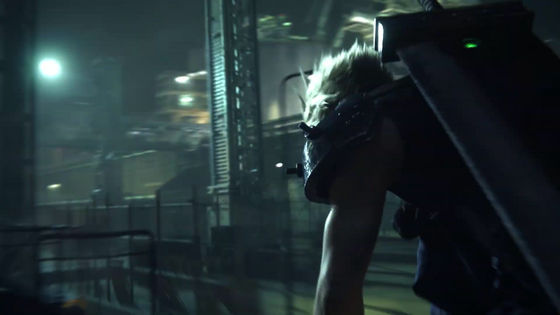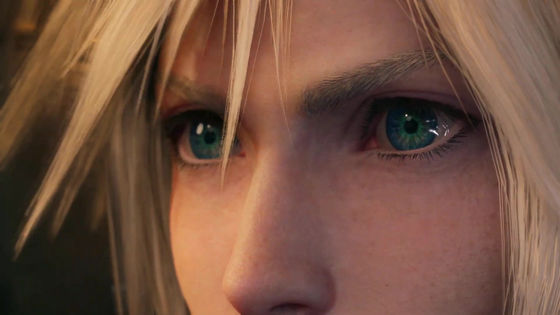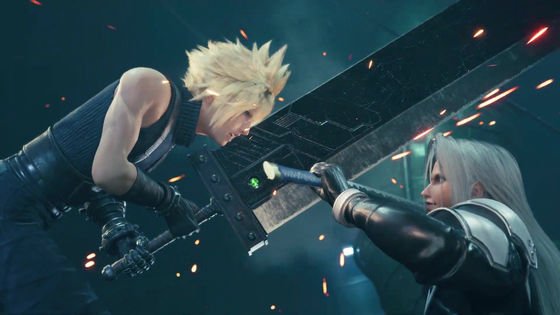 Then, with the line 'Everyone, this is Midgar' ...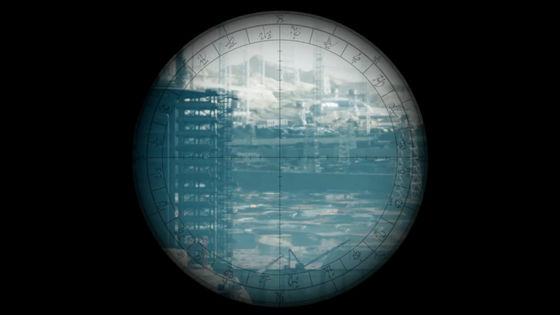 Yuffie dressed in a Moogle cloak appears. Flocked to pigeons ...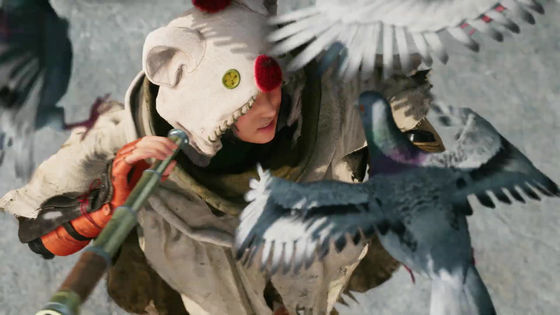 It seems that it will fall from the hill.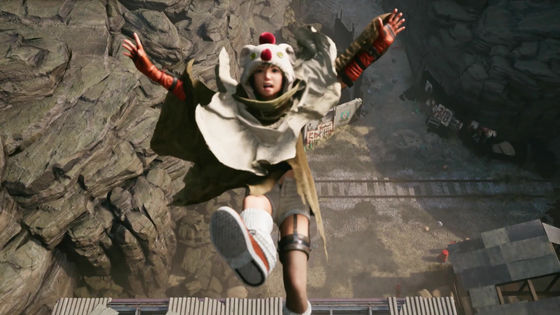 It seems that Yuffie's mission is to infiltrate Midgar as an elite unit of the Utai interim government and collude with Avalanche.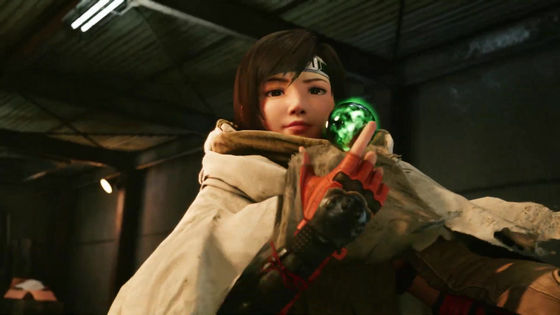 And, as Yuffie's companion in Midgar, Sonon Kusakabe of Avalanche appeared.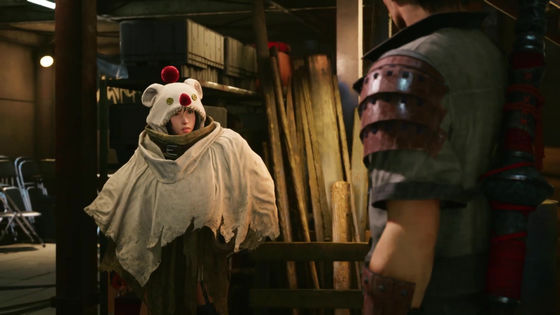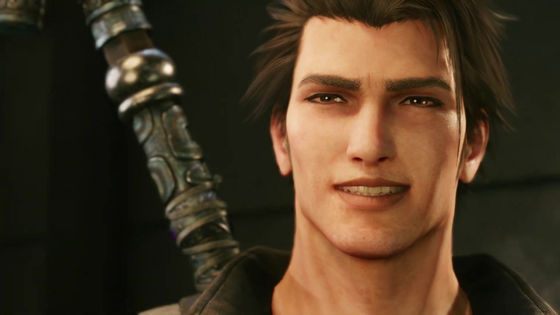 Tifa & Barrett also appeared. It's just like the scene after destroying the Goban Makoto Furnace and after being separated from the cloud.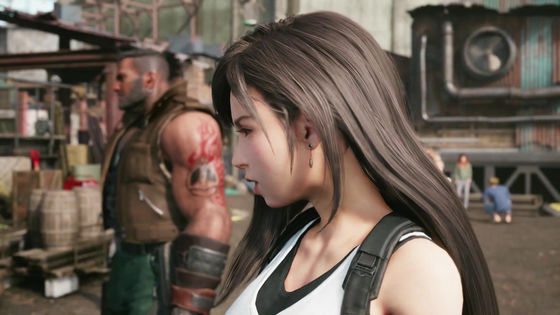 It seems that the destruction of the Mage Furnace is the job of Barrett's team, and Yuffie's team has another mission. Yuffie says, 'Greetings?', But Sonon says, 'No, let's stop. Those guys may already be marked by Shin-Ra.'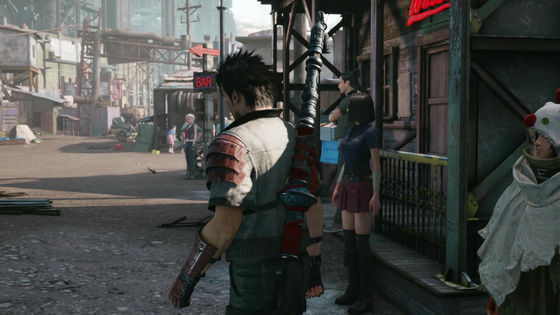 A mysterious man chased by Shin-Ra soldiers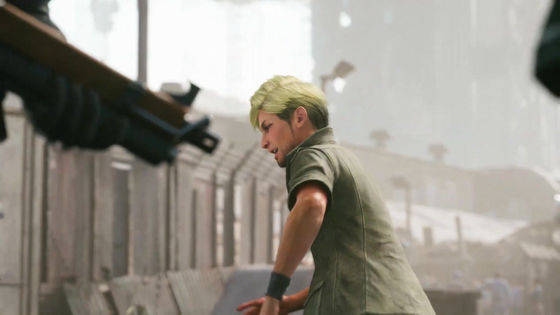 Yuffie in the game looks like this.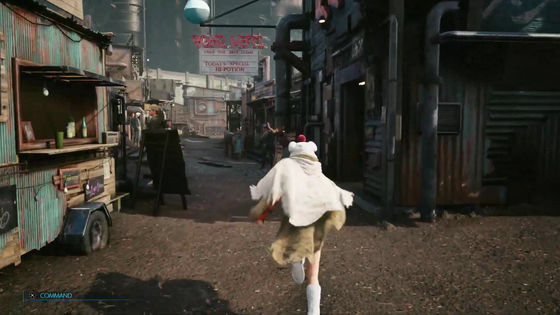 There is also a scene of running on the wall like Shinobi.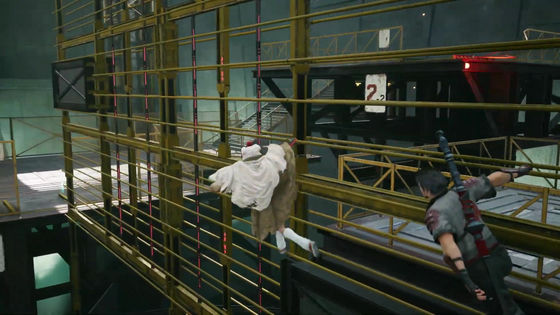 Yuffie attacks with throwing weapons ...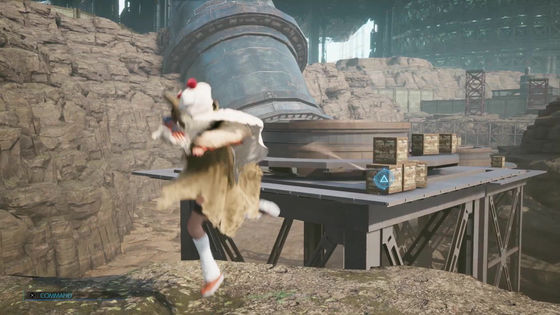 Fight in the air ...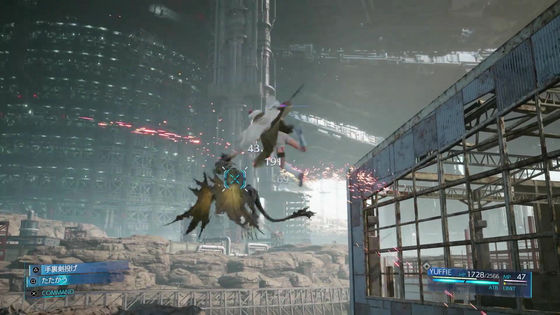 Show off a combination action with your partner Shinon ...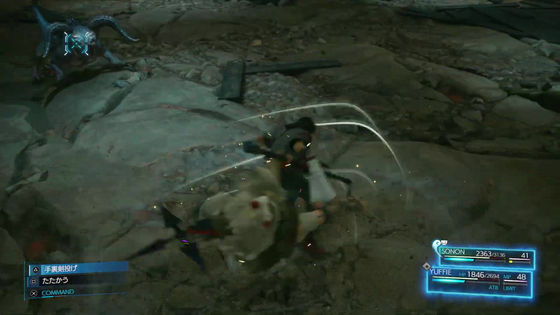 Great success such as delivering a limit break.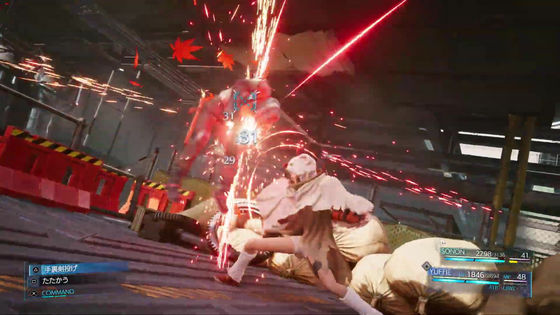 A huge centipede type boss also appeared.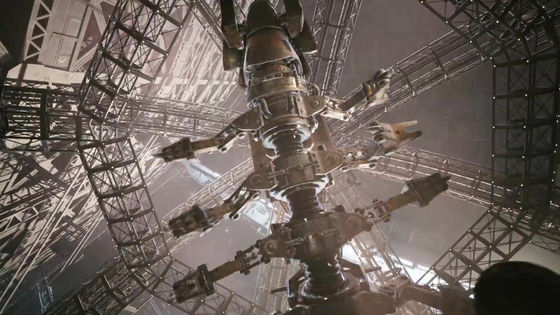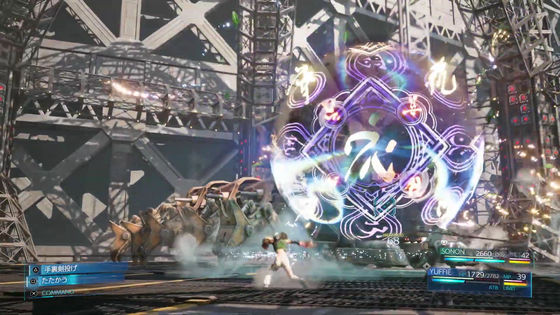 Defeat the boss again with a combination attack with Shinon.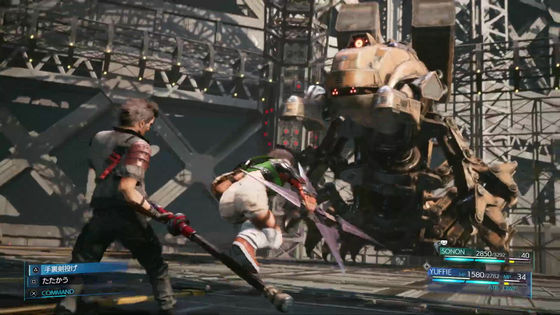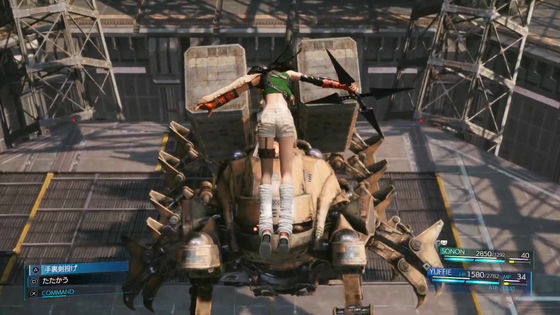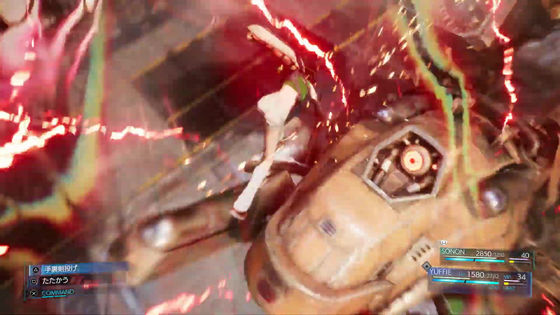 There seems to be a rumor that the 7th Avenue slums will be destroyed, and will Yuffie and his friends save this ...?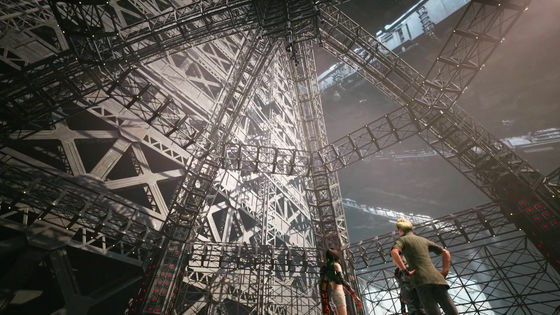 'This is revenge.'



'Yeah, but I'm not my sister,' said a line reminiscent of Chinon's past.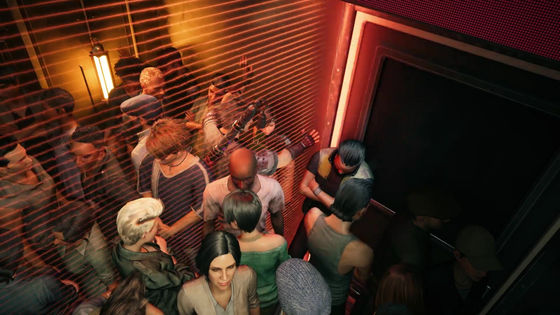 Yuffie & Shinon surrounded by mysterious troops.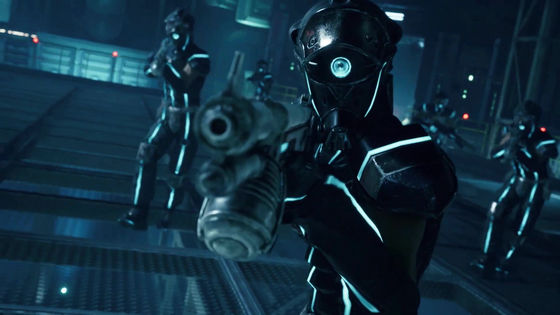 'FINAL FANTASY VII REMAKE INTERGRADE'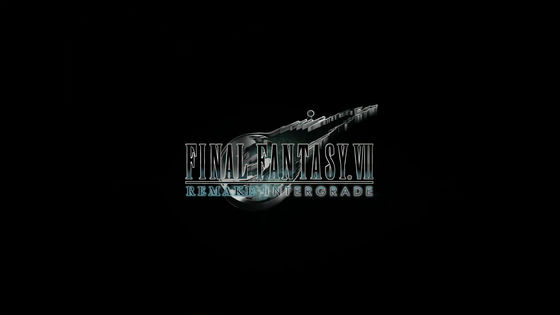 At the end of the movie is the appearance of the pure white emperor Vice who appeared in
'Dirge of Cerberus Final Fantasy VII'.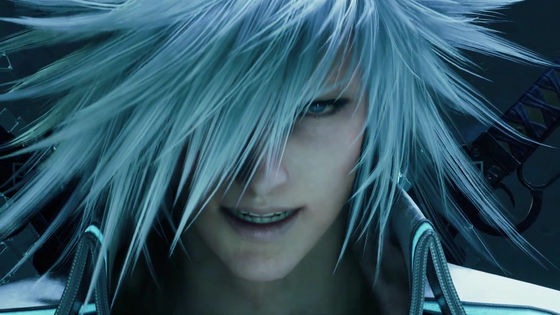 The owner of the PS4 version of 'FINAL FANTASY VII Remake' can upgrade to the PS5 version of 'FINAL FANTASY VII REMAKE INTERGRADE' for 100 yen including tax. You can also take over the save data of PS4. However, it seems that a new episode with Yuffie as the main character, which will be an additional episode, will need to be purchased separately.

'FINAL FANTASY VII REMAKE INTERGRADE' will be released on June 10, 2021, and the disc version is 9878 yen including tax. We are accepting reservations at Square Enix e-STORE.

·bonus
In addition, the smartphone game 'FINAL FANTASY VII THE FIRST SOLDIER', which combines FINAL FANTASY VII and battle royale games, is scheduled to be released in 2021.

'FINAL FANTASY VII THE FIRST SOLDIER' Teaser Trailer --YouTube


In addition, 'FINAL FANTASY VII EVER' which completely covers the four titles of the FINAL FANTASY VII compilation series 'FINAL FANTASY VII ADVENT CHILDREN ', ' Before Crisis Final Fantasy VII ', ' Crisis Core Final Fantasy VII' and 'Dage of Kerberos Final Fantasy VII'. 'CRISIS' is scheduled to be released for smartphones in 2022.

'FINAL FANTASY VII EVER CRISIS' Teaser Trailer-YouTube