Xenoblade 2 heroine 'Homura & Hikari' participates as a new fighter in 'Super Smash Bros. Smash Bros. SPECIAL', and the main character Rex remains in Mii fighter costume.
In Nintendo Direct 2021.2.18
, it was announced that the heroines Homura & Hikari from
Xenoblade 2
will participate as new fighters in Super Smash Bros. SPECIAL. Delivery is scheduled for March. It will be implemented with the main character Rex aside.
[Smash Bros. SP] One day Homura disappeared-YouTube
This is the entry movie! Https://t.co/IgJ5s7dFhV

— Masahiro Sakurai (@Sora_Sakurai) February 17, 2021


'One day-Homura is gone.'



Rex goes out to look for Homura with his back pushed by his friends.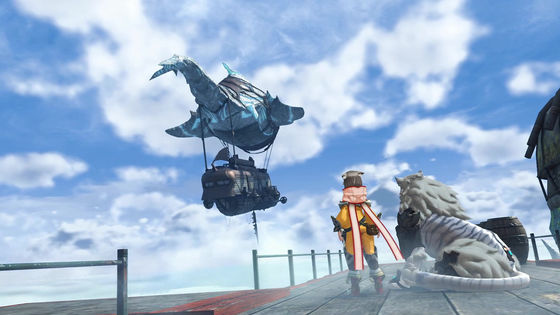 'There was no Homura anywhere.'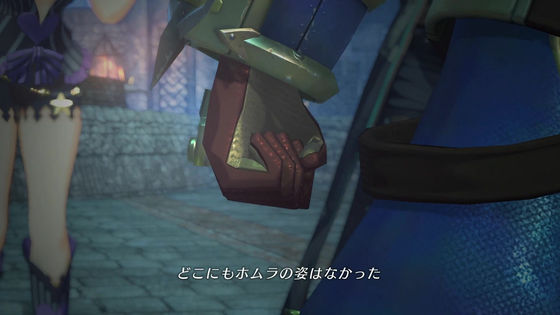 'As if it disappeared from this world-'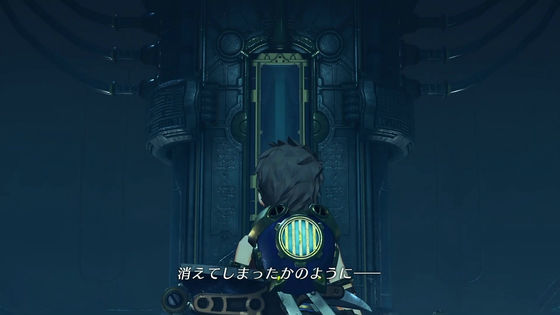 'Finally found'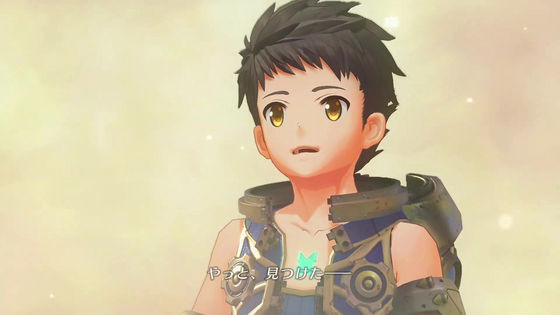 'I'm sorry, Rex.'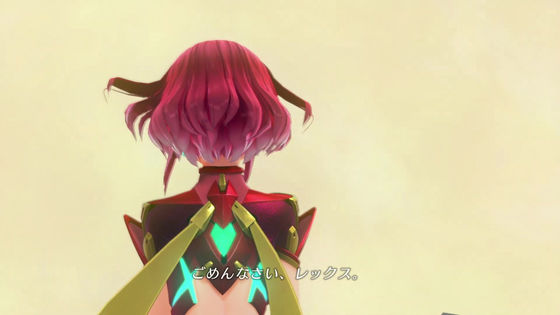 'I can't say anything'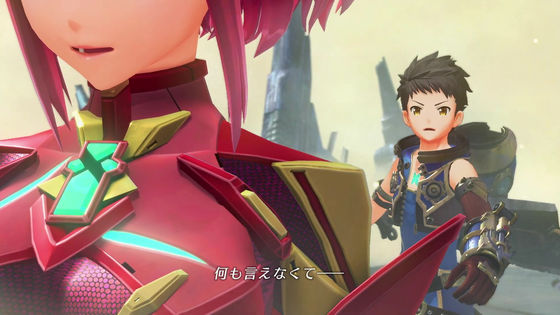 'I was invited to a big brawl!'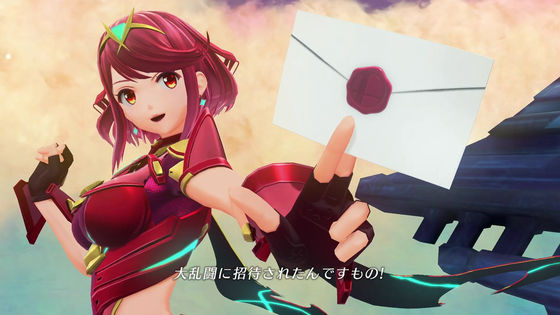 So, apart from the main character of Xenoblade 2, Rex, the heroine Homura will participate in the Super Smash Bros. SPECIAL as a new fighter!



Homura who performs familiar techniques in Xenoblade 2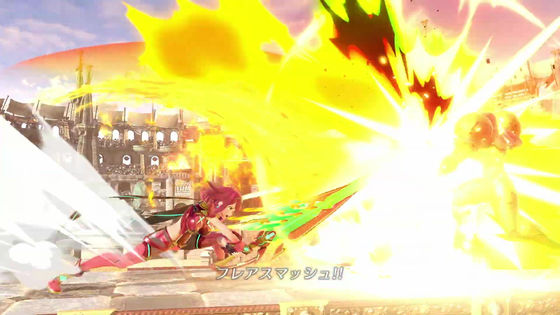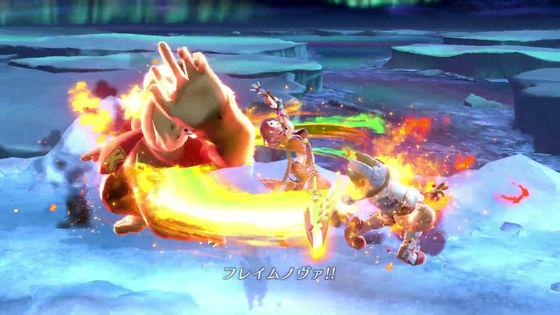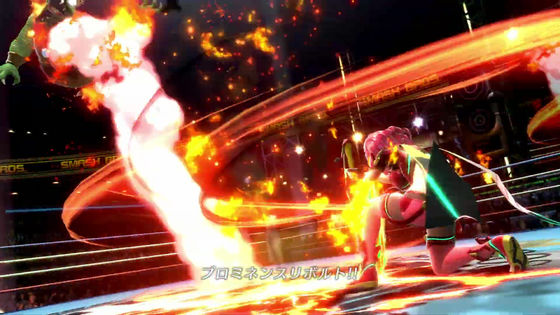 'But ... it's really tough !!', he seems to be struggling with a veteran fighter.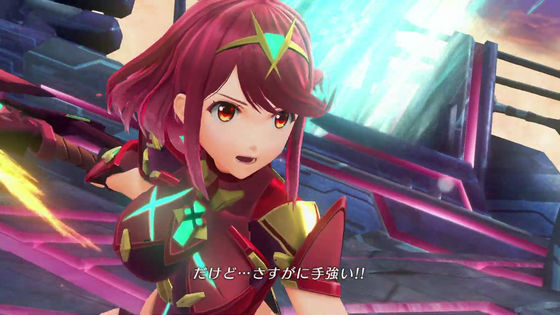 Kicked off by Zero Suit Samus and desperate.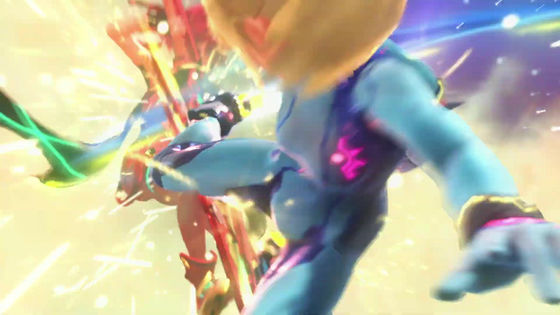 However, the light wraps around Homura ...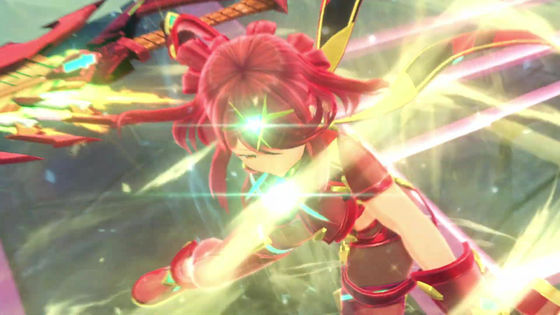 Change to Hikari.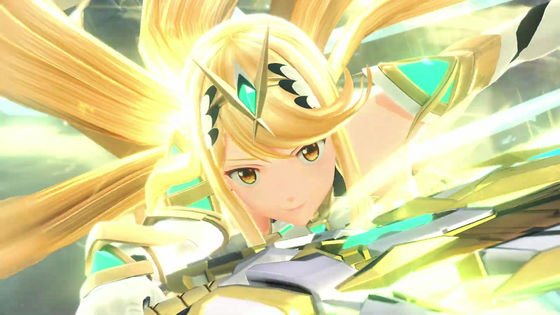 That's why Hikari is also participating with Homura.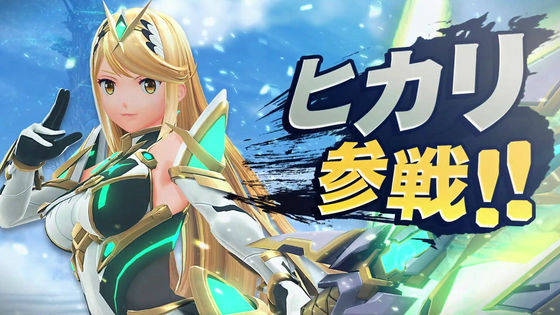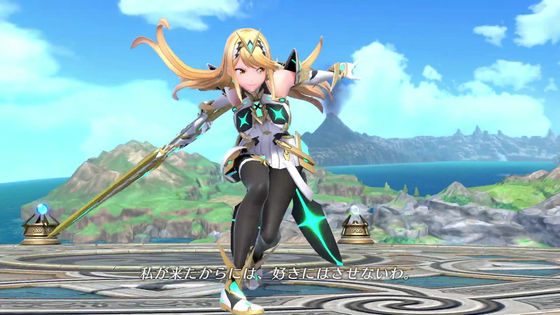 This also reproduces the technique shown in Xenoblade 2.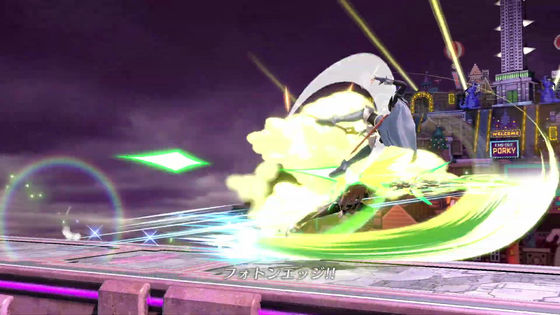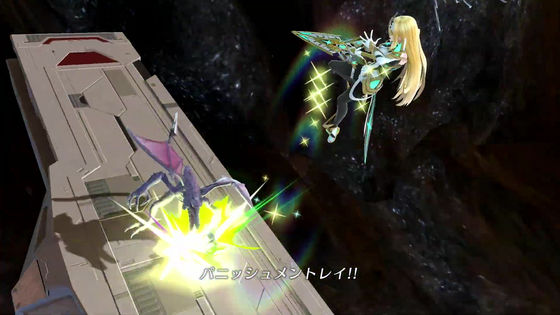 Homura and Hikari can be replaced at any time.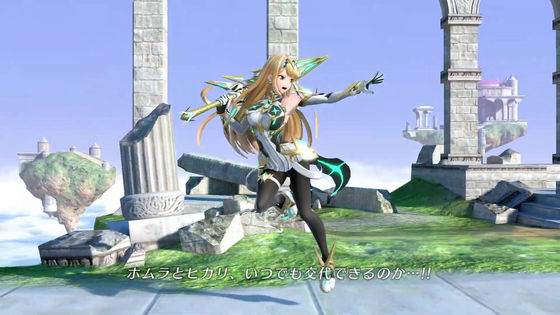 In addition, Ji-chan appears as a stage.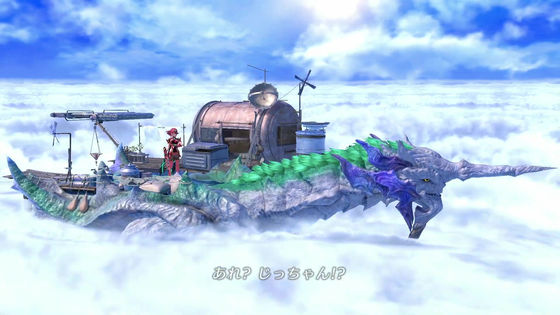 The main character, Rex, has already been implemented as a Mii fighter costume ...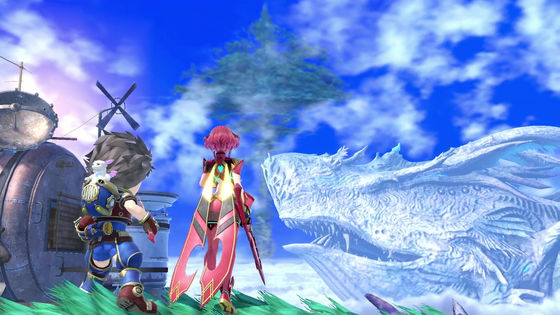 The last trump card for Hikari is Sacred Arrow.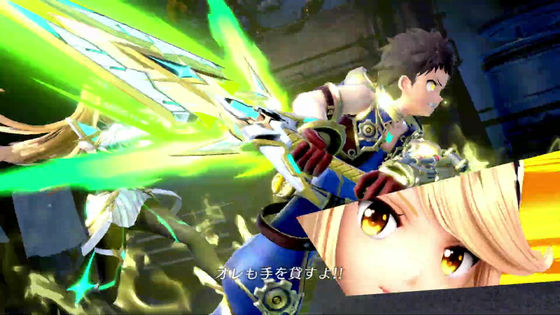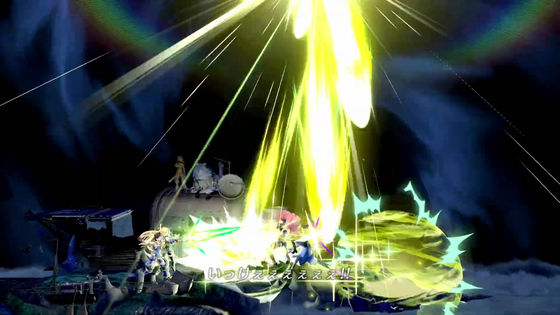 Homura's last trump card is the burning sword. Both will be a joint battle with Rex.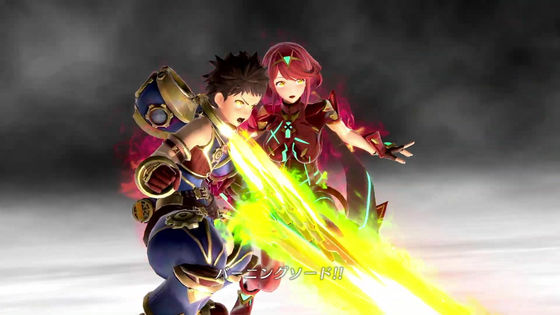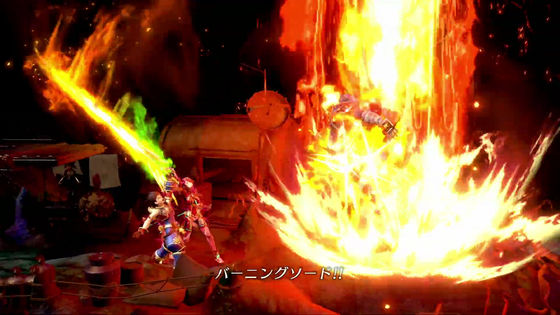 The main character Shulk of the previous work also appeared.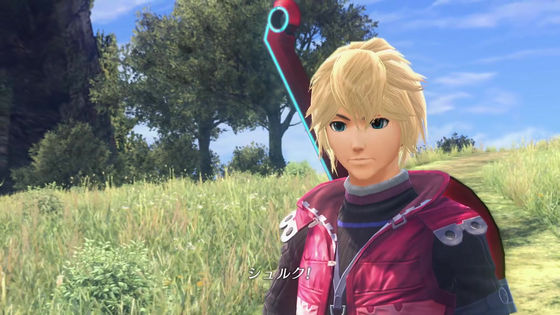 Homura & Hikari is scheduled to be delivered around March 2021.