Can AirPods be Apple's new platform?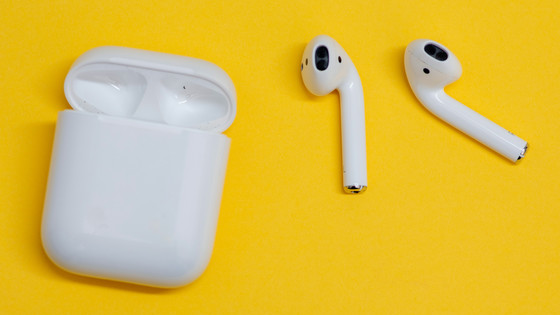 Apple's AirPods are Bluetooth-connected wireless earphones that can be easily connected to your iPhone, as well as noise canceling and Siri access. Julian Rail , an engineer at Stripe , which provides payment infrastructure for the Internet, explains the potential of AirPods as a platform.

AirPods as a Platform «julian.digital
https://julian.digital/2020/04/19/airpods-as-a-platform/

Rail defines the platform as 'what a third-party developer can build on it.' For example, iOS is a 'playground' where developers can build applications that use input functions such as touch interfaces, gyroscopes, sensors, and cameras by providing a series of APIs by Apple, and it is called a platform. It can be said that it is suitable.

The more applications you have, the more users you have on the platform, the more users you have, the more developers you have, and the more platforms you develop. This is a classic flywheel effect , which is why smartphone operating systems are limited to iOS and Android, Rail said.

'At this point, AirPods are not a platform,' said Rail. This is because AirPods don't provide their own I / O capabilities that developers can take advantage of. Noise canceling and external sound capture modes aren't unique to AirPods, and developers can't control these features, so you can't develop 'applications that use AirPods' unique features.'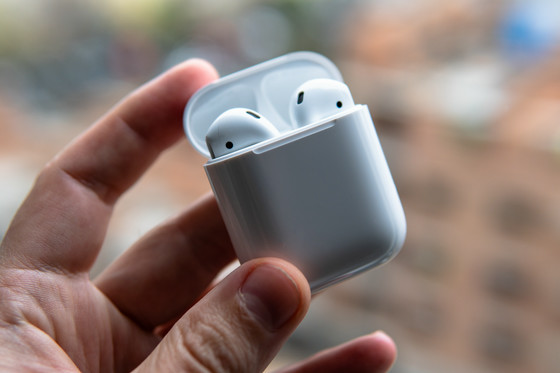 There is also an opinion that AirPods can be a platform because it is always connected to the iPhone and creates audio apps and audio content suitable for AirPods. However, in reality, there is no problem using earphones or headphones other than AirPods when using the audio app. Rail argues that in order for AirPods to become a platform, some of the AirPods experience should be open to developers so that they can create new ones.

So, Rail points out that opening the voice assistant Siri, which can be used on all AirPods models, to developers could create their own new platform.

But of course, even if you open Siri to developers, Siri will be the platform instead of AirPods. Opening Siri to developers isn't always the best option for Apple, as Siri isn't an interface for a single device, it's just an interface for connecting devices, Rail said. I have.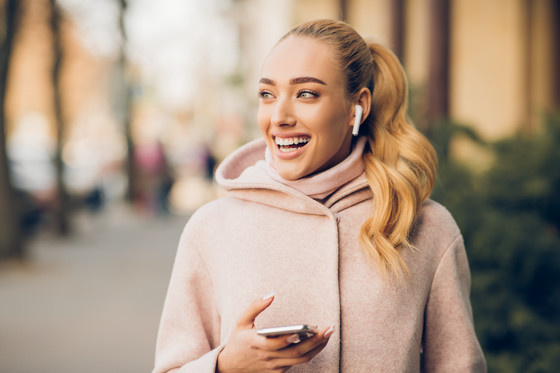 In addition to voice, AirPods can play, pause, advance songs, switch noise canceling functions, call Siri, etc. by clicking physical buttons. For example, if you can assign a button an action to like a favorite song or podcast, you may be able to build a new application.

If AirPods buttons are freely available to users, interactive audiobooks with choices may be possible. 'By providing developers with a set of tools, they will come up with use cases that they have never thought of before. This is crowdsourcing value creation,' said Rail.

Of course, it doesn't have to be a physical button. If you have an accelerometer built in, you may also be able to manipulate the audio content by nodding or shaking your head. In addition, by combining it with Apple Watch, you can open up possibilities as a new platform.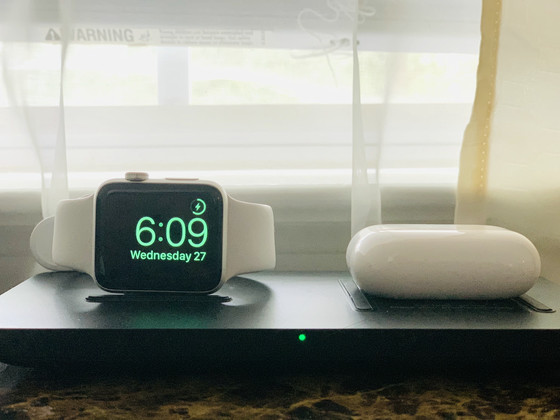 'Apple isn't very interested in making AirPods a standalone platform. Apple, rather than iOS, is Apple's core platform. Apple's ecosystem strategy is iPhone, Apple Watch, and AirPods. It's a collection of multiple platforms, and AirPods are still an accessory that binds users to the iPhone ecosystem. '