The trademark dispute between Apple and Prepear, which had been a problem as 'the logo looks exactly like', has been successfully resolved.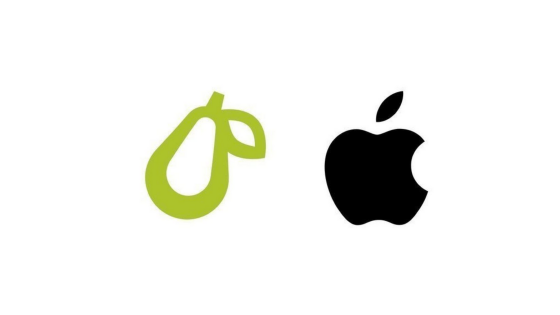 In August 2020, when the small business '
Prepear
', which provides recipes for organic dishes, tried to register the logo as a trademark, Apple filed an objection that it 'similar to the Apple logo.' Prepear countered by asking citizens to help sign the petition, but in February 2021, Prepear announced that 'the trademark issue was amicably resolved.'
Prepear Settles Trademark Dispute with Apple, Revises Logo [PICS] | iPhone in Canada Blog
https://www.iphoneincanada.ca/news/prepear-settles-trademark-dispute-with-apple-revises-logo-pics/
The Prepear logo is designed with a pear motif with a small leaf. Prepear submitted the trademark of this logo to the
United States Patent and Trademark Office
in January 2017, and the registration procedure was proceeding smoothly. However, in November 2019, Apple will file an appeal on the last day of the legal deadline. The content is that 'The Prepear logo is reminiscent of Apple's well-known logo, and consumers are likely to misunderstand that Prepear is a service provided by Apple.'
Apple challenges trademark registration that SME's 'pear-shaped logo' closely resembles Apple's logo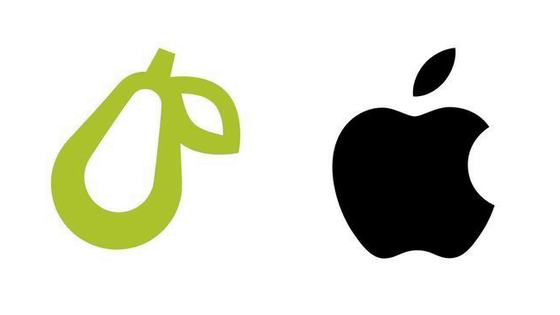 'It's a terrifying experience to be attacked by one of the world's largest companies, even though we're obviously not doing anything wrong,' Prepear said in response to the allegations. He said he prepared a thousand dollars (hundreds of thousands of yen). Prepear is a small company with only five employees, and Prepear also said, 'Apple also opposes trademark applications for dozens of other small businesses. I want you to stop attacking small businesses.' Was there.
And as a result of Prepear's revision of several logos, it
turned out
that Apple filed a petition with the US Patent and Trademark Office in December 2020 to 'suspend the trial procedure for settlement.' Then on February 9, 2021, Prepear co-founder Las Monson announced that he had 'friendlyly resolved the trademark issue with Apple.' Below the image is the old logo above and the revised new logo below.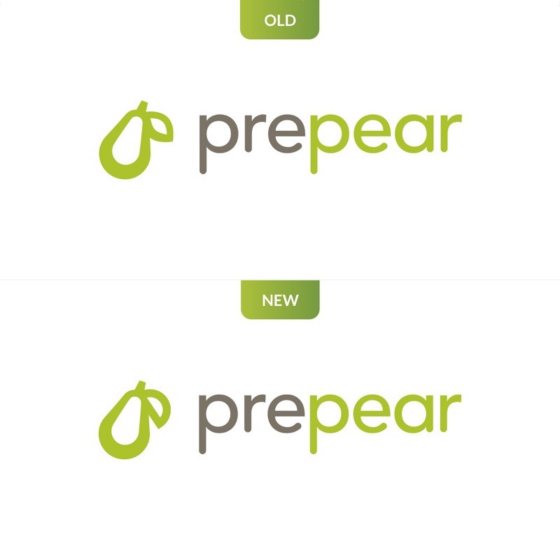 'We are pleased that the dispute has been resolved in this way,' Monson said, saying he plans to make minor changes to the logo in the coming weeks.