Chinese people are gathering at 'Clubhouse', a voice-based social network that has not been censored by the government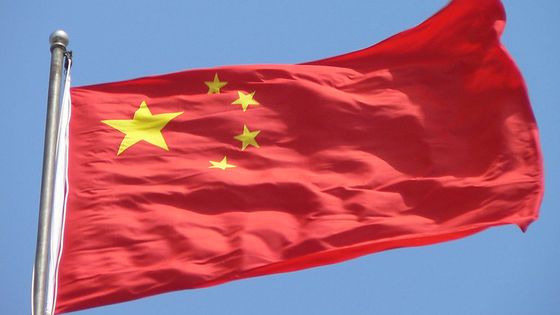 by Craig Nagy

The voice-based invitation-only SNS ' Clubhouse ' has been gaining popularity from many people, including celebrities, since the service was launched in Japan in late January 2021. Reuters reported that the Clubhouse is gathering Chinese people with strict government censorship of apps and internet services to have open conversations on political topics.

Chinese users flock to US chat app Clubhouse, evading censors | Reuters
https://www.reuters.com/article/BigStory12/idUSKBN2A705H

Clubhouse is a voice-based SNS that allows you to enter a 'room' set up by yourself or other users to have a voice conversation or listen to someone's remarks. You can choose to open the room to all users or only to your friends, so you can talk to people in a closed environment.

Clubhouse, which gained popularity during the pandemic of Coronavirus Disease (COVID-19), announced in January 2021 that it had successfully raised a second round of funding. In the future, he said that he would expand the infrastructure such as servers to expand the service all over the world and provide a way for users to monetize at Clubhouse.

Voice-based invitation-only SNS 'Clubhouse' succeeded in raising funds for the second time, Android version application will be released --GIGAZINE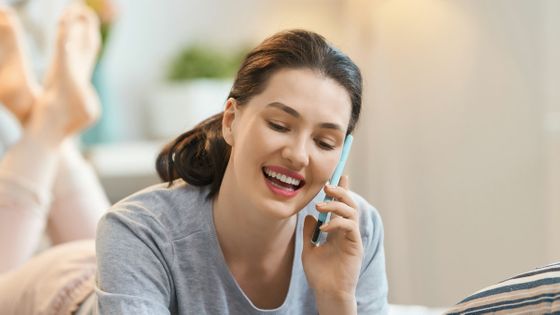 Many Western social media apps such as Twitter, Facebook, and YouTube are banned in China, where strict censorship is being done to eliminate content that could undermine the Communist Party. However, Clubhouse has not been banned so far, and Chinese users are beginning to gather at Clubhouse as a platform to avoid censorship, Reuters said.

At the time of writing, Clubhouse is only available for iOS apps and is not available from the Chinese App Store. However, Chinese users have circumvented the restrictions by changing the country or region of the App Store and are getting the Clubhouse app. Invitation from existing users is required to participate in Clubhouse, and it is said that 'invitation right to Clubhouse' is traded for 50 to 400 yuan (about 820 to 6500 yen) on the online shopping site in China.

According to Reuters, the Clubhouse's Chinese room talks about politically sensitive topics such as Xinjiang Uygur Autonomous Region internment, Taiwan independence, and Hong Kong's national security, with thousands of users. There seems to be a room where In addition, there are rooms where Internet users in China, Taiwan, and Hong Kong talk openly about political tensions, making Clubhouse a valuable place for Chinese users to talk about political topics.

There are certainly social media available in China, including 8kun (8chan) , an anonymous overseas bulletin board where conspiracy theorists and far-right groups are active, but it's unclear why Clubhouse hasn't been blocked so far. 'I don't know how long this environment will last, but I definitely remember this moment in the history of the Internet,' one user said on Twitter's Weibo in Chinese about open interaction at Clubhouse. ..