Oculus Quest now supports Facebook Messenger, allowing you to stay in touch with friends while wearing a headset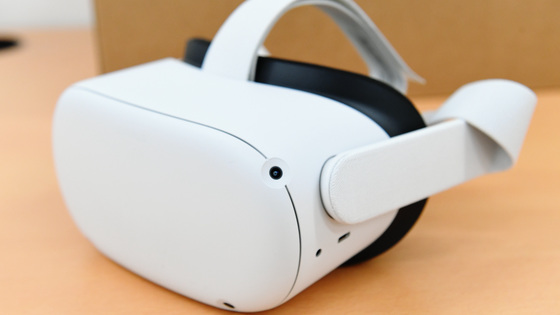 On February 2, 2021, VR company Oculus announced a software update that will be version 25 of the standalone VR headset '
Oculus Quest
'. With this update, Oculus Quest is now clear that it supports
Facebook Messenger
, a chat tool provided by its parent company Facebook.
Latest Oculus Quest Update Fosters Developer Creativity With App Lab and Connects People With Messenger | Oculus
https://www.oculus.com/blog/latest-oculus-quest-update-fosters-developer-creativity-with-app-lab-and-connects-people-with-messenger/
Connect with Friends on Oculus: Messenger Comes to the Quest Platform – Messenger News
https://messengernews.fb.com/2021/02/02/connect-with-friends-on-oculus-messenger-comes-to-the-quest-platform/
According to Oculus, users who log in to Oculus Quest using their Facebook account will be able to contact their Facebook-connected friends via Facebook Messenger.
You can send and receive messages without removing the headset, and the message to the other party is 'input with VR', 'send a template of the message prepared in advance', 'input text from voice' 3 It can be created in one way. You can also create an Oculus Party from Facebook Messenger and join the same game with your friends and play with them.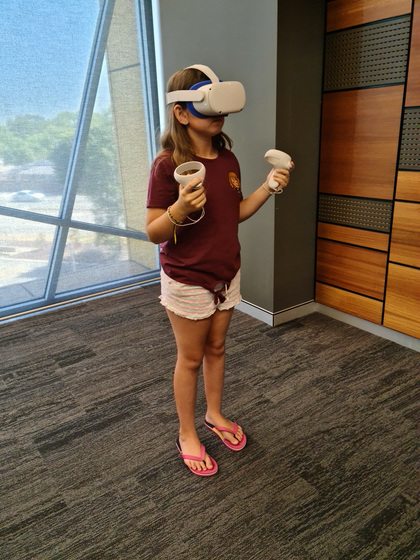 by
Cockburn Libraries
Even if you use Facebook Messenger on Oculus to interact with your Facebook friends, the existing Oculus privacy settings will not be changed. You can still use your existing Oculus username to send messages to your friends using Oculus Chat.
If you plan to lend an Oculus Quest to a friend or family member, you can always sign out of Messenger by setting up Messenger. As a result, Messenger messages to you will not be seen by your friends and family.
In addition, version 25 of the Oculus software update adds
App Lab
, a feature that allows you to distribute VR apps under development for free or for a fee, without the need for Oculus Store approval or
sideloading
. According to Oculus, 12 titles have already been distributed on App Lab as of February 2, 2020. Oculus says the App Lab was designed to help VR developers reach their fans early and build a community.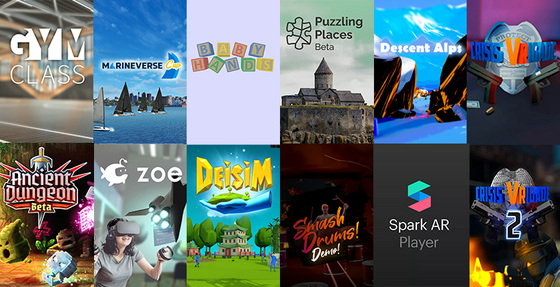 It should be noted,
Oculus
by Oculus platform overall profitability is soaring, according to, things that the revenue of a few hundred million dollars (about a few billion) by about 60 titles that have been provided in February 2021 .. Oculus said, 'One of the three paid apps on the Oculus platform is making more than $ 1 million (about 100 million yen),' said a stand-alone VR headset. Thanks to Oculus Quest 2, VR developers are making meaningful profits.