It is pointed out that the supply shortage of Xbox series X will continue until at least June 2021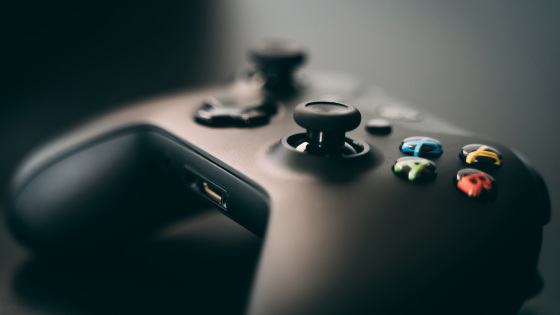 In an
interview
with the New York Times published on January 29, 2021, Microsoft's investor spokeswoman Mike Spencer said, 'The supply of the Xox Series X may not catch up until at least June 2021. There is sex. ' It is believed that the main cause is the lack of GPU due to the development of Xbox Series X / S and PlayStation 5.
Still Looking for a New Gaming Console? Here's Why --The New York Times
https://www.nytimes.com/2021/01/29/business/ps5-xbox-console-shortage.html
Xbox Series X will be in short supply until at least June, Microsoft admits --The Verge
https://www.theverge.com/2021/2/1/22260564/microsoft-xbox-series-x-stock-june-supply-constraints
How bots are buying PS5s and inflating prices --The Washington Post
https://www.washingtonpost.com/technology/2020/12/16/ps5-buying-bot/
Since the introduction of the Xbox Series X on November 10, 2021, the shortage of supply of the same model has been reported worldwide. It is also widely known that the PlayStation 5, which appeared from Sony at the same time, is also delayed in production. Both the Xbox Series X and PlayStation 5 use AMD CPUs and GPUs, and the manufacturing delays for both models are believed to be due to the production line not catching up. AMD CEO
Lisa Su
said, 'Inventory shortages will continue until the second half of 2021, but production is expected to increase in the second half.'
Report that PlayStation 5 and Xbox Series X are squeezing the production line of semiconductor giant TSMC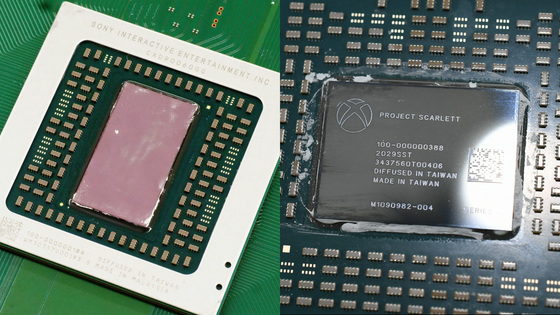 The existence of malicious resellers is also cited as one of the causes of supply shortages. A group that resells online automatically purchases high-demand game consoles under a program called 'Grinchbot' and sells them on online markets such as eBay at more than double the market price.
Walmart, the
world's largest supermarket chain,
announced
that it blocked more than 20 million bot accesses in the first 30 minutes at the PlayStation 5 sales event on Black Friday, November 25, 2020. did. Retailers such as
Target
have said they are blocking bots as well, but bot purchases of products are completely legal in the United States.
As of December 2020, it is reported that about 23,000 Xbox Series Xs were resold to the United States on eBay and about 32,000 PlayStation 5s, and some consumers who are trying to purchase through the regular route Is trying to compete with resellers by developing software that monitors online stores and notifies them when they are resold, as well as
extensions to
Google Chrome.
Resellers may have sold over 8.5 billion yen by reselling PS5 and next-generation graphic boards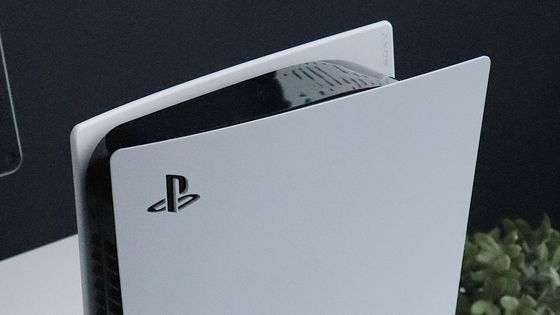 Microsoft and Sony have not reported sales of the latest game consoles, but according to
Astris
Advisory
, a company that provides
financial advisory services
, 'By the end of 2020, Microsoft will have 3 million Xbox Series X / S units, Sony will It is estimated that 6 million PlayStation 5 units have been sold, "indicating that demand for game consoles is high worldwide.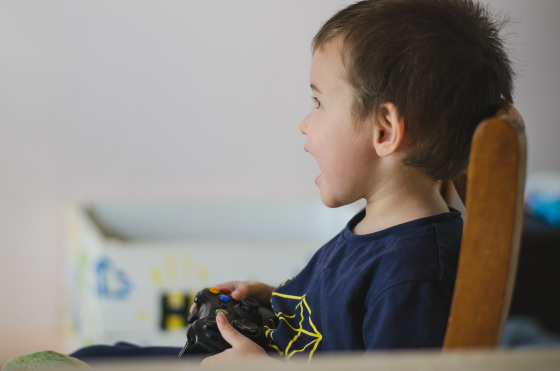 According to Microsoft's announcement of financial results for the second quarter of 2021 (October-December 2020) on January 26, 2021, revenue for Xbox content and services increased by 40% compared to the previous fiscal year. 'For the first time, game revenue exceeded $ 5 billion (about 520 billion yen) in the quarter,' Spencer said. With the same earnings announcement, Xbox's paid membership 'Xbox Game Pass' has 18 million registered users. It has also been announced that it has surpassed people, and attention is focused on the service development of Xbox, but Microsoft CFO (Chief Financial Officer) Amy Hood said, 'The Xbox Series X / S will be significantly in the next quarter. are expected such demand, but its supply is still limited, ' he says .

The number of registered Xbox paid membership 'Xbox Game Pass' exceeds 18 million