SpaceX announces space travel project 'Inspiration 4' that 'all crew are civilians'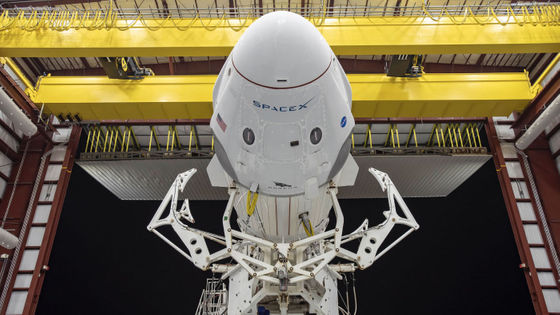 SpaceX, a
private space development company, announced '
Inspiration 4
', a project to send four civilians into space in the fourth quarter (October to December) of 2021.
Inspiration4 --Home
https://www.inspiration4.com/
SpaceX to Launch Inspiration4 Mission to Orbit --SpaceX --Updates
https://www.spacex.com/updates/inspiration-4-mission/
SpaceX announces first mission to space with all-civilian crew
https://www.nbcnews.com/science/space/spacex-announces-first-mission-space-all-civilian-crew-n1256390
'Inspiration 4' is a project to launch the in-house manned spacecraft '
Crew Dragon
' with the two-stage launch rocket
Falcon 9
from
the 39th launch facility
of the
Kennedy Space Center
in Florida. SpaceX has successfully launched Crew Dragon many times, but the feature of 'Inspiration 4' is that 'all crew members are civilians'.
'Inspiration 4' will be $ 100 million (about 10.5 billion yen) at St. Jude Children's Research Hospital, known for pediatric cancer treatment, as part of a charity program by Jared
Isaacman,
CEO of
Shift4 Payments
, an American integrated payment processing solution provider. ) And purchased 4 seats for Dragon Crew. CEO Isaacman himself boarded the first seat, the ambassador of St. Jude Children's Research Hospital in the second seat, the donor to the hospital in the third seat, and the online entrepreneurial support provided by Shift4 Payments in the fourth seat. Entrepreneurs using the program will board.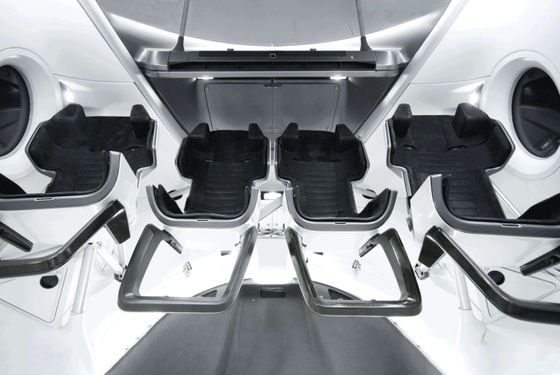 These four civilians are training for commercial astronauts such as how to handle Crew Dragon by SpaceX, orbital mechanics, operation under microgravity and zero gravity, emergency response, putting on and taking off space suits, entering and exiting spacecraft, etc. After taking a course and going through mission rehearsal training, he plans to leave for space. It will orbit the Earth in 90 minutes for several days before returning to Florida.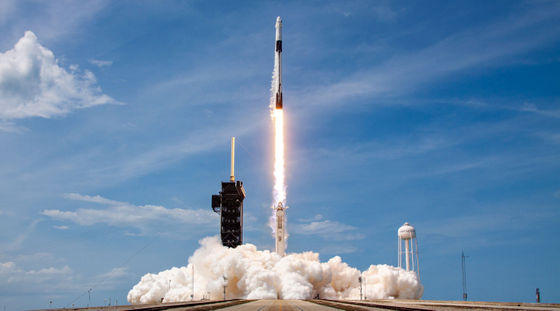 SpaceX founder and CEO Elon Musk said in an interview, 'A whole new transportation system needs a pioneer.' 'Space travel is expensive at first, but launch rates, productivity and technology As it becomes more sophisticated, it will become cheaper and more accessible to more people. '


in Ride, Posted by darkhorse_log