Xiaomi develops technology 'Mi Air Charge' that can remotely charge smartphones without any cables or stands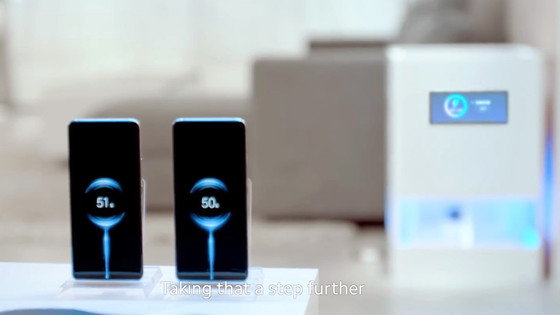 Xiaomi, a Chinese consumer electronics maker, has announced ' Mi Air Charge, ' a technology that allows smartphones to be charged wirelessly without a charging cable or charging stand. With this technology, the device will be charged automatically just by bringing it into the room.

Forget About Cables and Charging Stands With Revolutionary Mi Air Charge Technology – Mi Blog

https://blog.mi.com/en/2021/01/29/forget-about-cables-and-charging-stands-with-revolutionary-mi-air-charge-technology/
Xiaomi device will charge devices from across a room
https://techxplore.com/news/2021-01-xiaomi-device-devices-room.html
Xiaomi has released a movie that explains what kind of technology Mi Air Charge is.
#MiAirCharge Technology | Charge Your Device Remotely --YouTube
The core technologies of Mi Air Charge are spatial positioning and energy transfer. The charging station developed by Xiaomi has five built-in phase interference antennas that can accurately detect the position of the smartphone.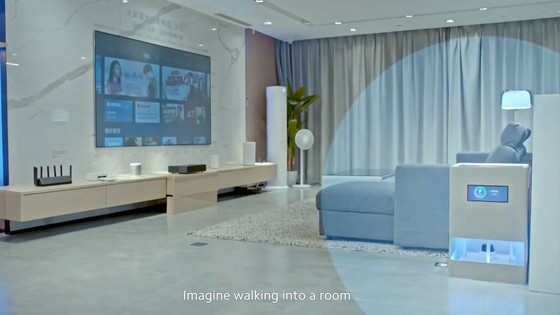 In addition, the charging station has 144 built-in antennas that can irradiate millimeter-wide electromagnetic waves in the form of a beam. By irradiating the smartphone with this electromagnetic wave beam, wireless charging is possible.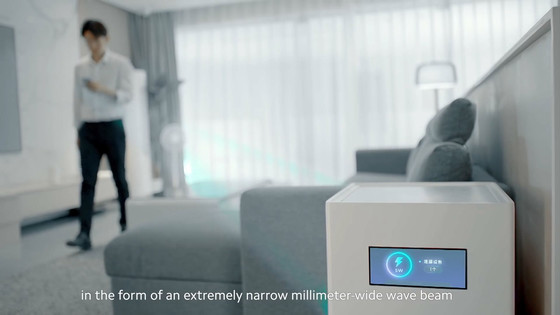 In order to benefit from Mi Air Charge, the smartphone must be equipped with a small antenna array that incorporates a beacon antenna and a receiving antenna array. The beacon antenna is for transmitting position information with a small amount of power consumption, and the receiving antenna array consisting of 14 antennas is for converting the electromagnetic waves of millimeter waves emitted from the charging station into electrical energy.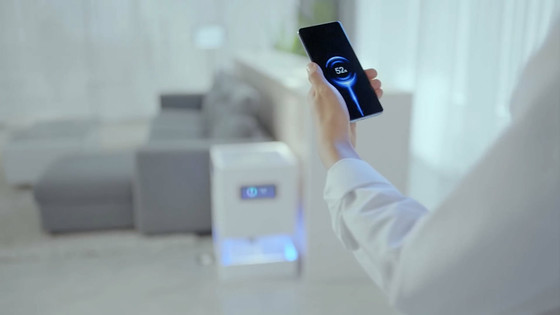 The range of Mi Air Charge is about several meters in radius, and 5W can be charged for one device. It is possible to charge multiple devices at the same time, and it seems that charging efficiency will not decrease due to physical obstacles.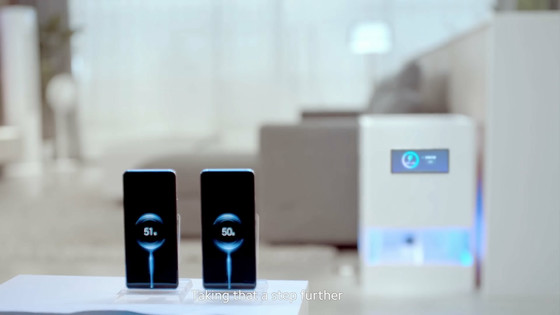 Normally, the only way to charge while watching SNS, watching videos, or playing games is to connect it to a cable, which can be annoying. However, this Mi Air Charge also makes it possible to charge your smartphone while playing games comfortably in the room.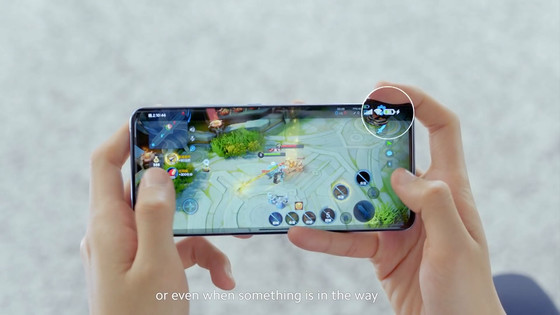 'Mi Air Charge is not science fiction, it's technology,' Xiaomi appealed.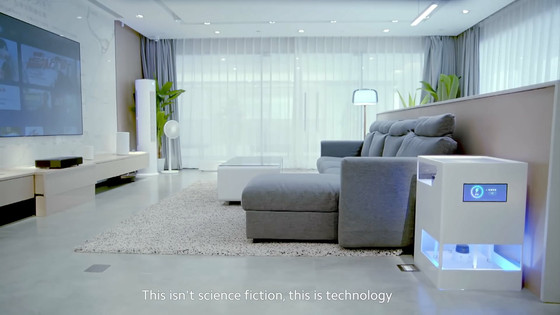 According to Xiaomi, Mi Air Charge will be installed not only in smartphones but also in smart watches, smart bracelets and other wearable devices in the future. Xiaomi also said that by applying it to IoT, such as speakers, desk lamps, and smart home products, the living room can be made into a completely wireless space.