Is it true that 'you can get a good night's sleep by using a heavy blanket'?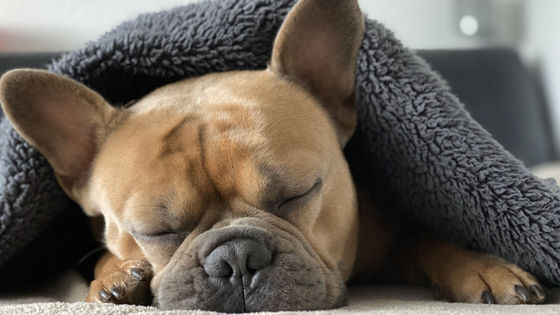 People spend one-quarter to one-third of their lives sleeping, and worries such as 'it's hard to fall asleep' and 'wake up in the middle of the night' have a big impact on our lives. Popular Science, a science news site, explains a simple sleep improvement method of 'sleeping with a weighted blanket of about 10 kg', which has been attracting attention in recent years.

Do weighted blankets actually work? | Popular Science

https://www.popsci.com/story/science/weighted-blankets-anxiety/
In recent years, in Europe and the United States, a sleep improvement method of 'sleeping with a weighted blanket' has been attracting attention, and facilities related to mental disorders such as autism and eating disorders that actually introduced this method have appeared. In fact, Annette Beckland, who has worked in the psychiatric ward for many years, said, 'Some people no longer need to be restrained because of the weighted blanket,' said Catherine Earon, psychiatrist at the Denver Medical Center. The more he says, 'The higher the level of anxiety disorder, the more I prefer weighted blankets,' the more people in the medical field say that it is 'effective.'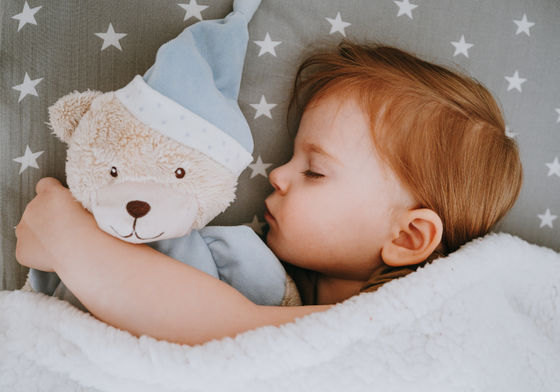 Scientific research has been conducted on the sleep-improving effect of weighted blankets since around 2010, and no consistent conclusion has been reached, but in recent years many studies have said that it is 'effective.' A 2008 study at the University of Massachusetts said, 'I can't tell if it was improved by a blanket or by lying down,' a 2013 Community Child Health Center (PDF file) study said, 'Autism spectrum disorders. It concludes that it has no effect on children, but a 2020 study at the University of Centreo 'has a significant sedative effect,' and a 2020 study at the Karolinska Medical College Hospital 'reduces the tendency for insomnia.' It is said.

The research at Karolinska Institute of Medical Sciences is explained in detail in the following articles.

Heavier blankets on the body may improve insomnia-GIGAZINE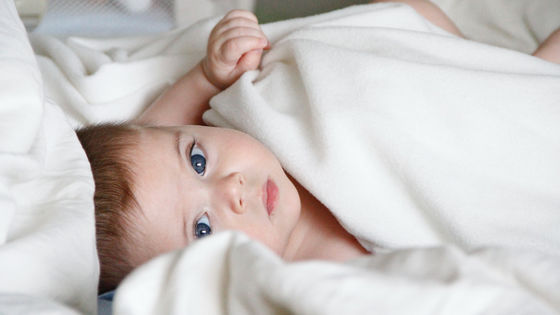 Popular Science presents an episode in which all members of the research team purchased weighted blankets for their families, while Elon and his colleagues, who are continuing to investigate weighted blankets, said that 'there is no clear evidence yet.' At the stage, weighted blankets are thought to be useful for sleeping, and it is reported that weighted blankets, which are about 10% of one's own weight, are recommended. On the other hand, he points out that these claims are unfounded, citing the existence of weighted blankets that claim that they can treat post-traumatic stress disorders (PTSD) .


in Science, Posted by darkhorse_log