WhatsApp loses millions of users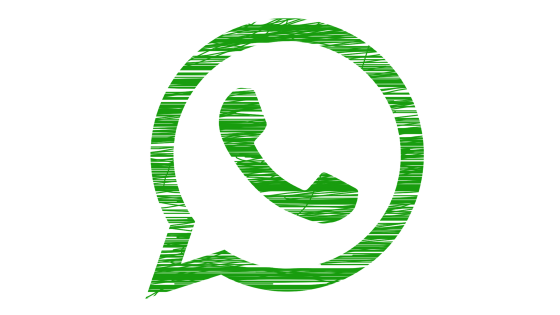 It
turns out
that WhatsApp is acquiring a large amount of user data due to the influence of Apple's change of privacy policy and requiring the display of 'privacy label' for apps distributed on the App Store. This revealed that millions of WhatsApp users are migrating to other, more confidential apps for fear of leaking personal information.
WhatsApp loses millions of users after terms update | WhatsApp | The Guardian
https://www.theguardian.com/technology/2021/jan/24/whatsapp-loses-millions-of-users-after-terms-update
WhatsApp asked to withdraw new privacy policy by Indian government
https://www.androidpolice.com/2021/01/19/whatsapp-asked-to-withdraw-new-privacy-policy-by-indian-government/
WhatsApp boasts 2 billion users, but users are beginning to question the handling of their personal information. WhatsApp will revise the terms of use in 2016 to 'let users choose whether to link (share information) WhatsApp account with Facebook account, which is the parent company', but after that, on January 7, 2021 ' After the revision of the terms of service on February 8, 2021, a notification was sent that 'WhatsApp cannot be used unless the account is linked', and WhatsApp users '
whether to share data with Facebook or stop using WhatsApp
' I was forced to make two choices.
In addition, in the wake of the
attack on the U.S. Capitol building
on January 6, 2021
by supporters of Mr. Donald Trump
, major SNS showed a move to shut out users who post radically. In some cases, users who are afraid to delete posts or who care about privacy
have started migrating to other messaging services
. In the first three weeks of January 2021, the UK's
Home Affairs Select Committee
survey found that
Signal
, the
most secure messenger app
that doesn't get any user data, has increased by 7.5 million users and encrypted messages. It is said that the number of users of '
Telegram
', which is converted and deleted after a certain period of time, has increased by 25 million.
In addition, the Indian government, which is the largest market for WhatsApp with 400 million users, issued a statement that 'one-sided revisions to the terms are unfair and unacceptable,' and wrote directly to the CEO of WhatsApp to change the terms of use. Has been shipped.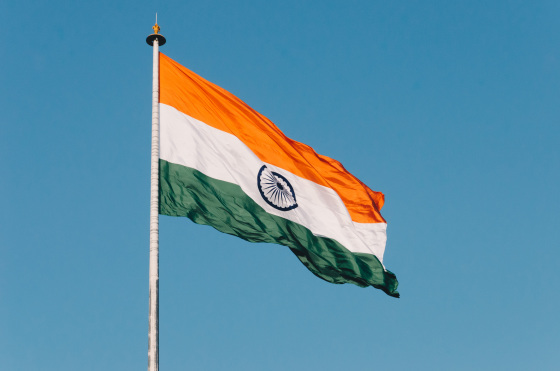 'It is believed that user churn is related to the February 2021 revision of the Terms of Service,' Niam Sweeney, director of public production at WhatsApp, told the Home Affairs Select Committee. The goal is to enable new features in our business messaging services and make our privacy policy clear and transparent, and we haven't changed our policy of sharing information with Facebook. ' However, WhatsApp has announced that it will postpone the February 2021 revision of the Terms of Service until May 15, 2021, perhaps to curb the explosive growth of user churn.

'It's not uncommon for the number of users of messaging apps and social networks to change, and we need to act quickly to prevent user churn,' said Amir Godrati of App Annie, the world's largest app research company. I will.