Google suspends political advertising, fears promoting violence such as the Capitol raid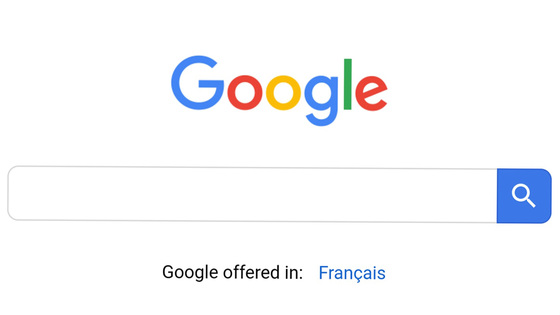 Google told advertisers that it will suspend political advertising on all platforms from January 14, 2021 following the
attack on the U.S. Capitol
by a group of Trump presidential supporters on January 6, 2021. It is reported that it was sent by e-mail.
Google pausing all political ads following Capitol siege --Axios
https://www.axios.com/google-capitol-siege-political-ads-46b7df29-24f4-4170-9260-ef8245942a95.html
Google to pause US political ads ahead of presidential inauguration | Reuters
https://www.reuters.com/article/us-google-ads-idUSKBN29I23X
Google pausing all political ads through Jan. 21 | The Hill
https://thehill.com/policy/technology/534011-google-pausing-all-political-ads-through-january-21
Google to pause political ads again ahead of Biden inauguration
https://www.cnbc.com/2021/01/13/google-to-pause-political-ads-again-ahead-of-inauguration-.html
Google has a policy of '
dangerous or defamatory content
' that bans ads that encourage hatred or incite violence. This time, the attack on the Capitol by Trump supporters on January 6, 2020 was a result of political violence, and at the presidential inauguration ceremony of Mr. Joe Biden on January 20, 2020. There is concern that similar incidents may occur.
Radical Trump supporters are gathering on Telegram calling for the use of violence on the day of the presidential inauguration-GIGAZINE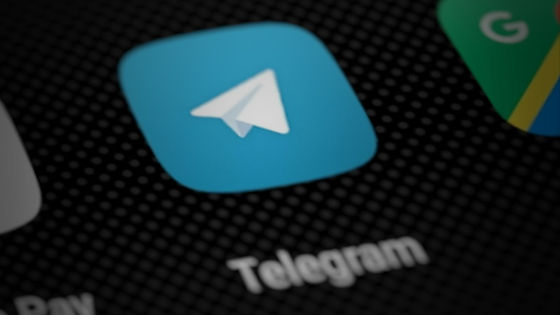 According to news site Axios, Google declared in an email that it 'followed the unprecedented event that took place on January 6 and decided (to suspend political advertising) prior to the presidential inauguration.' He said he did.
While political advertising is suspended, advertisers will not be able to place any political advertising, such as election candidates or the election itself, and as a result, Mr. Biden's becoming president, presidential denunciation, or Capitol raids. .. In addition, Google Ads,
Display & Video 360
, YouTube ads, ads posted through AdX certified people, and all ads related to Google are subject to suspension.
Google says, 'We will carefully consider some factors before unsuspending political advertising,' but at least until January 21, the day after the presidential inauguration, the political advertising will be suspended. It seems that the outage will be maintained.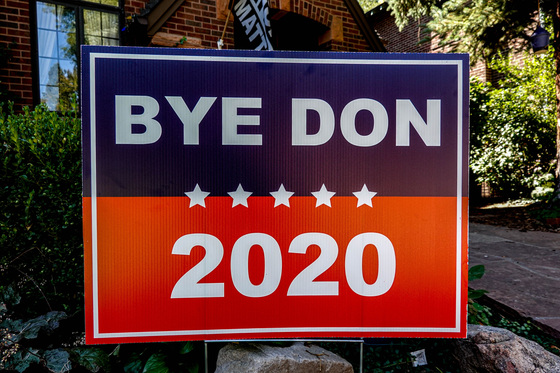 This isn't the first time Google has banned political advertising, and during the presidential election on November 3, 2020, it banned political advertising from November 3rd to December 10th. Facebook has also blocked political advertising since November 2020, and this measure continues even at the time of writing the article.

What Happened When Facebook Banned Political Advertising? --GIGAZINE