Amazon also eliminates 'Parler' from its web hosting service, and IT giants are moving to eliminate Parler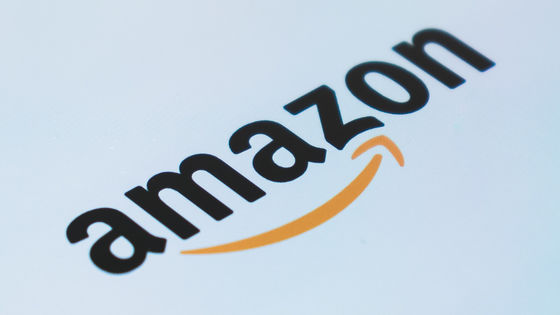 Amazon has announced that it will eliminate 'Parler,' an SNS app that claims to 'do not moderate content forever,' from
AWS
's web hosting service.
Amazon Is Suspending Parler From AWS
https://www.buzzfeednews.com/article/johnpaczkowski/amazon-parler-aws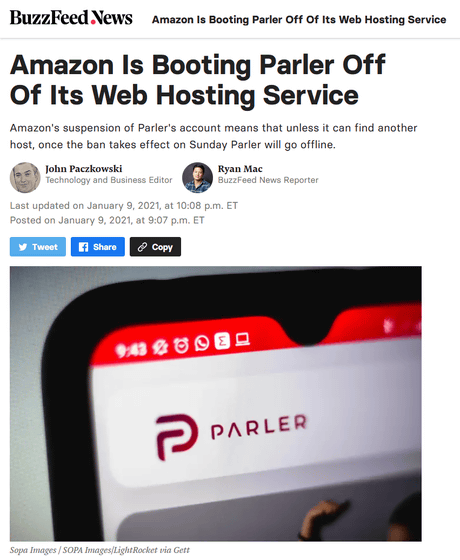 Amazon is kicking Parler off its web hosting service --The Verge
https://www.theverge.com/2021/1/9/22222637/amazon-workers-aws-stop-hosting-services-parler-capitol-violence
With the 2020 US presidential election, many SNS are strengthening content moderation to prevent the spread of false alarms, but Parler believes that it will not be moderated, so it is centered on
President Trump's supporters
It gained popularity in. However, as a result of Parler's failure to moderate the content, content about the
Trump supporter's assault
on the
U.S. Parliament Building
on January 6, 2021 local time was flooded on the platform, eventually flooding the platform. The app has been removed from the official Google and Apple app stores.
Apple removes moderation-free SNS app 'Parler' from App Store --GIGAZINE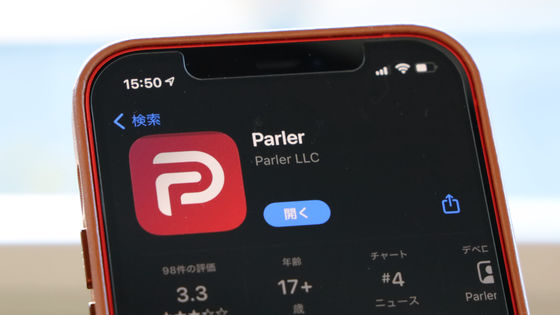 Following the move of Apple and Google, Amazon announced that it would remove Parler from AWS's web hosting service at 23:59 local time on January 10, 2021. If Parler cannot find an alternative web hosting service, you may not be able to access the service after the same time.
In response to Amazon's decision, Parler CEO John Mets
posted
that the service could be offline for up to a week or so 'to rebuild the service from scratch.' In addition, CEO Mets said, 'We have been building services without relying on Amazon's own infrastructure or building
bare metal
products,' and even if it is excluded from AWS, there is a problem. It is said that it has been building services so that it does not exist. CEO Mets accused Apple, Google, and Amazon of disposing of it as a 'cooperative attack to crush competitors,' noting that 'we have succeeded too quickly.'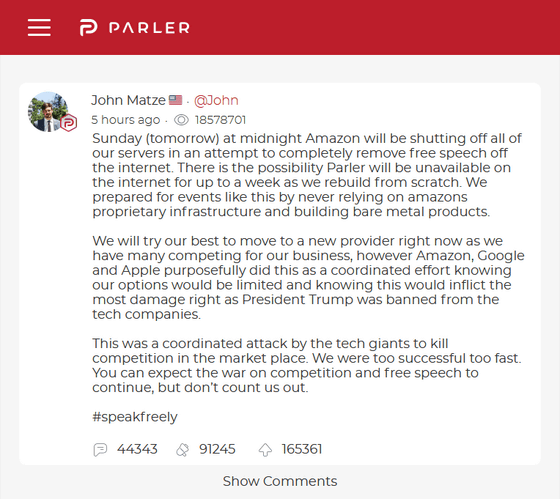 According to BuzzFeed, Amazon has decided to remove Parler because the violent content posted on Parler violates AWS's Terms of Service. An Amazon trust and safety team official said, 'Parler failed to comply with our Terms of Service. It poses a tremendous risk to public safety at 23:59 PST on Sunday, January 10, 2021. We are planning to suspend Parler's account, 'he explained to Parler.

The AWS Terms of Service include an item 'Illegal, Harmful, Offensive Use or Content Prohibition', which Parler appears to have violated. In addition, AWS removed Gab , a popular social site for the right wing, from the service for violating the same policy in 2019.